Ethio Telecom launches 5G trial in Addis Ababa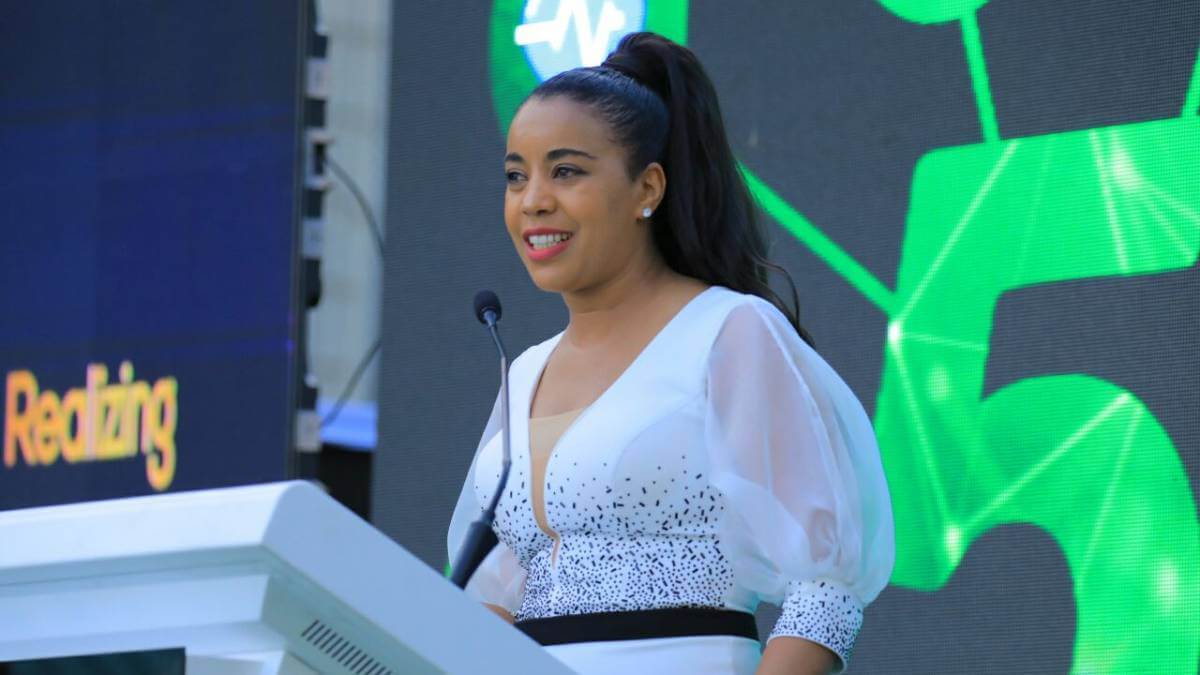 Ethiopian state-owned operator Ethio Telecom has launched its first 5G base stations in the nation's capital, Addis Ababa.
The operator called the 5G launch a "pre-commercial trial service" with six mobile base stations up and running so far.
"We have begun our service in the capital and will expand our footprint to regional cities, up to 150 sites over the coming 12 months. We shall further roll out 5G sites to more areas based on feasible business demands," the telco said in a statement.
"However, our full commercialization of the service is dependent on the readiness and demand from the players in the ecosystem: customers' readiness to use the service, availability of 5G enabled devices and Smartphones, the need and readiness of enterprises to use the service," it added.
Ethio Telecom said it expects the fifth-generation technology to unlock "blazing fast speeds" as well as superior reliability and negligible latency.
The rollout will also impact industries that have mission-critical services requiring real-time decisions, such as manufacturing plants, remote health care, precision agriculture, self-driving vehicles and the Internet of Things (IoT), it said.
The Ethiopian Communication Authority (ECA) has given Ethio Telecom temporary 5G spectrum approval to implement the service. Strategic partner Huawei Technologies' equipment has been used to deploy the 5G network.
"This 5G service will provide our customers with best-in-class solutions, improve their experience and allow our enterprise customers to boost productivity, enhance operational efficiency and introduce new solutions to their customers," the group said.
Competition looms
Ethio Telecom said the 5G launch could aid its drive to become Ethiopia's preferred operator, as competition from new players looms on the horizon.
In May 2021, the Horn of Africa nation granted a new telecoms license to a consortium led by Kenya's Safaricom.
A second license is also up for grabs. But in December 2021 the regulator suspended the tender process, saying it would relaunch it again in the near future.
The Ethiopian government has also been planning to sell a 40% stake in Ethio Telecom as part of a broader economic reform program, which aims to privatize a number of public enterprises. However the process was halted in March 2022 due to economic challenges both locally and internationally.
Ethiopia previously had one of Africa's last telecoms monopolies. With a population of over 110 million, it is an appealing market to offer mobile and fixed-line services, especially with its current low Internet penetration levels.
*Top image is of Ethio Telecom CEO, Frehiwot Tamru, at a 5G launch event in Addis Ababa (Source: Ethio Telecom Twitter page).
— Paula Gilbert, Editor, Connecting Africa