MTN reduces Nigerian shareholding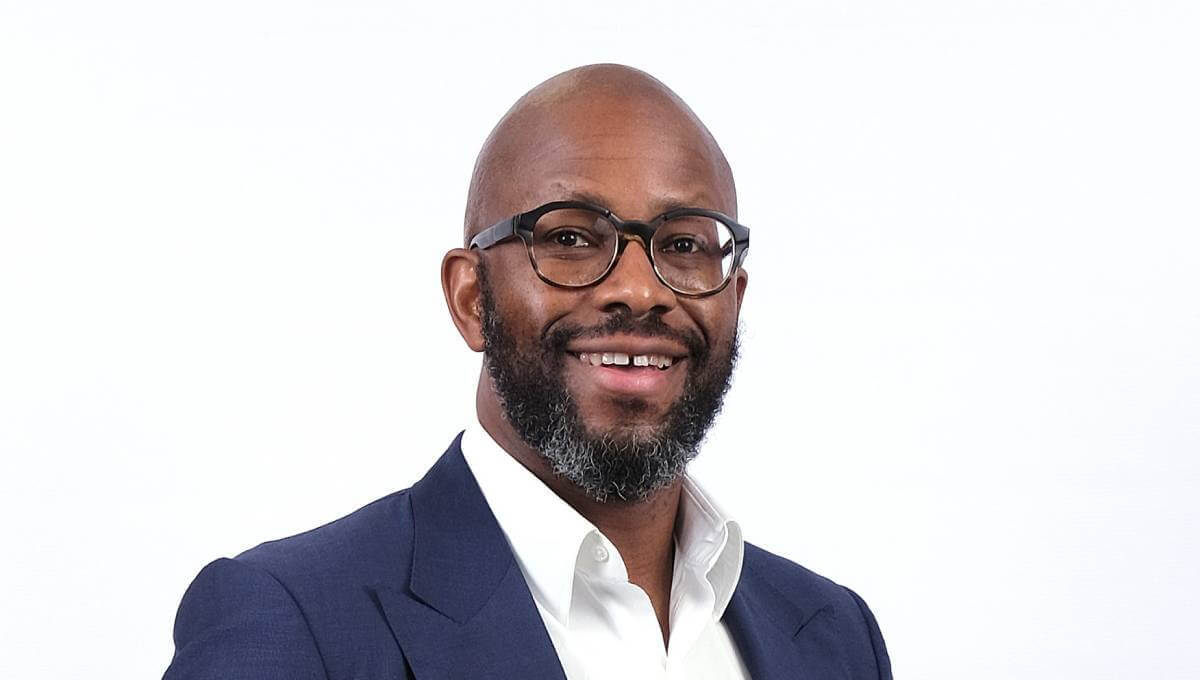 MTN Group is moving forward with plans to sell down 14% of its shareholding in MTN Nigeria.
The group announced that Nigeria's Securities and Exchange Commission (SEC) has approved an offer for the sale of up to 575 million ordinary shares in MTN Nigeria, by way of a bookbuild to qualified investors (Institutional Offer), followed by a fixed price to retail investors (Retail Offer).
The Institutional Offer opened on November 23, 2021 and closes at 15.00 SAST on November 26, 2021, after which a fixed price will be determined for the Retail Offer.
"MTN Group is pleased with the launch of this public offer. This is the first step in a series of offers over the near to medium-term for MTN Group to sell-down a total of up to 14% shareholding in MTN Nigeria. This should result in greater ownership by Nigerian institutional and retail shareholders, and increased liquidity of the share on the Nigerian Stock Exchange," said MTN Group President and CEO Ralph Mupita in a statement.
The MTN Group currently holds a 78.8% stake in MTN Nigeria.
Nigeria is a profitable market for MTN, and its biggest on the continent. The pan-African telco's latest quarterly trading update shows that service revenue in Nigeria grew 23.7% to N1.2 trillion (US$2.93 billion) for the first nine months of the year and earnings before interest, tax, depreciation and amortization (EBITDA) grew by 27.4% to N634.5 billion ($1.54 billion).
Data revenue rose by 51.3% year-on-year (YoY) and fintech revenue increased by 54.7%.
MTN Nigeria has about 67.5 million subscribers but saw a 10% drop YoY due to regulatory restrictions on new SIM sales and activations in the West African nation.
Related posts:
*Top image is of MTN Group President and CEO Ralph Mupita (Source: MTN)
— Paula Gilbert, Editor, Connecting Africa