MTN Group keeps growth going in Q3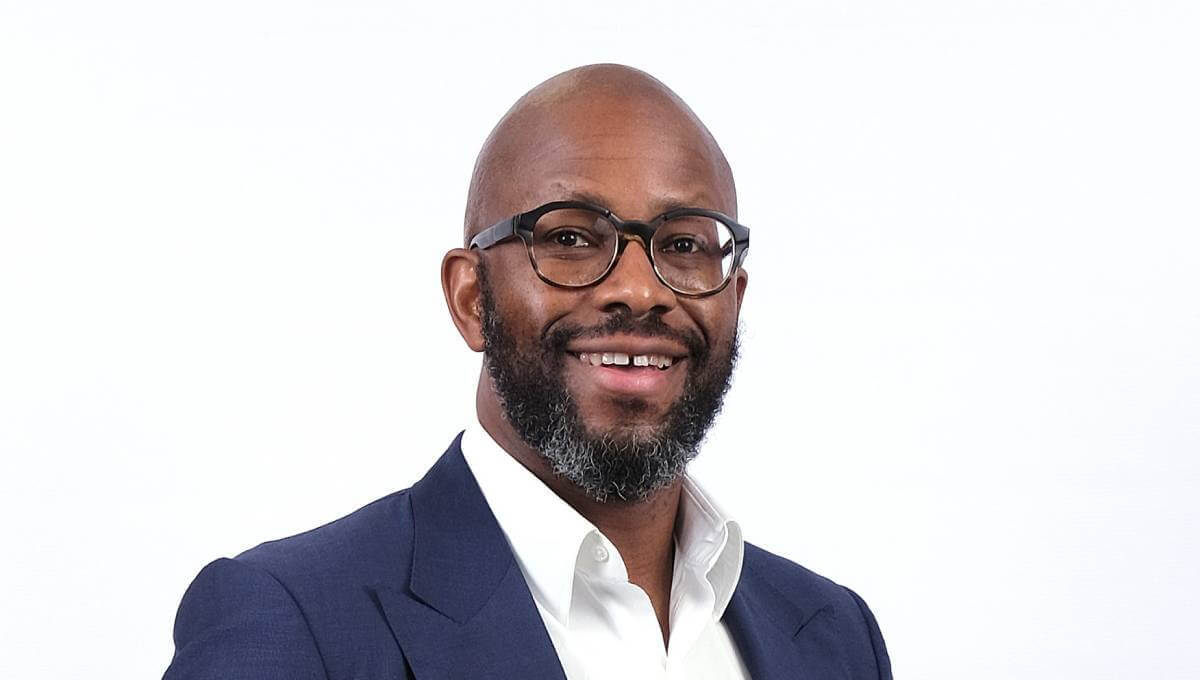 The MTN Group has reported strong third quarter growth driven by good momentum in the major markets of Nigeria, Ghana and South Africa. The group's service revenue increased 19% year-on-year (YoY) to R125 billion (US$ 8.2 billion) in the first nine months of 2021.
Earnings before interest, tax, depreciation and amortization (EBITDA) increased by 24.1% YoY and the telco saw strong growth in data and fintech revenue, which both grew by around 35% YoY.
MTN also added 4.1 million more data subscribers over the year, to total 119 million; and Active MTN Mobile Money (MoMo) customers increased by 2.2 million to 51.1 million across 16 markets. MoMo processes almost 20,000 transactions a minute and the value of transactions increased by 67.2% YoY to US$175.5 billion.
Group subscriber numbers ticked up slightly to 271.9 million, held back by SIM card registration regulations in Nigeria which saw the Nigerian operation drop 7.5 million users over the past year.
Despite this, Nigeria – which is MTN's most profitable market – saw service revenue grow by 23.7% to N1.2 trillion (US$2.93 billion) for the first nine months of the year and EBITDA grew by 27.4% to N634.5 billion ($1.55 billion).
MTN South Africa service revenue also grew by 7.7% YoY for the nine-months and the third quarter showed resilience with service revenue growing 4.7% YoY.
"It's been a busy quarter, and I'm particularly pleased with the sustained operational momentum across our businesses," said MTN Group President and CEO Ralph Mupita.
He said that MTN's process of structurally separating its fintech and fiber assets remains on track and it was seeing material progress in deleveraging the holding company balance sheet, and its asset realization program and portfolio optimization priorities are progressing well.
The group reduced debt in the third quarter which led to S&P upgrading MTN's standalone credit rating to investment grade – a level last achieved five years ago.
IPO's aplenty
MTN said the recent listing of IHS Towers was an important milestone for its realization program, creating a liquidity platform for the future to deleverage further.
It also recently announced plans for further localization in Uganda - with the intention to float 20% of its shares on the Uganda Securities Exchange.
As part of the Q3 update it also announced a public offer of just under 3% of shares in MTN Nigeria as part of its previous announcement of plans to further localize 14% of the group's holding in MTN Nigeria over the medium term.
Mupita said MTN South Africa is also making good progress with the sale and leaseback of its towers.
Related posts:
*Top image is of MTN Group President and CEO Ralph Mupita (Source: MTN).
— Paula Gilbert, Editor, Connecting Africa