Telkom SA's mobile business shines, while enterprise struggles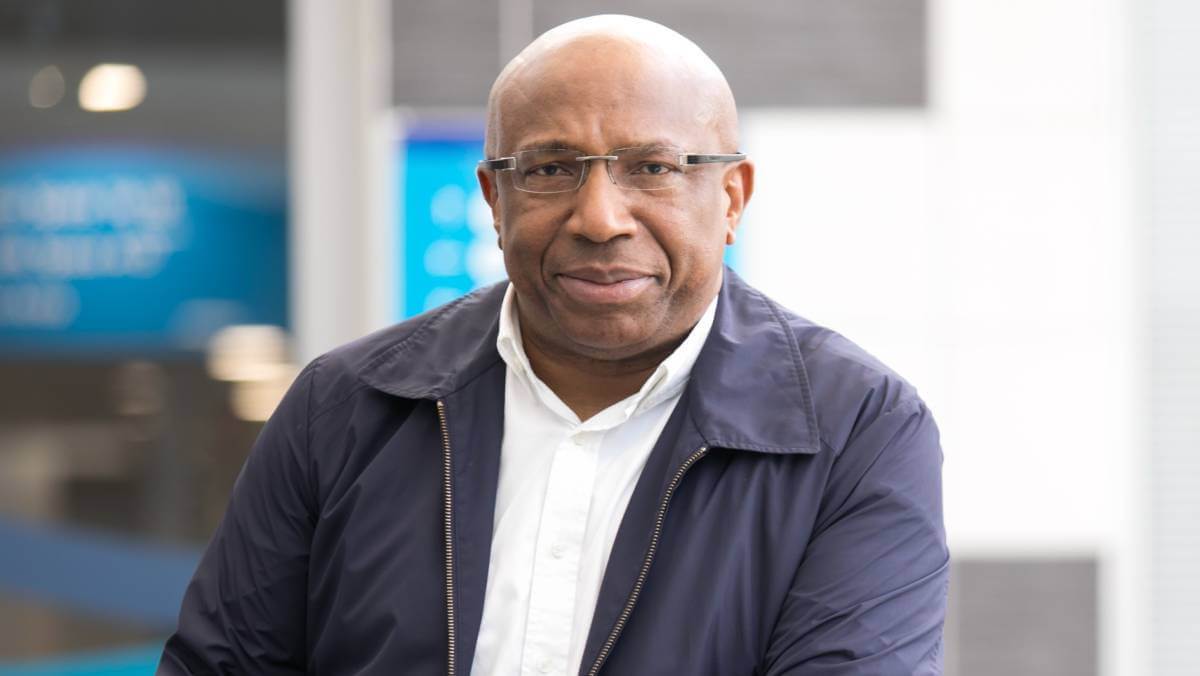 Telkom South Africa's mobile business continued its strong growth in the six months ending September 30, 2021 while its enterprise segment, BCX, continued to struggle under pandemic pressure.
Telkom said that in a six-month period marred by civil unrest, a global semiconductor shortage and the third wave of COVID-19 in SA it managed to report flat revenue of R21.3 billion (US$1.43 billion) for the half year, while earnings before interest, tax, depreciation and amortization (EBITDA) ticked up 1.2% to R6 billion ($402 million).
"The results attest to the success of our investment strategy and prudent cost management through the volatility of the last quarter," said Telkom Group CEO Sipho Maseko.
Mobile momentum
Telkom Mobile continued its upward trajectory growing subscribers by 18.8% year-on-year (YoY) to 16.3 million.
Mobile revenue was up 9.7% to R10.4 billion ($694 million) and mobile data revenue also grew 6.1% to R6.4 billion ($427 million).
Telkom said the mobile business continues to "optimize the cost to serve as it grows," with the optimization of roaming expenses contributing to the improvement in EBITDA.
"Our strategy to build a data led network continues to serve us well with 10.3% growth in mobile broadband customers representing a surge of over 65.5% of our active customer base," added Maseko.
Maseko threw cold water on the Bloomberg report over the weekend that MTN is allegedly looking to acquire Telkom.
"As we speak, there is no deal that I'm looking at, or the board is looking at, in relation to MTN," Maseko said.
The group's reported headline earnings per share (HEPS) – a key profit measure in South Africa - increased by 30.4% to 285.5 cents (19.12 US cents) while basic earnings per share (BEPS) increased by 27.3% to 276.8 cents (18.54 US cents) compared to the prior period.
BCX woes
Telkom's subsidiary BCX, which offers enterprise ICT solutions, continued to under-perform with revenue dropping 6.1% to R7.5 billion ($502 million).
Telkom said the enterprise business was the most affected by the economic challenges over the six months, including "sluggish investments by corporates" hit by the pandemic, ongoing global supply chain issues and semiconductor chip shortages.
"The Board is investigating a strategic intervention in the [BCX] business which could include but not limited to introducing a strategic partnership in the business. This is aimed at addressing capacity and capabilities in BCX and ensure sustainable growth going forward," the results announcement said.
Wholesale business unit, Openserve, stabilized topline revenue but still saw a 1.8% decline YoY to R6.7 billion ($450 million).
The company's fiber business also grew over the period with homes passed with fiber jumping by 54.2% to 707,399.
Telkom also said that the number of homes connected with fiber surpassed the number of homes connected with copper by 43.7% as the company continues to try phase out its copper-based ADSL offerings.
Maseko said that almost 60% of Telkom's broadband customers are now on new generation broadband technologies rather than legacy options.
Telkom's sustainable cost management program saw operating expenses decline 3.1% YoY and capex increased 22.7% to R3.6 billion ($242 million) with a capex to revenue ratio of 17%.
Listing looms
Maseko said the company was on track to list its masts and towers business, Swiftnet, on the Johannesburg Stock Exchange (JSE) before the end of the financial year, which is March 2022.
"The listing will affirm the valuation of the masts and towers and contribute to the overall valuation of the Telkom business," he said of the business that grew revenue by 7.3% YoY to R674 million ($45 million).
Maseko is stepping down as CEO in June 2022 and will be succeeded by Serame Taukobong who was previously the CEO of Telkom Consumer Business.
Related posts:
*Top image is of Telkom Group CEO Sipho Maseko, who is stepping down in June 2022 (Source: Telkom).
— Paula Gilbert, Editor, Connecting Africa