Telkom SA appoints new CEO from within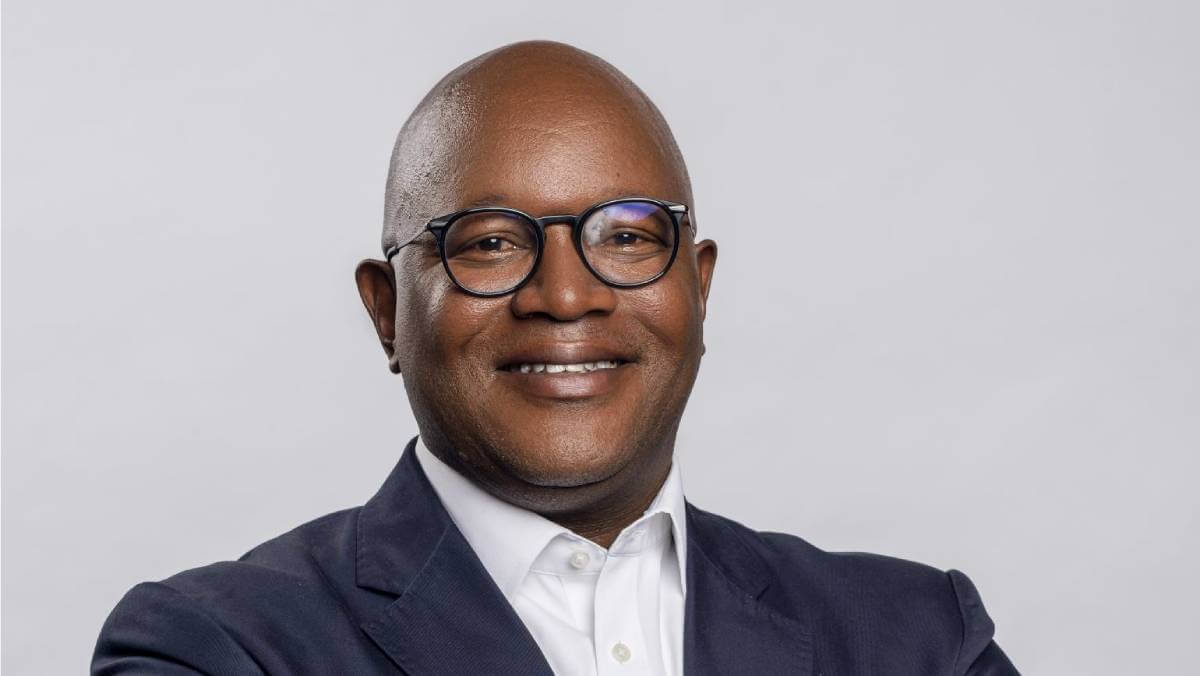 Telkom South Africa has announced that its next CEO will come from within its ranks, with Serame Taukobong tapped to take over when Group CEO Sipho Maseko steps down next year.
Taukobong is currently the CEO of Telkom Consumer Business, a unit that is performing well, and will take over as Group CEO Designate on October 1, 2021.
Taukobong and Maseko will work together "to ensure orderly transition" until Maseko's official exit on June 30, 2022. During this transition period, Taukobong will continue to have oversight of the Telkom Consumer Business.
Telkom Chairperson, Sello Moloko, made the announcement on Wednesday saying the organization was pleased that its extensive search process confirmed the caliber of Telkom's people.
"Serame is a seasoned executive, with deep experience in the ITC sector in South African and the continent," Moloko said.
Growth engine
Taukobong joined Telkom in June 2018 and previously spent around 10 years at MTN where he held several senior roles including COO and later CEO of MTN Ghana.
Under his leadership, Telkom's mobile customer base grew threefold to become the third-largest mobile business in South Africa, and revenue almost doubled to R20 billion (US$1.4 billion) within a three-year period.
Taukobong's Consumer unit continued its strong growth in the quarter ended June 30, 2021, according to a group trading update also released on Wednesday.
Telkom's Consumer business revenue grew 8.3%, to R6.5 billion ($457 million), for the quarter, driven by growth in mobile revenue. This was partially offset by the decline in fixed-line business and ongoing pressure on the SME segment.
Talking about his new role, Taukobong said that having worked under Maseko's leadership for three years he knows he will be taking over a solid business with a capable and committed team.
"The team and I are conscious of the challenges that lie ahead and are committed to attracting and retaining the best people, winning in the market place and delivering value for shareholders," he added.
Mobile momentum
Telkom's mobile service revenue grew 13% for the quarter, to R4.4 billion ($311 million); it now has 16.1 million active customers, a 36.3% uptick from last year.
Telkom South Africa's mobile broadband customers now make up 65.6% of active customers, as the operator saw growth of 30.9% in mobile broadband customers, to 10.5 million, for the first quarter of the new financial year.
Outgoing CEO Maseko said that despite the South African economy gradually opening, "customers remain under severe financial pressure due to loss of jobs, reduced income and liquidation of small businesses."
"We witnessed a continuing change in consumer behavior in the postpaid consumer market. As customers seek to manage their spend, we saw a reluctance to renew postpaid contracts with some customers opting to switch from postpaid to prepaid propositions," Maseko added.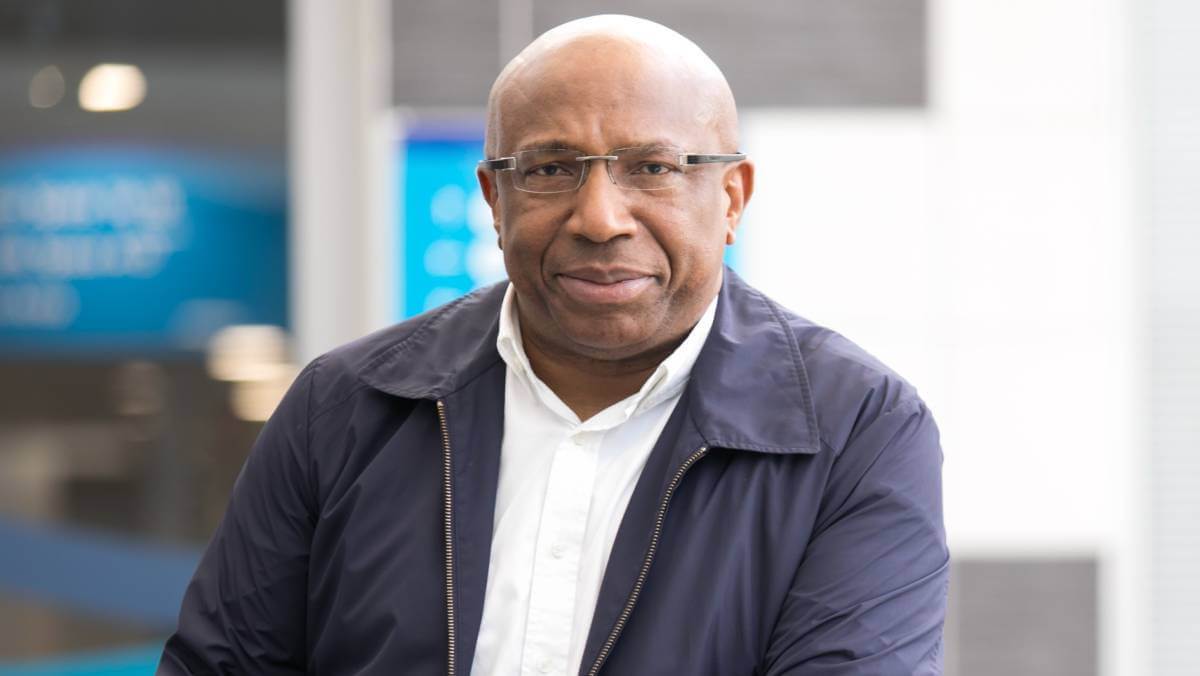 The postpaid customer base was relatively flat compared to the prior year at 2.6 million while prepaid customers grew by 46.8% to 13.5 million.
However, prepaid average revenue per user (ARPU) declined by 15.3% to R68 ($4.76) compared to R80 ($5.60) a year ago, due to the significant slowdown in working from home and online schooling. Postpaid ARPU was higher at R221 ($15.48), compared to R212 ($14.85) in the same quarter of 2020.
Telkom SA's mobile data revenue grew by 11.1% to R3.2 billion ($225 million), supported by the strong growth in mobile broadband.
Group revenue for the quarter was up 3.5% YoY to R10.6 billion ($744 million) mainly driven by the mobile business.
Related posts:
*Top image is of Serame Taukobong who will take over as Telkom SA Group CEO in June 2022. (Source: Telkom)
— Paula Gilbert, Editor, Connecting Africa