Telkom SA's mobile customers pass 15M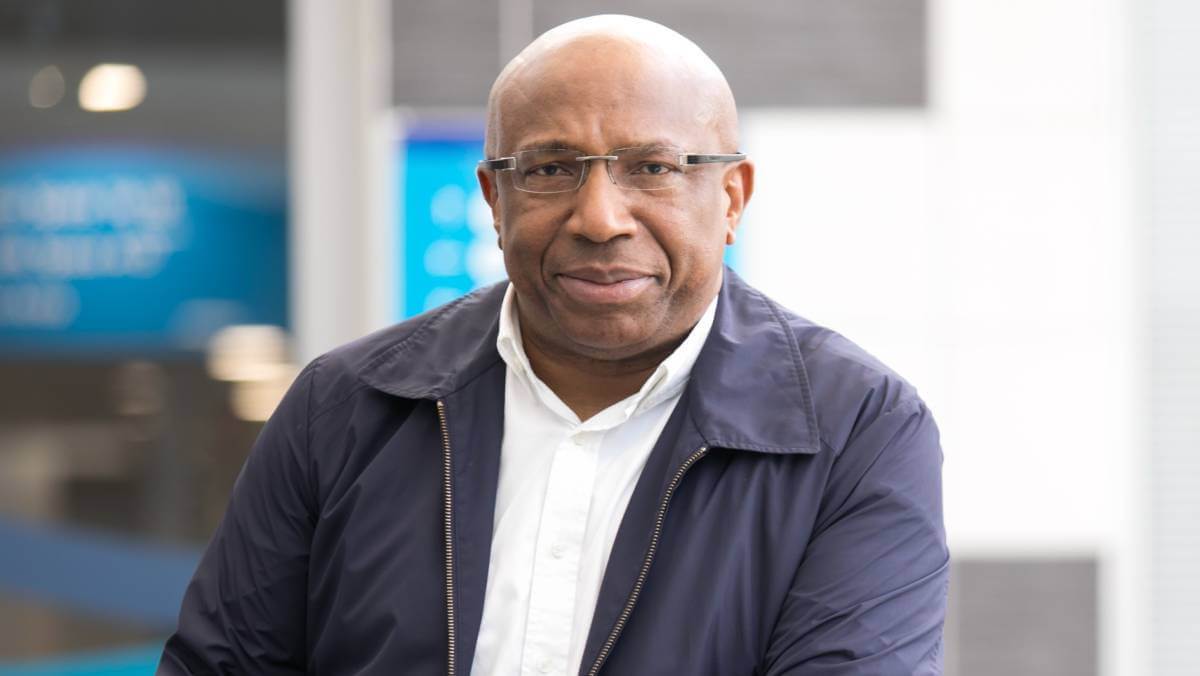 Telkom South Africa's mobile business has surpassed 15 million subscribers for the first time and mobile growth has helped the company keep profit ticking up as COVID-19 impacted its fixed line revenues and saw a slowdown from enterprise customers.
Telkom's mobile customer base increased by 27.8% to 15.3 million customers for the year to March 31, 2021, and blended average revenue per users (ARPU) increased by 15.1% to R104 (US$7.42) "spurred by an atypical COVID-19 surge," it said.
Mobile broadband traffic increased 53.2% during the year, resulting in mobile data revenue growing by 41% and underpinning the 34.5% increase in mobile service revenue to R16.9 billion ($1.2 billion).
The mobile business, now in its 11th year, previously trailed behind as SA's fourth biggest operator, but last year it overtook struggling Cell C to become the third-largest operator in the country based on service revenue and customers.
"Our mobile business continued its growth trajectory as we surpassed 15 million subscribers during the year, carrying even more data traffic in 4G and 4.5G, as well as commencing our 5G rollout," said Telkom Group CEO Sipho Maseko.
The 5G rollout mentioned was actually just a proof of concept for a small cell solution to prepare for 5G site rollout in the future. Rivals MTN and Vodacom have already launched 5G in South Africa, as has data-only network Rain.
"Allocating capital to a data-led and fiber-enabled mobile networks – a growth area of our business – successfully prepared us for the significant increase in data demand and mobile broadband services as more people worked, did business and studied from home," Maseko added.
In fact, mobile broadband subscribers now surpass 10 million, an increase of over 25% for the year while total fixed broadband subscribers fell by 11.8% to 605,807.
The group reported flat revenue at R43.2 billion ($3.08 billion) but headline earnings per share (HEPS) – regarded as a profit measure in South Africa – saw a big surge of 53.4% and earnings before interest, tax, depreciation and amortization (EBITDA) grew 11.7% to R12 billion ($856 million).
Telkom said the growth was due to good strong revenues from "next-generation technologies" which now contribute more than 65% of group revenue.
The results also showed a change in revenue mix, with legacy fixed voice income now contributing only 15% to the business.
IT and enterprise lag
Telkom's ICT solutions company, BCX, suffered a decline in revenue as the national lockdown and the work-from-home response impacted fixed voice revenues from enterprise customers.
Driven by a surge in data traffic across fixed fiber and carrier connectivity solutions, Openserve saw a 2.9% rise in the fiber-to-the-home (FTTH) connectivity rate to 51.1%, and homes passed increased by 20.7% to 549,957.
Despite the increased revenue growth in FTTH, the ongoing impact of COVID-19 on the enterprise segment saw a continued weakening in legacy voice and data requirements. This led to a revenue decline of 10.9% for Openserve, to R13.5 billion ($961.5 million).
IT revenue also came under pressure as corporates deferred capital expenditure (capex) and delayed projects given the increased levels of uncertainty.
Telkom's own capex investment for the year was R8.5 billion ($602 million) with 53.3% of the investments geared towards mobile.
"Our capital investment over the past five years has enabled us to successfully evolve the business. With next-generation revenue streams contributing approximately 70% of Group revenue and driving growth, we have de-risked the business," said Maseko.
Masts and towers business Gyro continued its growth by commercializing existing towers and executing on the new build pipeline which saw revenue increase by 6.6% to R1.2 billion ($85.5 million) supported by an 8% increase in the growth of leases.
Online marketplace Yep, which focuses on small-and-medium businesses, was negatively affected by the responses to COVID-19, although Maseko said the unit had seen good progress.
"We are, however, excited about the digital, e-commerce and fintech business opportunities as adjacent revenue opportunities driven by Yep," he said.
The e-business platform had an early uptake of 98,521 monthly business customers on average.
"We witnessed good growth in the early stages of our funeral cover and mobile device insurance products launched during the year," he said about the group's financial services business which launched last April.
Related posts:
* Top image is of Sipho Maseko, Telkom Group CEO. (Source: Telkom).
— Paula Gilbert, Editor, Connecting Africa