MTN Cameroon has been waiting two years to test 5G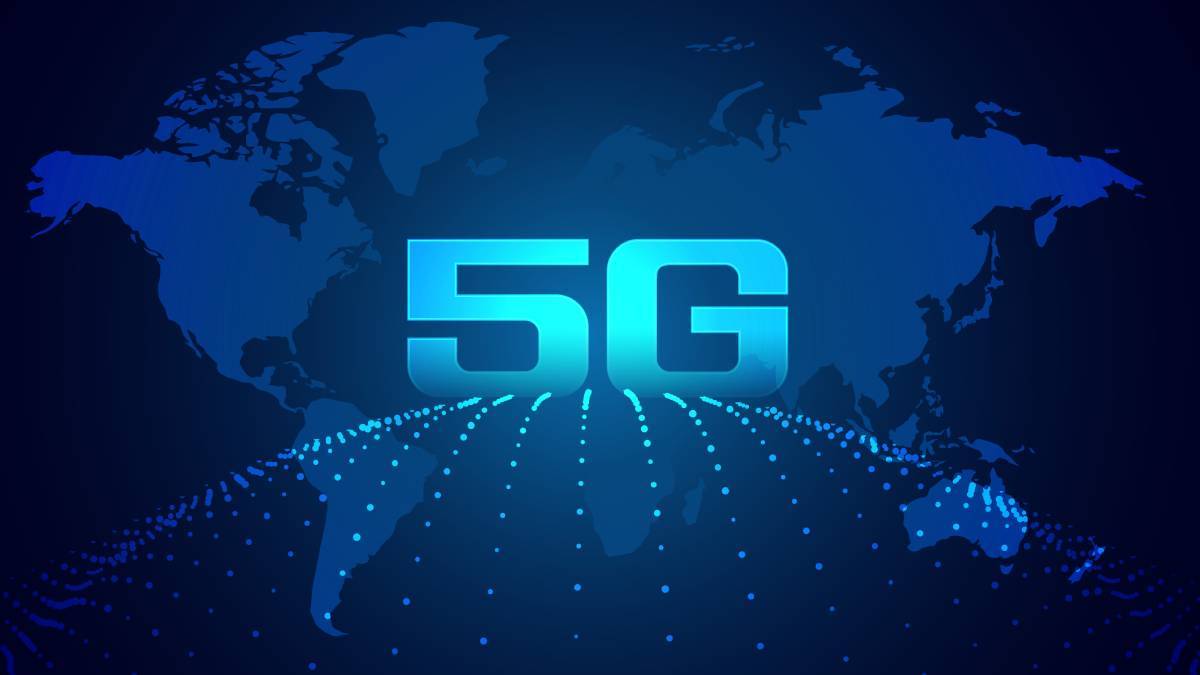 MTN Cameroon is eager to test 5G technology in the Central African country but has been waiting two years for approval from the local telecoms regulator.
Local publication Business in Cameroon reported that MTN is focusing on implementing high-impact projects "including experimentation of the 5G technology" and that a license request had been filed with the Telecommunications Regulatory Board (Agence de Regulation des Telecommunications) "to give Cameroonians access to modern information technology and communication tools."
A spokesperson from MTN Cameroon however clarified that MTN had not yet applied for a 5G license.
"We requested a [5G] testing license two years ago. It's still been assessed by the Regulator," he told Connecting Africa.
MTN Cameroon is the country's biggest operator. According to statistics from market research company Omdia, it had over 37% market share at the end of June 2021, with Orange Cameroon close behind with 35.5% market share. Nexttel has about 25.5% market share and the smallest player Camtel Cameroon has under 2% of all subscribers in the country.
Africa's 5G journey
Earlier this year, the Global mobile Suppliers Association (GSA) told Connecting Africa that there were 24 operators in 18 African countries that were testing or rolling out 5G.
In South Africa three operators have deployed 5G – including MTN and also rival Vodacom, and Rain.
Telma also launched a 5G service in Madagascar last year and Safaricom launched in Kenya in March 2021.
We also know that MTN has tested 5G in Nigeria and Uganda and Gabon Telecom has tested in Gabon.
There is also movement in Mauritius, where the regulator has granted 5G licenses to the country's three telecom operators.
Despite all of these steps forward, Ericsson's Mobility Report for June 2021, estimated that 5G subscriptions were still below 1% of total subscriptions in sub-Saharan Africa at the end of 2020 and that they would only grow to about 7% by 2026.
Related posts:
*Top image source: created by starline - www.freepik.com.
— Paula Gilbert, Editor, Connecting Africa