18 African countries are testing 5G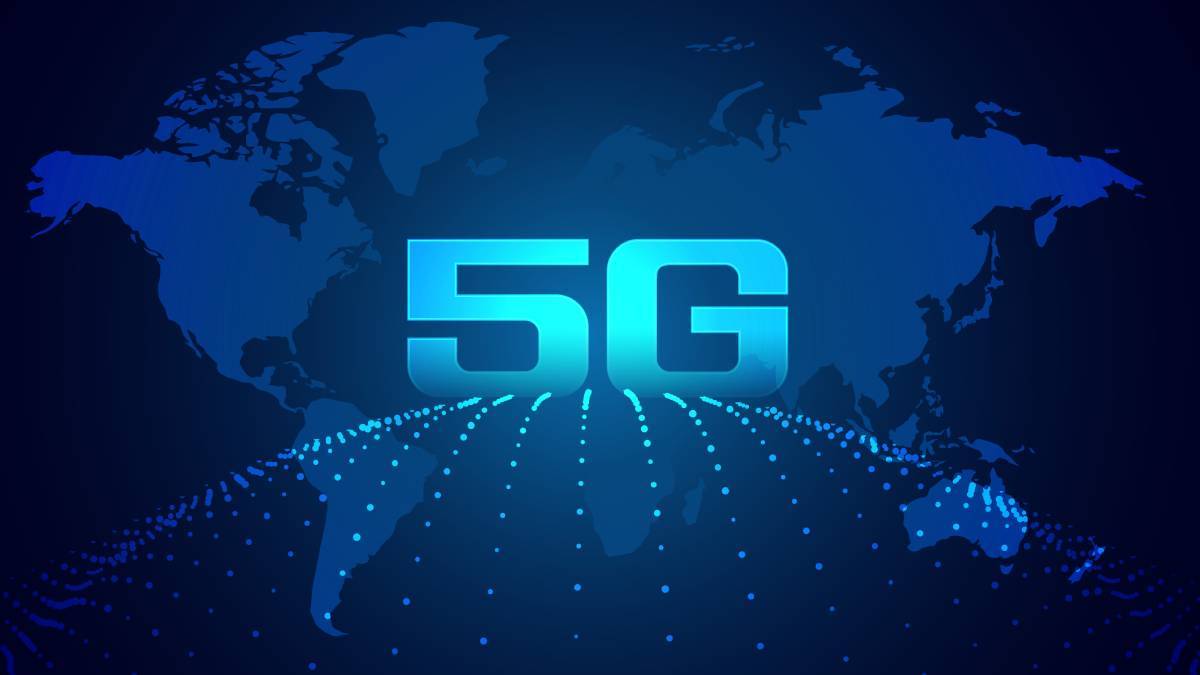 There are 18 African countries that are testing or rolling out 5G, according to new stats from the Global mobile Suppliers Association (GSA).
The GSA told Connecting Africa that, as of February 2020, "there are 24 operators in 18 African countries that are evaluating/testing/trialing/deploying 5G" and of those operators eight "have deployed 5G into pre-commercial or commercial networks."
The organization would not name the countries or operators specifically but we know of at least three operators in South Africa that have deployed pre-commercial or commercial networks – Vodacom, MTN and Rain – as well as Telma in Madagascar.
We also know that MTN has tested 5G in Nigeria and Uganda; Safaricom has trialed the technology in Kenya and Gabon Telecom has tested it in Gabon.
Overall, the GSA's snapshot report said that 61 countries or territories globally now have live 5G commercial networks.
As of the end of January 2021, the GSA recorded 144 commercial 5G networks present worldwide with more to come.
Around 413 operators in 131 countries or territories are also investing in 5G networks in the form of tests, trials, pilots, and planned and actual deployments.
Related posts:
*Top image source: Background vector created by starline - www.freepik.com .
— Paula Gilbert, Editor, Connecting Africa