Telkom SA's mobile business soars in 2020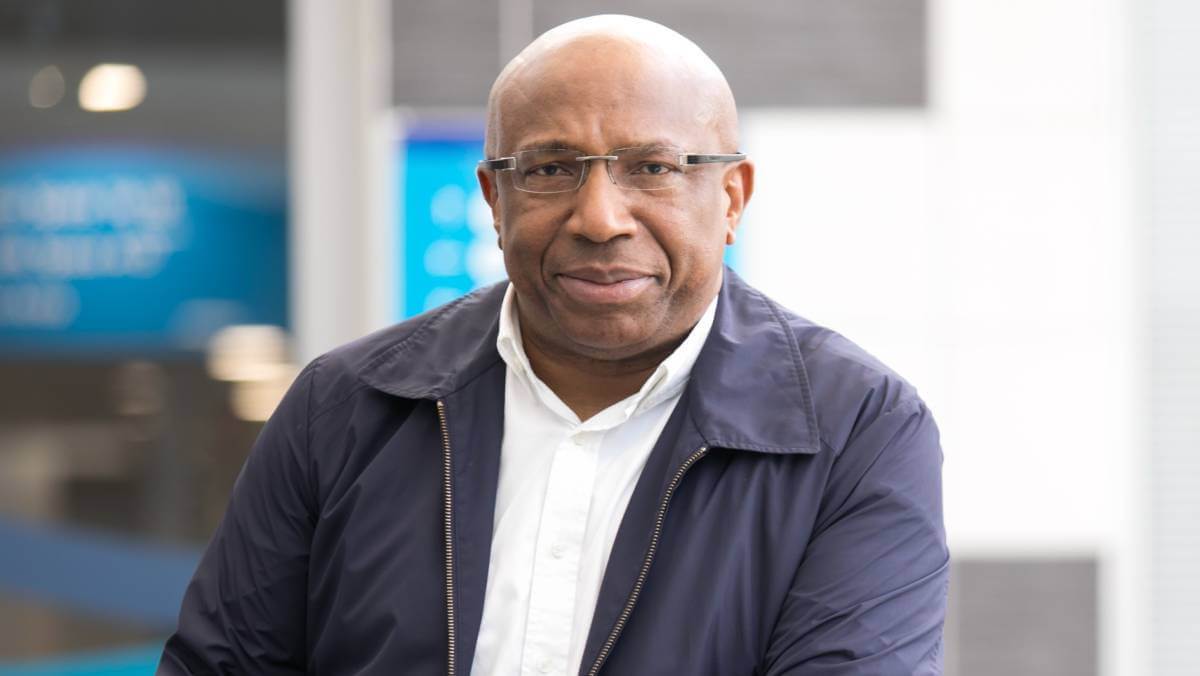 Telkom SA's mobile business kept up its strong growth trajectory in 2020 with mobile service revenue growing 40.7%, to almost R12.6 billion (US$843 million), for the nine months ended 31 December 2020.
The group said in a market update on Monday that active subscribers grew 25.9% to 14.9 million and there was a 23.9% increase in blended average revenue per user (ARPU) to R108 ($7.24).
For the nine months group revenue was up slightly by 0.9% year-on-year to R32.4 billion ($2.17 billion), despite a 26.2% decline in fixed voice and interconnection revenue.
Telkom said its mobile broadband strategy continues to pay off with mobile data revenue growing by 46.2% to R9 billion ($607 million) in the period.
This was driven by 64.4% growth in mobile traffic and 27% growth in mobile broadband customers to more than 10 million.
"Telkom's broadband led strategy and the decision to invest in infrastructure ahead of demand enabled us to meet the surge in demand for broadband services," said Sipho Maseko, Telkom Group CEO.
Prepaid progress
The prepaid market was the main driver of new connections, with prepaid customers growing 30.8% to 12.3 million.
The postpaid or contract market however remains challenging for the operator with fewer new customers "due to consumers being under pressure." However, it did see a good increase in postpaid ARPU of 15.6% to R212 ($14.21).
"These results also reflect the success of our financial strategic objectives which include building financial resilience through sustainable cost management, cash preservation and disciplined capital allocation as we weather the impact of COVID-19 in our businesses," Maseko added.
Telkom's network grew with a 9.7% increase in network rollout to 6,135 sites. The group also spent R5.1 billion ($343 million) on capex during the nine months, slightly less than the R5.5 billion ($370 million) it spent in the same period the previous year.
"The investment in the network has enabled it to carry increased traffic of 28% across its fixed line network," the group said.
The operator also saw an increase in demand for fixed connectivity resulting in more fiber-to-the-home (FTTH) connections.
"Whilst we were faced with supply chain challenges resulting from international lockdown in the third quarter, we have continued to drive the expansion of our fibre footprint as evidenced by more than 25,000 new homes passed with fibre in the period."
---
What will the biggest healthtech trend of 2021 be? Vote in our new flash poll here on Connecting Africa.
---
Spectrum scuffle
The group reiterated its issues with an upcoming spectrum auction in the country. It is currently taking the Independent Communications Authority of South Africa (ICASA) to court over the licensing process.
"Telkom remains concerned about the non-availability of spectrum in the 700 MHz and 800 MHz bands for commercial use and the general construct of the licensing dispensation. The television broadcasters still occupy 700 MHz and 800 MHz bands and to date, there is no definitive timeline on when they will be migrated," it said.
"Insofar as the design of the licensing process is concerned, Telkom is concerned that it disregards the prevailing structural competition challenges that beset the mobile sector."
Pan-African operator MTN also filed its own challenge to the spectrum auction with the high court last month.
New CFO
On Friday Telkom also announced that the role of CFO had been filled, with Dirk Reyneke taking over as permanent group CFO from February 5.
In December, CFO Tsholofelo Molefe resigned to join MTN.
At the time Telkom said that Reyneke, who was its subsidiary Openserve's CFO, would take over as acting group CFO.
Related posts:
*Top image is of Sipho Maseko, Telkom Group CEO. (Source: Telkom).
— Paula Gilbert, Editor, Connecting Africa