Telkom SA predicts earnings jump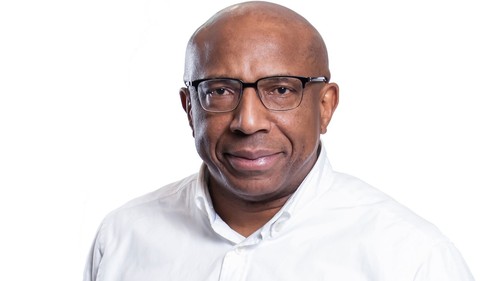 Telkom South Africa is expecting its half-year headline earnings per share (HEPS) to be as much as 25% better than last year, as it secures its spot as SA's third-biggest mobile operator.
The SA telco released a trading update on Tuesday morning telling the market that its HEPS for the half year ended September 30, 2020, would likely be between 15% and 25% better than a year ago and basic earnings per share (BEPS) are expected to increase by 19% to 27% year-on-year.
HEPS is considered a key profitability measure for South African companies. Telkom SA's shares on the Johannesburg Stock Exchange were trading up by over 14.5% by 14:00 CAT at R29.94 per share (US$1.87) on the back of the news.
Telkom said the expected increase was mainly driven by 16% growth in operating profit as a result of solid growth in group earnings before interest, tax, depreciation and amortization (EBITDA), partially offset by an increase in the effective tax rate from 28.8% in the prior period to 34.8%.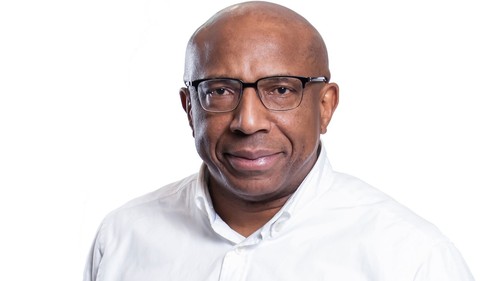 "The Group performance was sound despite a difficult trading environment due to the adverse impact of COVID-19 on the economy. Group revenue showed resilience in the face of this pandemic, remaining broadly flat compared to the prior period," the company said in the trading statement.
Telkom's mobile business is continuing its growth trajectory, "placing Telkom Mobile solidly as the third largest mobile operator in South Africa," it said.
Cell C's latest financial results confirmed that the struggling operator had lost its place as South Africa's third biggest provider. Cell C's customer base dropped 28% year-on-year from almost 16.3 million in the first half of 2019 to 11.7 million this year, while Telkom grew its base to 12 million mobile customers as of the end of March 2020.
Telkom's interim results will be released on November 10, 2020, with a presentation in Centurion which will also be streamed online.
— Paula Gilbert, Editor, Connecting Africa