MTN maintains strong market share across Africa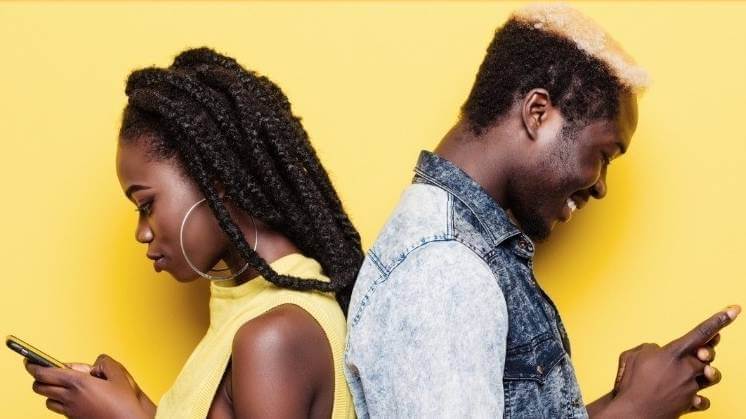 Pan-African operator MTN has a market share of 63% in Ghana, 58% in Uganda and almost 50% in Nigeria, but has seen its market share drop in South Africa and Cameroon over the past five years.
This according to the group's five-year financial review document published alongside its 2020 Integrated report.
MTN says it has the largest market share in 13 markets in Africa and the Middle East, that's out of 21 countries it is present in. This is actually a drop from the 15 markets it dominated in back in 2016.
Overall subscribers have grown by a compound annual growth rate (CAGR) of 5% over the last five years, from 240.4 million in 2016 to 279.6 million at the end of 2020.
MTN Ghana grew its market share from 56% in 2016 to 63% in 2020 and added 5 million new customers.
In Nigeria the telco added 15 million new customers over the five years but its market share only ticked up marginally from 48% to 49%.
In South Africa the operator saw mobile penetration rates grow from 153% in 2016 to 190%, but its local market share dropped from 35% to 30% over the period.
Cameroon also saw a big dip from 57% market share in 2016 to 51% in 2020, despite keeping its subscriber numbers steady at 10 million.
MTN didn't give a full breakdown of all of its African operations but did give detail on seven African markets and two in the Middle East.

Middle East departure
The Middle East numbers give a bit of an indication of why the telecoms company is planning to exit the region.
In Syria, MTN's market share dropped to 36% in 2020 from 45% in 2016. That was as subscriber numbers stayed steady at 6 million – indicating that rival operators were gaining more customers in the country. The Syria business is the first one that the group plans to sell in the region, although it has run into some legal issues of late.
In Iran the operator added 1 million more customers over the five years but lost market share, from 46% in 2016 to 43% in 2020.
Related posts:
— Paula Gilbert, Editor, Connecting Africa