Cell C sends Telkom packing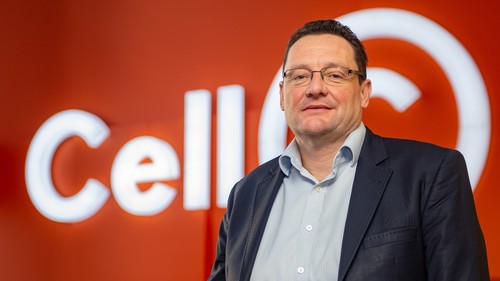 South African operator Telkom will not be buying fellow operator Cell C, at least for now.
"Telkom has received written notice from the Cell C board of directors rejecting its non-binding proposal," the group confirmed in a statement on Friday via the Johannesburg Stock Exchange News Service.
Earlier this month Telkom confirmed it was in discussions with Cell C to potentially acquire the troubled telco, but said discussions were at a preliminary stage. There had been rumors circulating for months about a possible tie-up between SA's third- and fourth-biggest operators (See Telkom Confirms Cell C Courtship and Is Telkom About to Snap Up Cell C?)
On Friday Telkom said its board "continues to believe the [acquisition] offer is a compelling proposition that would have created significant value for all stakeholders including Telkom's shareholders" but that the offer had been rejected by Cell C's board of directors.
Cell C has been struggling financially and significant shareholder Blue Label Telecoms recently wrote down its R5.5 billion (US$380 million) investment in Cell C to zero after South Africa's number three mobile operator reported a significant net loss. (See Blue Label Gets Real About Cell C and Cell C Puts Brave Face on Massive Loss.)
The Telkom acquisition would certainly have changed the status quo and made the combined entity a much stronger challenger to dominant operators Vodacom and MTN. Cell C and Telkom's combined mobile customers would add up to around 27.5 million. In comparison Vodacom has around 44 million subscribers in South Africa and MTN has nearly 29 million customers in the country. (See Vodacom Half-Year Profit Jumps 19% and MTN Group Grows, SA Struggles.)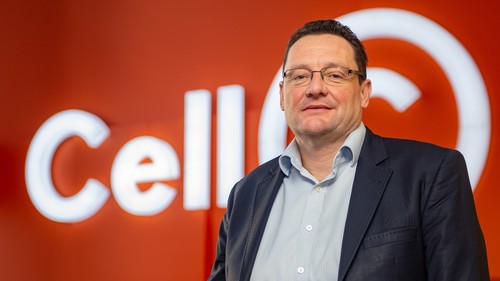 — Paula Gilbert, Editor, Connecting Africa