Telkom Confirms Cell C Courtship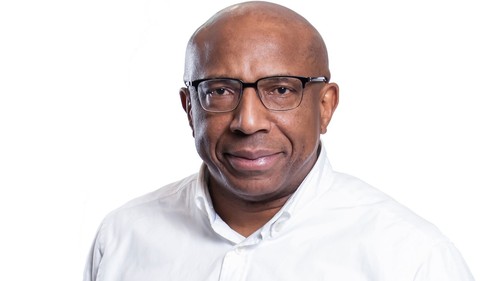 South African operator Telkom has finally confirmed it is wooing fellow mobile service provider Cell C.
Telkom said in a cautionary announcement via the Johannesburg Stock Exchange News Service that "Telkom is in discussions with Cell C regarding the potential acquisition of Cell C."
"Telkom has substantially concluded its due diligence, however discussions are at a preliminary stage," it added.
"The potential acquisition will be subject to Cell C completing a financial restructuring to ensure that its gearing levels are reduced to a sustainable level as specified by Telkom and commercial contractual relationships are renegotiated to terms acceptable to Telkom. The potential acquisition will be subject to a number of regulatory approvals," Telkom said in the statement.
Rumors have been circulating for months about a possible tie-up between SA's third- and fourth-biggest operators and the rumor mill went into overdrive last week when Telkom said it was in "discussions in relation to a potential acquisition" but did not name the company. (See Is Telkom About to Snap Up Cell C?.)
The likely target was troubled mobile operator Cell C, which is proving a burden for significant shareholder Blue Label Telecoms, which owns a 45% stake: It recently wrote down its investment in Cell C to zero after South Africa's number three mobile operator reported a significant net loss. (See Blue Label Gets Real About Cell C and Cell C Puts Brave Face on Massive Loss.)
Cell C told Connecting Africa in an emailed statement that it "confirms that it has received a non-binding offer from Telkom."
It added: "Cell C remains focused on ensuring operational efficiencies, restructuring its balance sheet, implementing a revised network strategy and improving overall liquidity.
"Independent financial and legal advisers have been appointed representing the lenders and constructive discussions on the recapitalisation are underway with them and other stakeholders in respect of various proposals," Cell C added.
The acquisition would certainly shake up the status quo and make the combined entity a much stronger challenger to dominant operators Vodacom and MTN. Cell C has about 16 million customers and combined with Telkom's 11.5 million mobile customers would add up to 27.5 million. In comparison Vodacom has around 44 million subscribers in SA and MTN has nearly 29 million customers in the country. (See Vodacom Half-Year Profit Jumps 19% and MTN Group Grows, SA Struggles.)
Telkom is currently South Africa's smallest mobile operator in terms of customer numbers but its growth trajectory during the past three to four years has been huge. To put it in perspective, Telkom had just 2.2 million subscribers at the end of March 2015 compared to 11.5 million today: During the past 12 months its cellular customer base increased by more than 75%.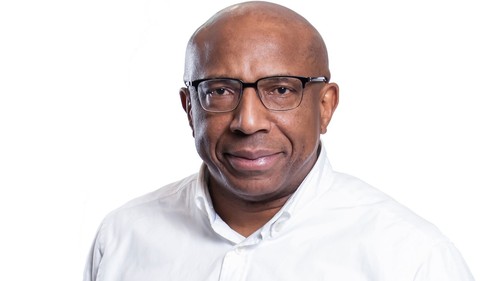 Roaming around
Meanwhile, on Monday morning Cell C announced it had concluded a national roaming agreement with MTN.
In 2018, Cell C and MTN entered into an initial roaming agreement that provided 3G and 4G services in areas outside of the main metros. The now expanded roaming agreement extends this coverage and gives nationwide roaming. (See Cell C Strikes Roaming Deal Across South Africa With MTN.)
"This roaming agreement will see Cell C's 4G network coverage extended to 95% of the population. Cell C customers will have access to over 12,500 sites, of which 90% are LTE enabled," Cell C said in an emailed statement.
Cell C CEO Douglas Craigie Stevenson said that this deal is a "pivotal step" in Cell C's turnaround strategy.
"One of the key pillars of this turnaround is to implement a revised network strategy that enables Cell C to manage its network capacity requirements in a more cost efficient and scalable manner."
The agreement is in line with shifts in the global telecoms industry towards more cost-effective network strategies that drive down costs and deliver greater operational efficiencies that ultimately benefit consumers. Vodacom and Telkom have a similar deal. (See Vodacom, Telkom Strike Roaming, Facilities Deal .)
"This roaming agreement is transformative for Cell C. The company is no longer encumbered by the high costs of building a network footprint and we can focus our energy and efforts into developing innovative and disruptive service offerings that will be welcomed by data hungry consumers. This is a win-win all round as it has long-term benefits for the economy, the industry and ultimately consumers," added Craigie Stevenson.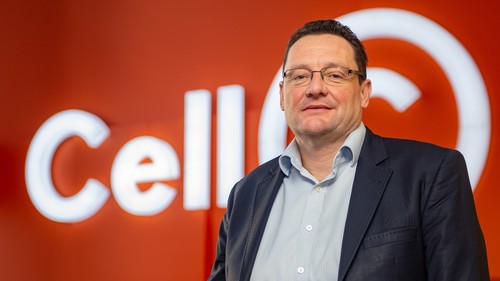 Cell C said the implementation of the expanded roaming agreement will commence in early 2020 and the transition is expected to take up to 36 months to complete.
It said the deal adheres to all applicable legal and regulatory requirements and will see Cell C and MTN maintain their spectrum and each party will use its own frequencies. Cell C will still have all of its licences and control its core network, transmission, billing system and subscriber management.
Since reporting its financial results Cell C claims it has seen incremental improvements to its bottom line.
"The management focus on retaining profitable customers and expenditure savings has generated meaningful positive cash flow improvement on a month-on-month basis. It is a good sign that we are doing the right things and are on the road to recovery," added Zaf Mahomed, Cell C CFO.
— Paula Gilbert, Editor, Connecting Africa