Africa Will Not Miss the Digital Revolution, Vow Presidents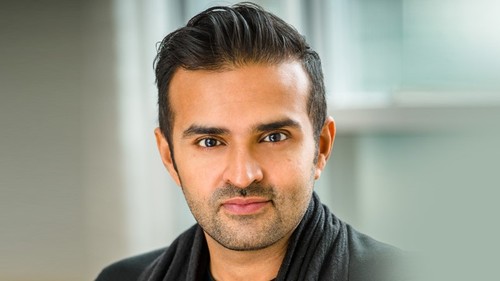 Politicians and investors pledged to support the development of Africa's digital economy during a recent industry event in Paris focused on startups.
Africa featured prominently at the 4th iteration of Viva Technology (VivaTech) in the French capital. About 160 African startups attended the event, representing innovative developments in the digital domain -- from fintech to health, from AI to drones -- as well as many other areas of expertise.
Many dignitaries also attended the event. Macky Sall, the Senegalese president, gave a speech during which he claimed Senegal will focus on the digital sector as a key area of growth: He expects to see the country's digital economy contributing 10% of the country's GDP by the end of his term (which runs to 2024). "Africa missed the industrial revolution, but she is not going to miss the digital revolution," Sall stated, according to this report from La Tribune.
Senegal has set aside an annual fund of CFA 30 billion (US$51 million) to help entrepreneurs, with financial, technological and training support.
Paul Kagamé, Sall's counterpart in Rwanda, said the country's digital sector raised $19 million in 2018. Soraya Hakuziyaremye, the country's Minister of Commerce and Industry, attributed that investment to the expansion of the country's fibre optic networks and simplified process to set up businesses. Rwanda is looking to raise a further $100 million to complete the construction of its Innovation-City, dubbed Rwanda's Silicon Valley.
There were also plenty of industry heavyweights present at the event to support the African startups. For example, Rwanda-based entrepreneur Ashish Thakkar showcased the first premium smartphones made entirely in Africa: The devices have been produced by Thakkar's Mara Corp. in partnership with Google and with support from l'Organisation Internationale de la Francophonie (OIF).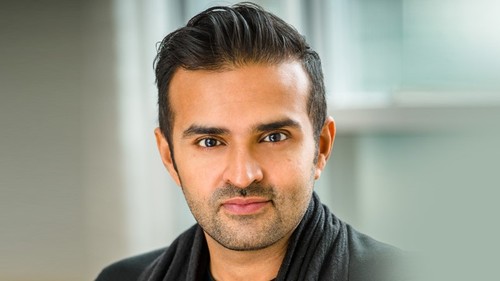 Facebook was also at the event, promoting its AI investments in Africa. The company developed a program in Nigeria called NG'Hub focused on deep learning. Also in Nigeria, it launched a training program called Boost Your Business two years ago, and is set to announce the expansion of that scheme to six more countries -- Cameroon, Côte d'Ivoire, DRC, Benin, Senegal, and Guinea. The programme aims to train 10,000 digital marketing professionals that can work on its platform.
In total, 13,000 startups and 3,300 investors from 125 countries attended the three-day event.
— Wei Shi, Site Editor, Connecting Africa