Rival Smartphone Vendors Could Gain from Huawei's Pain in Africa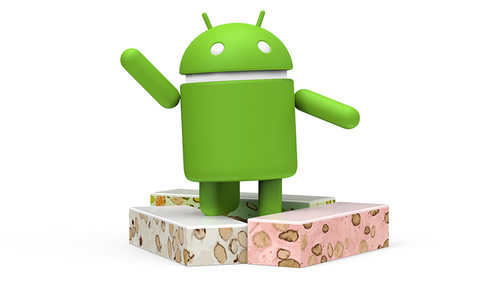 Huawei is rapidly becoming one of the best known brands in the world, though maybe not for the reasons the company would like.
One of major reasons its name is even better know this week is the decision by Google, following an executive order by US President Trump, to exclude Huawei, now the second largest provider of mobile devices in the world (behind Samsung) from future Android updates, a move that would also remove access to major Android apps from Huawei smartphones. (See Google & Tech Giants Cut Huawei Adrift.)
This means that -- as long as the company is on the US entity list of restricted companies -- Huawei's future smartphone products will not have access to the Google Play Store. In addition, Google Services, such as Google Maps, Gmail, YouTube, Play Music and more – will no longer be pre-installed.
That's not only bad news for Huawei but also bad news for anyone thinking of buying a Huawei handset in the future: They will be wondering how the device will work and what apps they might be able to access.
That's the case in Africa, where Huawei has been established for some time and commands about 10% of the smartphone market. (See Africa's Smartphone Market Back in Growth Mode: IDC.)
Huawei, in a statement emailed to media, attempted to reassure the market that it "will continue to provide security updates and after-sales services to all existing Huawei and Honor smartphone and tablet products, covering those that have been sold and that are still in stock globally… We will continue to build a safe and sustainable software ecosystem, in order to provide the best experience for all users globally."
Huawei has not commented on measures to take regarding any future products that it may ship to Africa.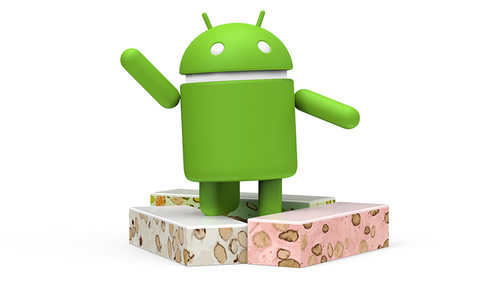 The impact on the African market is likely to be considerable. While the Play Store is important, there are workarounds and plenty of other Android stores where users can source apps, including some run by mobile operators. However, losing YouTube is probably the biggest barrier to future Huawei phone buyers, as the video streaming app has such strong appeal. Workarounds can be difficult, as Google has been very strict with the authenticity of YouTube experience (various mock versions of YouTube apps for Windows Phone were taken down when Google refused to deliver its official version).
The good news is that, for African consumers, there are plenty of alternatives in the market if Huawei's smartphone business runs into difficulties. Samsung's mid-range A-series is an obvious one, but there are also plenty of second-tier Chinese vendors that have been active in the African market, in particular Transsion, trading under the Tecno, Itel and Infinix brands, has been quietly gaining market share. Xiaomi, Oppo and others have not made a big splash in the African markets yet, but may well look to fill the void left by Huawei if this should happen.
Another option for consumers is a smart feature phone, like those built on the Kai OS platform, which come with preinstalled apps, including YouTube, popular social networks and Google Assistant. (See KaiOS, MediaTek Collaborate on 3G/4G Smart Feature Phones.)
— Wei Shi, Site Editor, Connecting Africa