AMN to Connect Rural Africa with Vanu Tech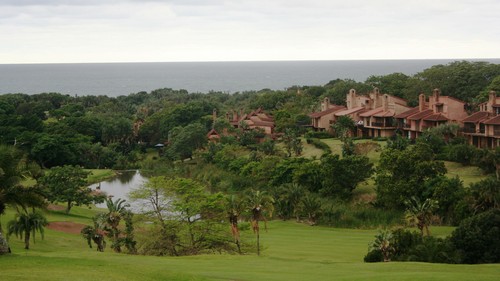 Africa Mobile Networks (AMN), which plans, builds and runs cellular networks in remote areas, is aiming to connect more people in rural Africa to the communications grid by rolling out more cellular base stations developed by Vanu.
Vanu, a Boston-based technology company, announced that AMN has placed new orders for Vanu outdoor base stations to roll out new networks in Sub-Sahara African rural markets. AMN is expected to order more than 3,000 Vanu base stations, which can connect more than 1 million people.
"While mobile network operators have significantly increased coverage in recent years, off-grid markets present unique challenges that have left 1.2 billion people without coverage," stated Andrew Beard, CEO of Vanu. "AMN and Vanu both view small-cell network architectures powered by solar energy to be the best way to extend service to the unconnected. We are privileged to be a technology supplier for AMN's networks in Africa and we see a significant opportunity for our organizations to positively affect more communities in more countries in the months ahead."
Michael Darcy, AMN's CEO, added: "Vanu has been a great partner for AMN. The locations we operate are very challenging and we need solutions that reflect the unique requirements of our market. Using Vanu equipment and working together with Vanu's team, AMN has been able to create cost-effective solutions that AMN uses to increase subscribers, revenue and profit for our MNO customers."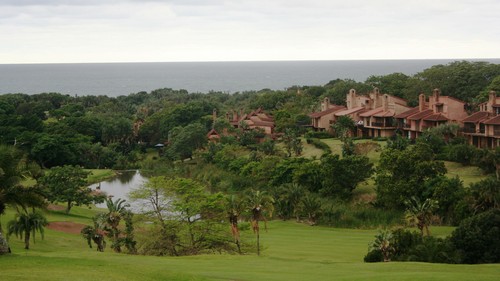 A key bottleneck in connecting the remote rural areas is the unavailability of electricity supply. The Vanu solution, CompactRAN, can operate on solar and wind. It weighs 9.6 kg, and can be deployed quickly.
AMN is already operating in six Sub-Saharan countries, including Bissau, Cameroon, DRC, Guinea, Nigeria, and Zambia, and will expand into ten more markets. The company has been collaborating with satellite companies, including having Intelsat as its strategic investor: Jean-Philippe Gillet, Intelsat's vice president, sits on its Board. With Intelsat's transmission technology and satellite networks, AMN would be able to hook the Vanu base stations to the networks without having to worry about the backhaul.
— Wei Shi, Site Editor, Connecting Africa