Telstar's License Revoked by Angolan President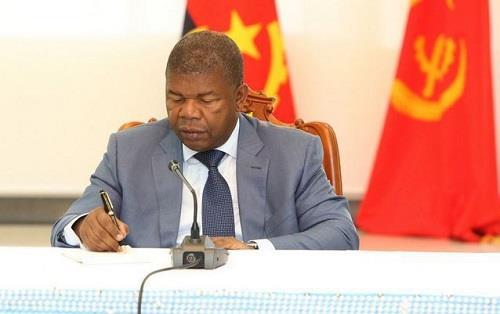 Less than a week after Telstar was
declared the winner
of the fourth license to provide universal communication services in Angola, the country's president, João Lourenço, has decided to
step in and annul the awarding of the licence
, citing Telstar's failure to meet bidding requirements. Specifically, the bidders were required to provide financial performance records (balance sheet, income state, etc.) for the last three years. Telstar was founded at the beginning of 2018, shortly after the government announced the start of the bidding.
As we reported earlier, the original bidding process was not without controversy. The announcement of the result said two companies were invited to present to the evaluation committee, a last step before the final decision was reached. Though the name of the other contender was not disclosed, it was widely believed to be MTN, which had shown strong interest, only to pull out of the race days before the result was originally scheduled to be announced. The South Africa-based operator called the process rigged, and conceded Telstar was the only possible winner.
The president, in the same announcement, also instructed José Carvalho da Rocha, the Minister for Telecommunications and Information Technology, to formalize the documentation and to launch within 30 days a new bidding process for the fourth communications license. The minister has defended the original bidding and decision-making process as fair and transparent.
It remains to be seen how many of those eliminated companies will come back to the table, but it would not be a surprise if MTN should revive its interest in entering Angola.
— Wei Shi, Site Editor, Connecting Africa