Jamii Telecom Lands Full 4G Licence in Kenya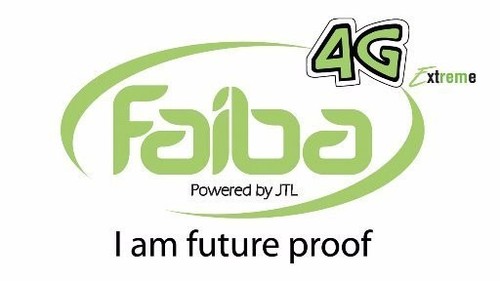 Kenya's already highly competitive mobile services market just became even tougher with the award of a full 4G service license to Jamii Telecom following a parliamentary ruling.
Jamii, trading under the Faiba brand, has been offering 4G services in Kenya since December 2017 with a pilot licence. Now it has been formally awarded a full service licence and has been granted permission to pay the license fee in instalments over 10 years, according to a report by Techweez.
The official licence was awarded after Jamii Telecom agreed to pay the first of 10 instalments of its licence fee, after a long legal dispute between different parties.
The contention surrounded the licence fee of KES 2.5 billion (US$24.8 million) and the payment method. Normally an operator would be expected to pay the full amount up front, but Jamii Telecom asked to spread the payment over 10 years. The Communications Authority (CA) took the case to the parliament, which supported Jamii Telecom.
The resulting bill rules that businesses with Kenyan ownership of 51% and over can pay licence fees in excess of KES 1 billion ($9.93 million) in instalments. The licence receiver also needs to fulfil its obligations: For example, at least 500 base stations need to be rolled out within three years of the grant of the licence.
The dispute started even earlier. Jamii Telecom did not pay a licence fee at all when it was first granted the 700 MHz frequency bands in 2017. That was contested by the incumbents, with both Safaricom and Telkom having lodged complaints, reported the Daily Nation. The same report also pointed out that all the other operators have also offered services on trial licences without paying the fee.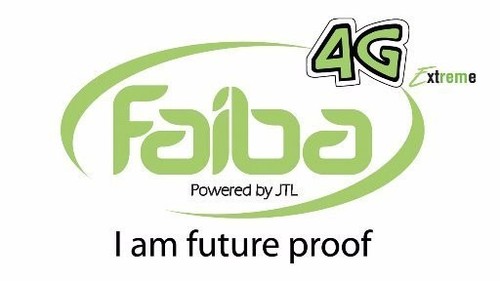 Jamii Telecom came from an ISP background, primarily serving corporate clients. The Communications Authority's latest sector statistics showed that Jamii Telecom was providing fixed line internet access to 13.8% of the total subscription base by the end of last year, trailing the Wananchi Companies and Safaricom.
Since entering the mobile market, Jamii Telecom has marketed itself with focus on offering good data service including bigger data packages than its competitors. For example, Faiba subscribers could get 25 Gbytes of data valid for 30 days for just KES 1,000, compared with 3 Gbytes from Safaricom, 4 Gbytes from Telkom, or 6 Gbytes from Airtel at similar price. However, it has failed to mount a serious challenge to the other operators in the mobile market. According to research by Ovum, Jamii Telecom served much less than 1% of the near 50 million mobile subscribers in Kenya at the end of last year.
— Wei Shi, Site Editor, Connecting Africa