Senegal's Fintech Startup Sudpay Is Playing the Taxman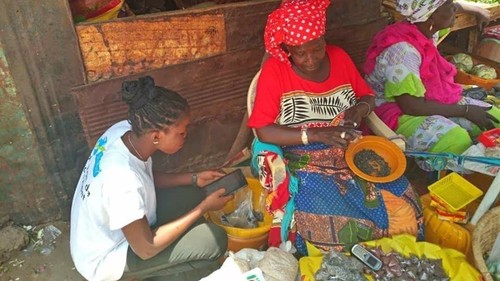 When it comes to fintech startups, one normally expects to hear about innovative solutions that enable payments and money transfers. Senegal's
Sudpay
is doing more than that: It recently teamed up with the local tax authorities to use its platform, called Townpay, to track and collect taxes from "micro, small and medium enterprises (MSMEs)."
Apparently the local businesses are no fan of the tax authorities. According to estimates quoted by Sudpay, tax evasion rates could be as high as 40%. "Our digital platform makes it possible to identify all taxpayers, as well as the type of taxes they have to pay. Our solution allows municipalities to geolocate the activities of the taxpayer. The solution also works in offline mode for the municipalities that are in rural environments," according to Samba Sow, CEO and co-founder of Sudpay.
But the startup isn't just appealing to the tax authorities. In order to have on board as many companies as possible, Sudpay also offers benefits to the MSMEs, for example access to micro financing.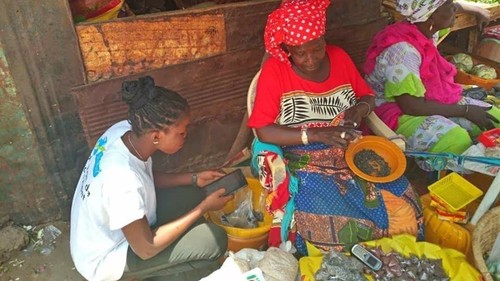 Sudpay will get a 2% commission on the tax amount collected. The product is still in trial mode, but Sudpay claims it has already recovered more than 40% of the tax payments that would otherwise have lost since it began the service.
Sudpay's other products include a mobile payments app for public transport and parking (TTS-Trans), event ticketing (TTS-Event), and merchant-to-merchant bill settlement (TTS-Market). It also re-sells other financial products, such as pension insurance.
Now operating in eight Western African nations (all Francophile), Sudpay aims to expand to 16: It also plans to export its Townpay platform to Côte d'Ivoire and Guinea.
Sudpay's business has impressed the GSMA's Ecosystem Accelerator Innovation Fund, which awarded it equity-free funding earlier this year. No specific amount has been announced, though grants rnge between £100,000 and £250,000 (US$131,000 and $329,000).
Sudpay has also made it to the world final of Seedstars, the global Startup Competition in Emerging Markets, and will pitch to win up an investment of up to $1 million next year in Switzerland.
— Wei Shi, Site Editor, Connecting Africa