Mobile Number Portability Is Finally Coming to Côte d'Ivoire – Hopefully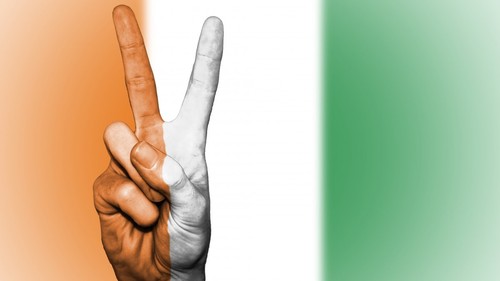 Mobile number portability (MNP) in Côte d'Ivoire has come a long way: Four years ago, the regulator ARTCI (Autorité de Régulation des Télécommunications de Côte d'Ivoire) conducted a study into the pros and cons of MNP for consumers and businesses; two years later, in March 2016, a decision was reached that MNP should be implemented within 24 months; and in June 2017, ISP VipNet won a contract believed to be worth more than US$500,000 to handle the management of the MNP system.
When the 24-month period was up, a pilot was conducted in April 2018 -- an apparent success -- and that led to Bilé Diéméléou, the Director General of ARTCI, announcing that MNP would be commercially launched in June. But that didn't happen.
Then on Monday August 20, the ARTCI announced that nationwide MNP will be launched on September 3. Côte d'Ivoire is one of the last countries in West Africa to implement MNP -- hopefully, on September 3, it will join the MNP club.
Retaining a mobile number is important in developing markets, as the mobile number tends to be the ID for the owner. MNP's effects in Côte d'Ivoire may manifest in a couple of ways. This is a highly penetrated mobile market, with subscription penetration greater than 150% by the first half of this year, according to research house Ovum. MNP may help reduce multi-SIM ownership, therefore slightly reducing the total number of subscriptions.
Based on trends from other markets, there is likely to be a surge in churn when MNP is first introduced, with some subscribers (especially postpaid users) switching for better deals, benefiting the challenger operators more than the incumbents. But Côte d'Ivoire does not have an abundance of challengers. Three operators are serving the market, with Orange leading at 40% market share, followed by MTN at about 35%, and Atlantique Télécom (operating under the brand Moov) at about 25%.
Still, we may see Moov attempt to attract postpaid users from the market leaders, while Orange is likely to strengthen its branding campaigns to mitigate any negative impact of MNP. Normally, after a short period of upheaval, churn rates return to regular levels.
— Wei Shi, Site Editor, Connecting Africa