African Towers Company Eaton Sells for $1.85B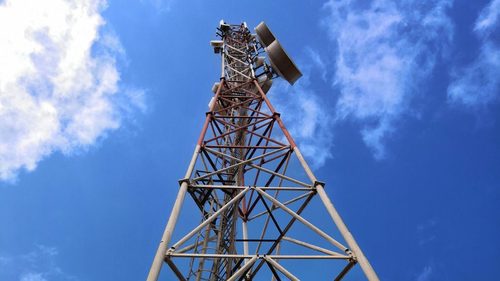 African mobile masts specialist Eaton Towers, which last year postponed its plans for an IPO, has agreed to be acquired by American Tower Corp. (ATC) in a deal valued at US$1.85 billion.
Eaton, which was founded in 2009, owns and operates about 5,500 communications sites across five African markets -- Ghana, Uganda, Kenya, Burkina Faso and Niger. It leases space and power at its sites to mobile operator and data services companies, typically under ten-year agreements. Its customers include Bharti Airtel, MTN, Vodafone and Orange.
It says it is the only tower company in Burkina Faso and Niger and the market leader by number of towers in Kenya.
The company's co-founder and CEO, Terry Rhodes, noted: "To grow from an idea of a few people ten years ago to become a leader in African shared telecoms infrastructure with approximate annual revenue and EBITDA of $250 million and $150 million respectively, and bottom-line profitability, is a unique achievement. We will work closely with ATC to ensure customers throughout our markets continue to receive outstanding levels of service. I would personally like to congratulate all 200 of our people and am very pleased that our shareholders have agreed to share the success with all our staff."
Eaton is owned by a number of financial firms -- Capital International, Development Partners International, Ethos Private Equity and Standard Chartered private Equity -- which have agreed the sale. The deal should close before the end of 2019.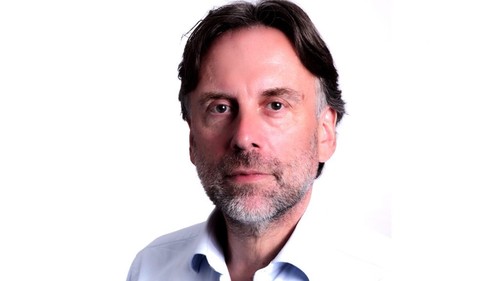 American Tower says it "expects to accelerate new build activity across the region due to expanded relationships with multiple key tenants."
Jim Taiclet, American Tower's CEO, stated: "This transaction will significantly augment our existing footprint in Africa and positions ATC to take even better advantage of the growth opportunity in the region as 4G mobile data technology is deployed to serve millions of Africans over the coming years."
In Africa, American Tower has infrastructure in a number of key markets (the site counts reflect the number of assets at the time of entry into the market):
Kenya – entered 2018 with more than 700 sites
Nigeria -- entered 2015 with about 4,700 sites
Uganda -- entered 2012 with more than 1,100 sites
Ghana -- entered 2011 with more than 1,900 sites
South Africa -- entered 2011 with more than 1,900 sites
American Tower says that once the deal is closed, it expects the Eaton assets to generate about $260 million in property revenues in the first year of ownership and boost the company's earnings.
— Ray Le Maistre, Editor-in-Chief, Light Reading for Connecting Africa.