Safaricom Trials TubeStar Base Station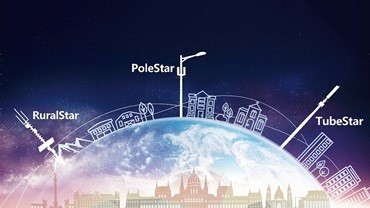 Ever on the hunt for greater efficiencies, Safaricom has begun a trial of a new mobile network base station design that aims to efficiently enhance coverage in urban areas.
Dubbed the TubeStar Base Station, the design replaces the standard tower base station with a tubular structure that occupies up to 75% less ground space than is typically required for a base station deployment. In addition, the operator notes, "TubeStar eliminates the need for a compound and perimeter wall around the base station by incorporating all equipment within the tower structure."
Safaricom's CTO Thibaud Rerolle noted: "Over the last 18 years, Safaricom has established itself as a global innovation leader through constant and deliberate investment in innovative and ground-breaking technologies. Ultimately, our goal has been to provide our customers with world-class connectivity and networks. The TubeStar base station is the latest such innovation and will enable us meet the emerging demands of Kenya's fast-paced urban environments."
Safaricom notes that the TubeStar is designed to be used in space-constrained urban areas: "Placing standard towers in such locations has been difficult as most landowners have future plans for currently unutilised land or have already put up structures on the entire land leaving little space for a typical base station," noted the operator in its media notice about the trials.
The technology also eliminates the need for diesel generators by replacing these with high-performance lithium batteries, cutting down on pollution and emissions from network sites.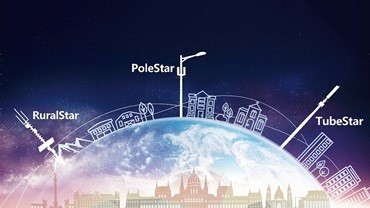 The base station is believed to have been developed by Huawei Technologies, which is in need of all the good news it can get at the moment. (See China Slams Huawei CFO's Arrest, Huawei 'Not Aware of Any Wrongdoing'.)
— Ray Le Maistre, Editor-in-Chief, Light Reading for Connecting Africa.