MTN Goes to Court Over $10B Demands in Nigeria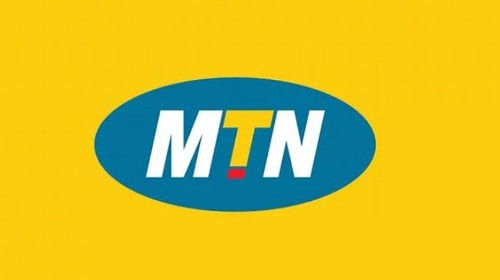 MTN's relationship with the Nigerian authorities has deteriorated further with news that the network operator, frustrated with sometimes contradictory financial demands from the Nigerian authorities that run to US$10.1 billion, has taken the issues to court.
MTN has been slapped with a request for the "return" of $8.1 billion in dividend payments that were allegedly improperly repatriated by the Central Bank of Nigeria (CBN). In addition, the office of Nigeria's Attorney General has demanded $2 billion in "alleged unpaid taxes on foreign payments and imports." The Attorney General has also demanded that the $8.1 billion request also be directed through his office, contrary to the Central Bank's requests.
In addition, MTN notes that four commercial banks in Nigeria have been slapped with fines for their alleged involvement in the dividend repatriation and handling of the tax affairs, and that those fines amount to… $8.1 billion.
All of which lends the entire affair a very unhealthy smell.
MTN, of course, has denied any wrongdoing and refuted all claims: "MTN remain resolute that MTN Nigeria has not committed any offences and will continue to vigorously defend its position," the operator noted in a statement to the Johannesburg Stock Exchange.
MTN, which has been planning an IPO of shares in its Nigerian operation, now feels compelled to apply to the Federal High Court of Nigeria "for injunctive relief restraining the CBN and the AGF [Attorney General] from taking further action in respect of their orders."
The CBN has been making conciliatory noises of late, and local media reported that the CBN had arranged meetings with MTN to discuss the dividend repatriation matter.
But this affair, in addition to hammering MTN's share price, will raise a red flag for any overseas company thinking of investing and doing business in Nigeria. Even if the Central Bank or Attorney General's office manage to wrangle some cash out of MTN, the negative impact on the country's economy is likely to be much greater.
— Ray Le Maistre, Editor-in-Chief, Light Reading for Connecting Africa.