Is South Africa Close to a 4G Spectrum Breakthrough?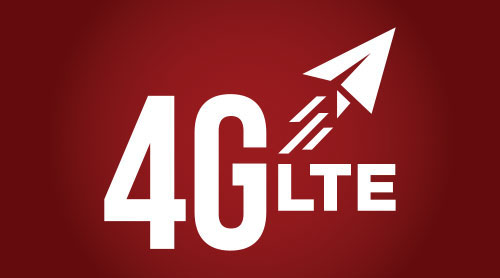 We've said it before and we'll no doubt say it again – South Africa's communications market is in a regulatory straightjacket and the government needs to crack on and untie it.
Once again, the government has a clear and obvious opportunity to free the market of its current constraints when a redrafted version of the Electronic Communications Amendment Bill is presented to the cabinet in the coming weeks.
At that point it should take the chance to light a fire under the country's critical mobile data services market by making a clear ruling about new spectrum allocation and make it very clear to the whole market how it plans to allocate the spectrum that is needed to underpin widespread, competitive 4G services.
It also must make clear its plans for the controversial wholesale open access network (WOAN) that could play a major role in the country's digital transformation (or in holding it back…). (See Analyzing South Africa's Controversial 4G Wholesale Plan.)
For more details, and industry views on what the focus of the South African government should be, see this tech central report.
— Ray Le Maistre, Editor-in-Chief, Light Reading for Connecting Africa.