MFS Africa Raises $4.5M Series B Round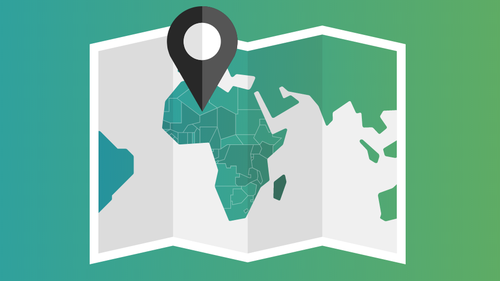 Fintech startup MFS Africa has raised $4.5 million in a Series B round of funding and, in doing so, has become the first African fintech company to attract investment from a Chinese venture capital firm.
The lead investor in the new round is LUN Partners Group, a Chinese investment firm. Other participants include Amsterdam-based Goodwell Investments and a number of angel investors. This appears to be the company's first significant investment round.
MFS Africa says it will work with LUN Partners Group to boost financial inclusion in countries targeted by China's 'Belt and Road' initiative, an "ambitious economic strategy that aims to disseminate China's services, investment, and infrastructure at a global level," according to the fintech startup.
The new funding will help MFS Africa expand its network in Africa "and beyond" and "help unlock new capabilities, including a merchant services offering."
"The pioneering funding round, and strategic nature of the investors, is a testament to MFS Africa's performance and unique potential," stated Dare Okoudjou, Founder and CEO of MFS Africa. "By connecting mobile money users to each other, we have effectively built the biggest digital payments network in Africa and we're now perfectly positioned to drive financial inclusion, accelerate the African digital economy, and connect millions of African consumers and businesses to the global economy."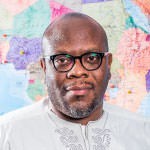 MFS Africa says it already operates the "largest digital payments network in Africa," connecting more than 170 million mobile wallets across 55 markets through more than 100 partners, including Airtel, Ecobank, MTN, Orange and Vodafone. By enabling companies around the world to reach and do business with millions of African consumers and businesses via its platform, MFS Africa "aims to drive financial inclusion and accelerate the continent's digital economy."
The investment continues the trend of African fintech companies attracting fresh investment. As noted in Connecting Africa's special Africa Tech Startup Funding 2017 report (which is free to download for registered members of the community), fintech startups attracted nearly 30% of all tech startup funding across the continent last year, more than any other sector.
— Ray Le Maistre, Editor-in-Chief, Light Reading for Connecting Africa.