Four African Operators Gain GSMA Mobile Money Certification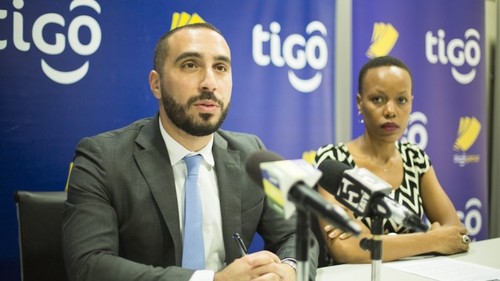 Four of the first five operators to be certified under the new GSM Association (GSMA) Mobile Money Certification scheme are from Africa.
The scheme, launched this week, is designed to "offer safer, more transparent and more resilient financial services to millions of mobile money users around the world." Mobile money service providers seeking certification are given an independent assessment of their ability to "deliver secure and reliable services, to protect the rights of consumers and to combat money laundering and terrorism financing," according to the GSMA, which added that the "certification is designed to enhance consumer trust and accelerate commercial partnerships by setting a high bar to which all providers can aspire."
Orange Côte d'Ivoire, Kenya's Safaricom, Tigo Tanzania (part of the Millicom Group) and Vodacom Tanzania are the African operators to have been certified, along with Pakistan's Telenor Microfinance Bank. Between them, those five service providers account for a total of 98 million mobile money accounts.
Tigo Tanzania's Chief Officer of Mobile Financial Services, Hussein Sayed, noted: "Tigo Pesa is proud of its contribution in driving the financial inclusion agenda in Tanzania by giving millions of previously unbanked people access to financial services. This certification is evidence that we have taken a step further to ensure that customers' funds are in safe hands, and that their rights are being observed through our business practices and that a high level of customer service can be expected."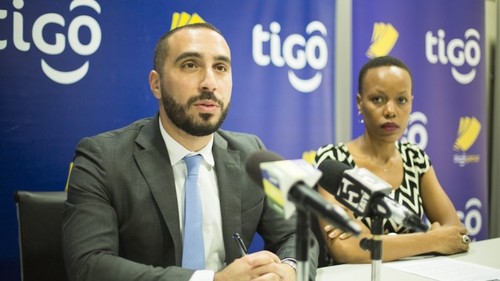 "The GSMA Mobile Money Certification is a consumer-focused initiative, aimed at giving customers confidence that a provider has taken steps to ensure their funds are in safe hands, their rights are protected and they can expect a high level of customer service," stated the GSMA's Chief Regulatory Officer, John Giusti. "With over 690 million accounts globally, the mobile money industry is having a clear impact on the global effort to expand financial inclusion, providing access to life-enhancing financial services and serving as a gateway to the digital economy. Mobile money is directly advancing 13 of the 17 Sustainable Development Goals by facilitating access to essential services such as health and education, providing employment opportunities and reducing poverty," he added in an official statement.
Certification is open to all mobile money providers -- mobile operators, banks or other types of payment service providers. Alliances Management, and independent scheme operator, is in charge of the operational management of the certification: It has responsibility for "training and overseeing independent assessors to ensure all assessments are consistent and objective. The benchmark for achieving certification has been set high to serve as an aspiration to all providers and a pass mark of 100% is required."
This looks like a great scheme that can only help the spread of financial security for those who might otherwise never have access to banking services. To find out more, check out the GSMA's Mobile Money Certification website.
— Ray Le Maistre, Editor-in-Chief, Light Reading for Connecting Africa.