Helios Towers Plans IPO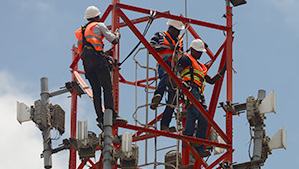 Helios Towers, which owns and manages mobile tower infrastructure in four sub-Saharan markets, has announced plans to float about 25% of its shares on the London and Johannesburg stock exchanges in a move that should value the company at more than US$2 billion.
The IPO, which is intended to enable existing shareholders such as Soros Fund Management, Helios Investment Partners, Millicom Holding and Bharti Airtel International to get a partial return on their investments, is set to take place as soon as next month, the company announced in a document published on its website.
The company has more than 6,500 towers in total, which are then used by multiple mobile operators to house their active radio access network equipment -- the company boasts almost 13,000 "tenancies" across its portfolio, an average of two paying customers per tower. It owns and operates more tower sites than any other operator in Tanzania, Democratic Republic of Congo (DRC) and Congo Brazzaville, as well as being a significant player in Ghana.
The company expects demand for its services to increase in the coming years as the number of mobile subscribers is expected to grow in each of its active markets and mobile data usage is set to grow significantly. It also notes that the regulatory environments in its markets encourage mobile network expansion and tower infrastructure sharing amongst the mobile operators.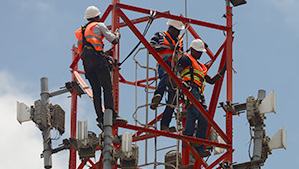 In 2017 Helios Towers reported a 22% year-on-year increase in revenues to $345 million and adjusted EBITDA of $146 million, up by 39% from a year earlier. In announcing its full-year financials recently, the company noted that it had "strong revenue growth driven by increased amendment and standard colocations and build-to-suit towers. We also significantly enhanced our margin by focusing on efficiencies in our operations and investment in power supply innovation. In the year, 249 further locations benefitted from solar panel investment, 375 towers were connected to the grid and hybrid power solutions were installed at a further 331 sites."
In announcing those results on February 12, CEO Kash Pandya noted: "As we move into 2018, we take forward a business that is robust, lean and focused, and well positioned to continue delivering for our customers, employees and investors. Our agenda remains clear and focused: to deliver more of the same. We will continue to mine the considerable potential for growth, in markets that are not only under-penetrated but that have a rich future of enhanced services and technologies to come. We will deliver further efficiencies that play straight to the bottom line. Most importantly we will continue to listen to our customers, and by focusing on their needs, continue to deliver consistently high quality services that add value to their businesses."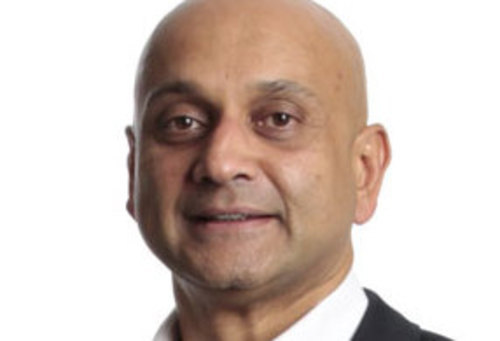 Helios isn't the only tower company in Africa seeking to raise money from the public markets this year, according to Bloomberg, as IHS Towers and Eaton Towers are also considering IPOs.
— Ray Le Maistre, Editor-in-Chief, Light Reading for Connecting Africa.