Why Africa's Mobile Operators Are In a Fine Mess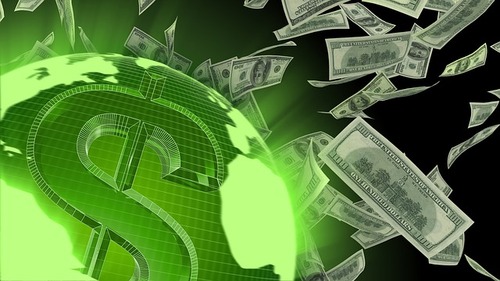 Mobile operators beware: Africa's governments have found a new way to raise more cash from the wireless services sector, this time in the form of fines and other financial penalties such as higher taxes.
That's the key takeaway from a new report, Another Fine Mess for African Telecoms, written by Guy Zibi of Xalam Analytics.
He notes that 2016 and 2017 witnessed a significant ramp up in the volume of fines and the overall value and that 2018 has started with a number of new impositions. (See A Kick in the Wallet for Operators in Kenya, Chad and Cote d'Ivoire Imposes Tax on Mobile Money Transfers.)
As Zibi notes in the report, "the pernicious cycle of telecoms fining is not sustainable over the long term." So what's the full story and why is this happening? And is there an alternative? Check out the full report, available for free to all registered users of the Connecting Africa community. You can register here.
— Ray Le Maistre, Editor-in-Chief, Light Reading for Connecting Africa.