Vodafone in Firing Line Over African Growth Strategy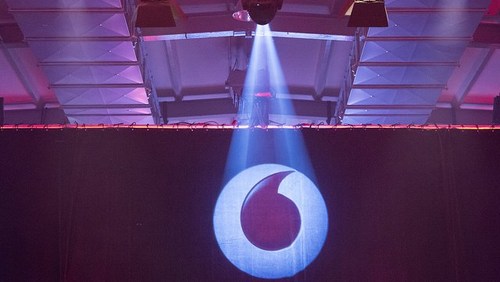 Vodafone is coming under fire for the way it has built its mobile operator portfolio in Africa, and has been accused of lining the pockets of the continent's elite with the structure of some of its financial dealings.
An investigation for the UK newspaper The Observer, undertaken by the Finance Uncovered network, suggests a lack of transparency about how local partnerships were arranged and who gained financially from certain investments and deals. The details of the report were published last Sunday in a report titled Revealed: how Vodafone allowed elites to reap profits of Africa's mobile boom.
Vodafone's response is that such activities took place some years ago, before the current management in place. But it doesn't deny that practices, such as lending money to the politically well-connected elite so they could secure shares in Vodafone subsidiaries, took place and it certainly doesn't condone such actions.
The article is interesting, if not surprising. And anyone who believes that such activities are not (still) common practice all over the world, and most certainly not limited to developing nations or the communications industry, should think again.
— Ray Le Maistre, International Group Editor, Light Reading for Connecting Africa.