Nigerian WiFi Services Startup Raises $2.1M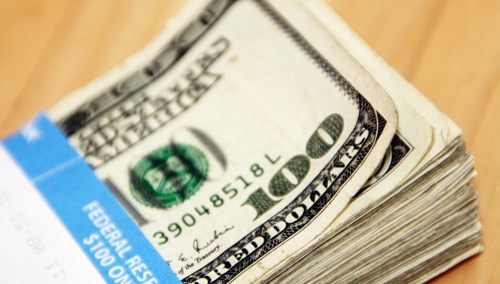 Nigerian WiFi-based ISP Tizeti, which offers its services under the brand Wifi.com.ng, has raised US$2.1 million in seed funding from a range of investors, cash that will enable it to expand its network throughout Lagos and beyond.
Tizeti Network Ltd. builds and operates solar-powered WiFi towers and uses those towers to offer unlimited Internet access services to small businesses and residential users. Its model cuts down on various costs, including the use of generators and diesel, enabling the company to offer Internet access services starting at $30 per month, which the company claims is about 30% cheaper than the prices of incumbent network operators.
Co-founder Kendall Ananyi noted that the funding "allows us to grow aggressively in the Nigerian market, and we will continue to invest in building out our own solar powered infrastructure, as well as refine and expand our consumer focused product that delivers reliable, cost-effective Wifi to potentially millions of Nigerians. We aim to 'win Lagos,' with a view to expanding across the West African region over the next 18-24 months."

Investors include Western Technology Investment, Social Capital, Vy Capital, Picus Capital, Ace & Company, Lynett Capital Partners, Zeno Ventures and a number of angel investors including Michael Seibel and Gabriel Hammond from seed funding vehicle Y Combinator.
Ananyi, an alumni of Y Combinator, added: "Since graduating from Y Combinator, we've licensed spectrum from the Nigerian Government and signed an IRU contract with a submarine cable provider to extend the coverage of our unlimited Internet service, which will put Tizeti in a stronger position to roll out additional services… such as our new Wifi Hotspot Service."
The company notes that as the use of solar power in West Africa grows and the cost of solar panels decreases, it is building out its network of 35 owned and operated towers and offering unlimited Internet access with a basic speed of 10 Mbit/s. It also owns a data transport network that enables submarine cables operators to reach their customers via Tizeti's towers.
The ISP claims it has already "connected thousands of Nigerian subscribers to broadband internet, and continues to capitalise on a market that is witnessing steady growth."
— Ray Le Maistre,
, International Group Editor, Light Reading for Connecting Africa.