Blue Label to Buy 3G Mobile for 1.9B Rand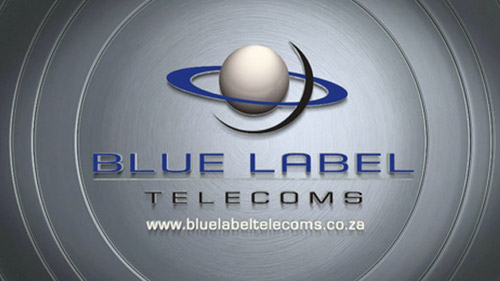 South African m-commerce and pre-paid mobile services specialist Blue Label Telecoms has struck a deal to buy mobile device distributor 3G Mobile Proprietary Ltd. for 1.9 billion rand (US$146 million).
Blue Label says the two-stage acquisition -- it will buy a 47.4% stake first, followed by a 52.6% stake -- will complement its existing business and that of Cell C, the mobile operator in which Blue Label is set to take a 45% stake for 5.5 billion rand ($423 million). The Cell C deal is expected to close on August 1.
According to Blue Label, 3G Mobile will act as its "expansion platform into the financing and supply of mobile devices, handsets and allied products. Both of these functions supplement Blue Label's strategic objectives to provide value added services to both Cell C and its own customer base. 3G Mobile provides the ideal platform to consolidate Blue Label's low cost and certified pre-owned mobile handset divisions into a consolidated group. The resultant acquisition is both earnings accretive and provides a solid foundation for distribution into the burgeoning low cost smartphone market."
3G Mobile is one of the largest distributors, and financiers, of mobile devices and handsets to retailers and mobile service providers in Africa. It operates in eight countries, with offices in South Africa, Namibia, Botswana, Mauritius and distribution channels into Zambia, Zimbabwe, Swaziland and Lesotho. It has distribution rights for all major mobile device manufacturers, including Apple, Samsung, Huawei, HiSense, ZTE and Nokia. Blue Label notes that 3G Mobile's net profit in 2016 was R248 million ($19.1 million).
— Ray Le Maistre,
, International Group Editor, Light Reading for Connecting Africa.