Safaricom Urges NGOs to Help Meet Development Goals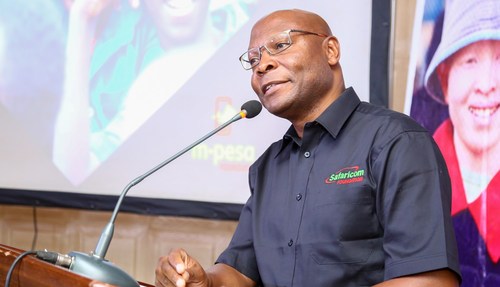 Kenyan operator Safaricom is urging non-governmental organizations (NGOs) active in East Africa to join in the efforts to meet the internationally-agreed Sustainable Development Goals (SDGs), "a new universal set of goals, targets and indicators aimed at ending poverty, protecting the planet, and ensuring prosperity."
During the past 10 years, the Safaricom Foundation, which "partners with Kenyan communities, organizations and institutions to transform lives," and the M-PESA Foundation have, between them, invested more than 300 million Kenyan Shillings (US2.9 million) in projects in the Mount Kenya and North Eastern region "aimed at transforming the lives of the local communities," the operator noted. Now it's looking for other "stakeholders" to get involved.
Safaricom Foundation Chairman Joseph Ogutu noted during a speech late last week at the Mount Kenya SDGs Forum: "For these goals to be achieved, everyone needs to do their part, whether in government, the private sector, civil society, foundations, NGOs or as individuals. We believe that there is need to discuss the roles and responsibilities that different stakeholders should take in achieving these goals and how to best implement this universal framework at the local level."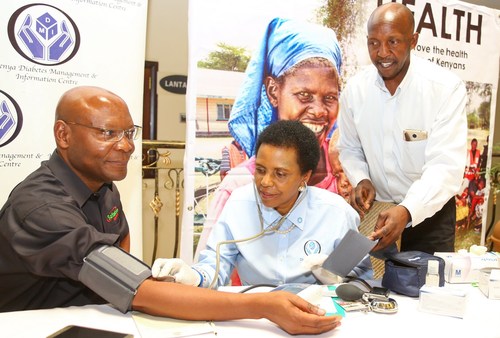 Ogutu went on to explain how the Safaricom and M-PESA Foundations are engaging in activities to achieve SDGs in education, health, economic empowerment and access to clean water. "Remember, great things happen when people come together," he added.
— Ray Le Maistre,
, International Group Editor, Light Reading for Connecting Africa.