MTN Trials Next Gen Mobile Network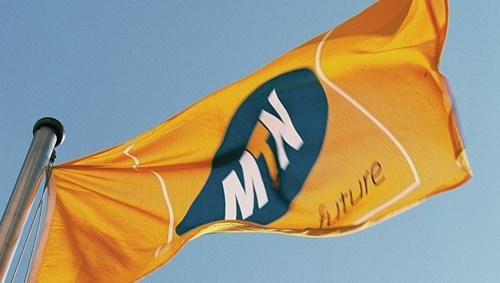 Not wanting to watch the rest of the world take steps towards the next generation of mobile broadband technology and be left behind, MTN South Africa has been testing one of the pillars of advanced 4G and 5G networking with two of its key partners.
The operator has completed a field trial of 4x4 MIMO (multiple input, multiple output) antenna technology on a live network with Huawei Technologies and mobile chip giant Qualcomm Technologies. The trio claim that average download throughput increased by 74% compared to "traditional" 4G/LTE 2x2 MIMO deployments and, as a result, MTN now plans to roll out South Africa's largest 4x4 MIMO network, and accompanying devices, in 2017 to provide its customers with "the best 4.5G experience."
Why? Because of mobile data traffic growth. The company has been running its 4G LTE network since 2012 alongside its 3G network and, in the six months to the end of June 2016, reported "strong data revenue growth, up 19.2%, contributing 34.1% to total revenue." As total revenues hit 19.84 billion South African Rand (US$1.52 billion) from a total of 29.8 million customers, mobile data accounted for ZAR6.77 billion ($519 million) in revenues during the first half of 2016.
With smartphone penetration rising and mobile data usage growing, and with strong competition in particular from market leader Vodacom (more than 35 million customers, of which about 10% are 4G users), MTN is seeking to gain competitive advantage and plan for the award of 2.6GHz spectrum, for which the licensing process has been delayed by the regulator.
And while 5G is a long way off for South Africa, gaining experience with technologies such as 4x4 MIMO can only help operators such as MTN as they plan their futures.
— Ray Le Maistre,

, International Group Editor, Light Reading