MTN's South Africa CEO Jumps Ship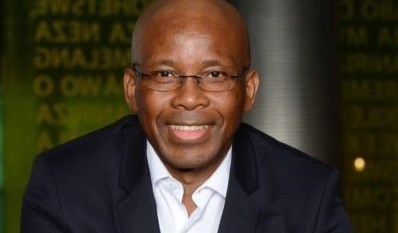 When former senior Vodafone executive Rob Shuter agreed to become the new group CEO at MTN, he must have known it was going to be a challenging role.
MTN, which boasts more than 230 million customers in 35 countries across Africa and the Middle East, has had a tumultuous past 18 months following a regulator's fine in Nigeria that led to the forced resignation in late 2015 of previous permanent CEO Sifiso Dabengwa. That was followed by what MTN described in its 2016 full-year financial report as "the most challenging year in the company's 22-year history," resulting in flat revenues, a dip in operating margin and a net loss.
But Shuter's list of things to do on Day 1 probably hadn't included "finding out what the hell is going on with the South Africa business," which delivers services to nearly 31 million customers. Now it probably does.
MTN South Africa CEO Mteto Nyati, once considered a potential candidate for the Shuter's new role, has quit to take the CEO job at South African IT and electronics group Altron, where he will start on July 1.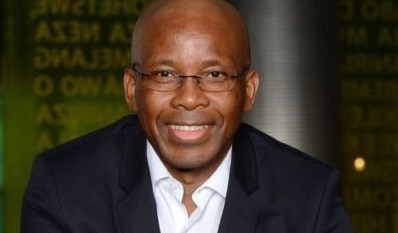 Officially, Nyati's final day at MTN South Africa is March 13: He will be replaced by Godfrey Motsa, currently vice president of MTN's South and East Africa operation (which excludes South Africa).
Karl Toriola, vice president of MTN West and Central Africa (WECA), will take responsibility for the South and East Africa region until a permanent replacement for Motsa is appointed.
New CEOs usually arrive and then shake up the top level management team: Shuter may find he just needs to calm the waters at MTN and set the corporate ship back on a steady path, rather than stir things up.
— Ray Le Maistre,

, Editor-in-Chief, Light Reading