Fintech platform Eversend takes aim at B2C market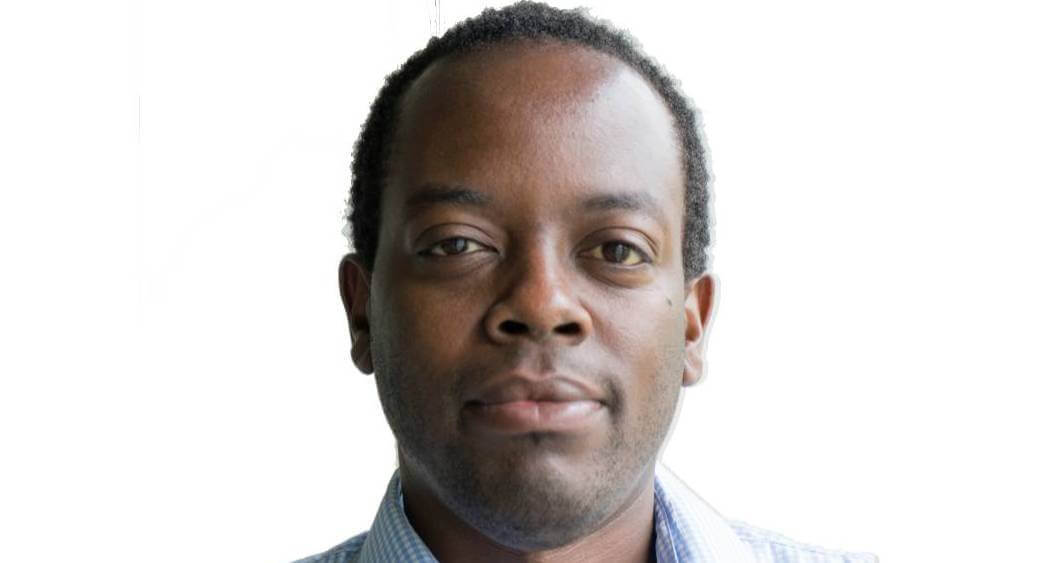 Ugandan fintech app Eversend is aiming to be a one-stop-shop for cross-border money transfers for Africans in the diaspora. The neo-bank says it serves Africans that are tired of the inconvenience and the expense of traditional financial services.
"Eversend is a one-stop financial services hub that allows consumers to exchange, save, manage and send money at the best possible rates, both online and offline," Eversend co-founder and CEO, Stone Atwine, told Connecting Africa in an interview.
"We exist to bring more Africans into the formal financial market as 66% of Africans are unbanked. As a fintech focused on financial inclusion, we are creating a world where money moves freely to everyone, wherever they are."
Eversend's first business-to-consumer (B2C) mobile application was launched in 2019 even though the company was established in 2017. Atwine said that the idea behind the brand was to connect not only Africans on the continent but those all over the world.
"The idea is that someone from Nairobi can pay a bill in Ghana or send money in New York. The main product we have in the market is cross-boarder money transfers. However, we think we can bring more value to our customers by offering them a lot of financial services in one place," he added.
Market disruption
On top of cross-border transfers, the company offers customers virtual cards that transact in US dollars because he said a lot of Eversend clients use their cards to pay online bills in that currency.
"We have a crypto trading product, and we are working on a stock trading product. We also have real payments where I can sit here in Paris and pay for my grandmother's electricity bill in Uganda," the app's co-founder said.
He added that most of the time, Africans in the diaspora send money back home and it is misused. Therefore, the app enables them to directly pay for bills where they are, instead of just sending money.
Competitive advantage
Africa has seen many fintech apps that target the mobile money market. One prime example is South African Moya's fintech platform, MoyaPay which has big ambitions to be the most widely used fintech platform in South Africa.
Then there's Safaricom's mobile money platform M-Pesa, which recently launched a Visa virtual card that allows secure cashless payments at merchant locations in over 200 countries through Visa's global network.
Atwine said the main thing that makes Eversend different is that the company's focus is cross-border transactions, which are traditionally difficult and expensive in Africa.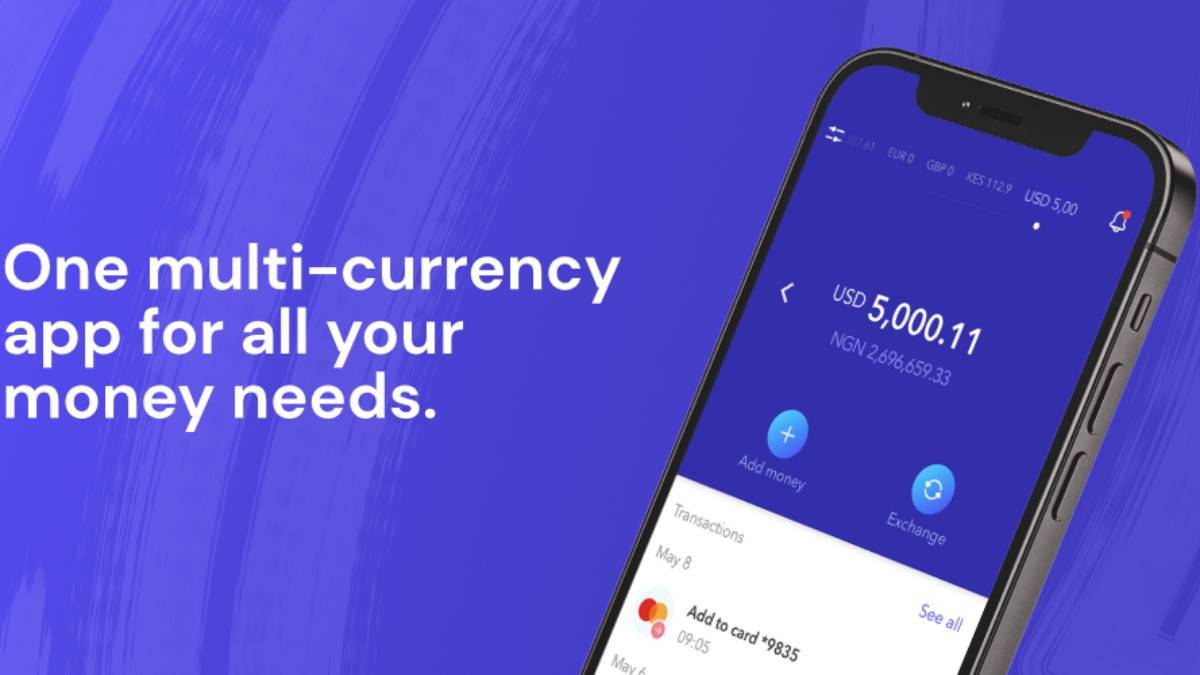 "With Eversend, we are trying to create a global B2C platform, where regardless of where you are, you are able to send money to anyone. That is what we do better than anyone else," he added.
Eversend currently operates in five African countries – Uganda, Kenya, Nigeria, Ghana, and Rwanda – and has plans to grow further.
"We are looking into expanding into Europe, the UK and North America. The next step would be to look at francophone Africa and then Southern Africa soon," he concluded.
Related posts:
*Top image is of Eversend co-founder and CEO Stone Atwine (Source:Eversend).
— Matshepo Sehloho, Associate Editor, Connecting Africa