Hot startup of the month: Nigeria's Womenovate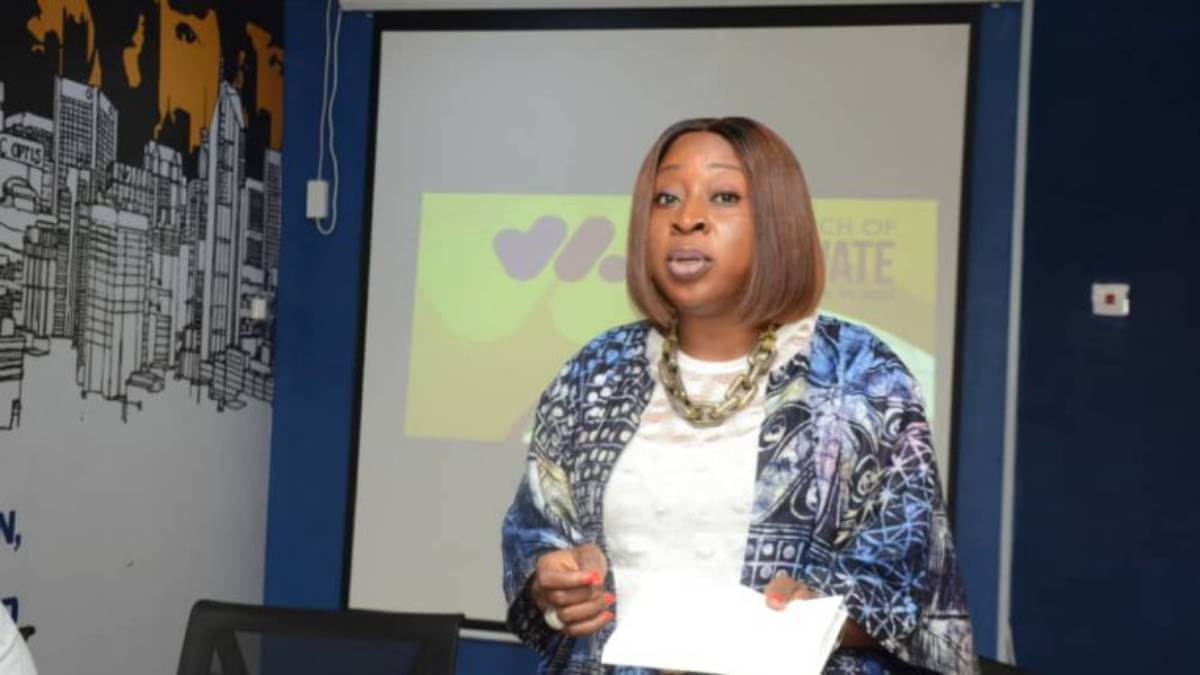 Womenovate
is a female-focused online platform that assists Nigerian women in Science, Technology, Engineering, Agriculture and Mathematics (STEAM) with access to resources, training courses and jobs globally.
Womenovate understands that women are the core of the economic engine for any nation, and economic loss from gender inequality is fast increasing globally. These are the sentiments shared by Womenovate founder and CVO Motunrayo Opayinka in an interview with Connecting Africa.
Launched in April this year, the edtech platform is aiming to bridge the gender gap by connecting women in STEAM industries to top jobs and universities, increasing female participation in that field.
"The idea was birthed through my experience as a solutions architect, and coming back to Nigeria after having lived abroad, I realised that I needed to do something so that I close the disparities' between the genders in the industry," she continued.
As a member of the Founder Institute Accelerator Program, Opayinka said she is pleased with the amount of traction that the startup has received since the launch.
"Being awarded the Startup of the year at Africa Tech Festival has also proved to us that we need to keep going," the Womenovate founder added.
Ins and out of Womenovate
The platform aims to close gaps and eliminate barriers for Nigerian women in STEAM through normalization of both education and experience, opening them up to endless opportunities, she said.
"We want to destigmatize what being a woman in STEAM signifies in the 21st century and our strength lies in inspiring and motivating Nigerian women in our network. Giving them the confidence to believe that they can reach all the goals they want to reach," she added.
The company also goes around Nigeria to give talks and helps young women develop tech skills and encourages them to be strong and resilient in the ever-changing world, thus helping them to be authentic leaders, Opayinka explained.
When a Nigerian woman registers with the platform, they are taught soft skills in the STEAM industry.
"Our ethos and philosophy are focused on providing Nigerian women with resources to build successful careers and businesses in STEAM by being an aggregator of products that will economically empower them," she continued.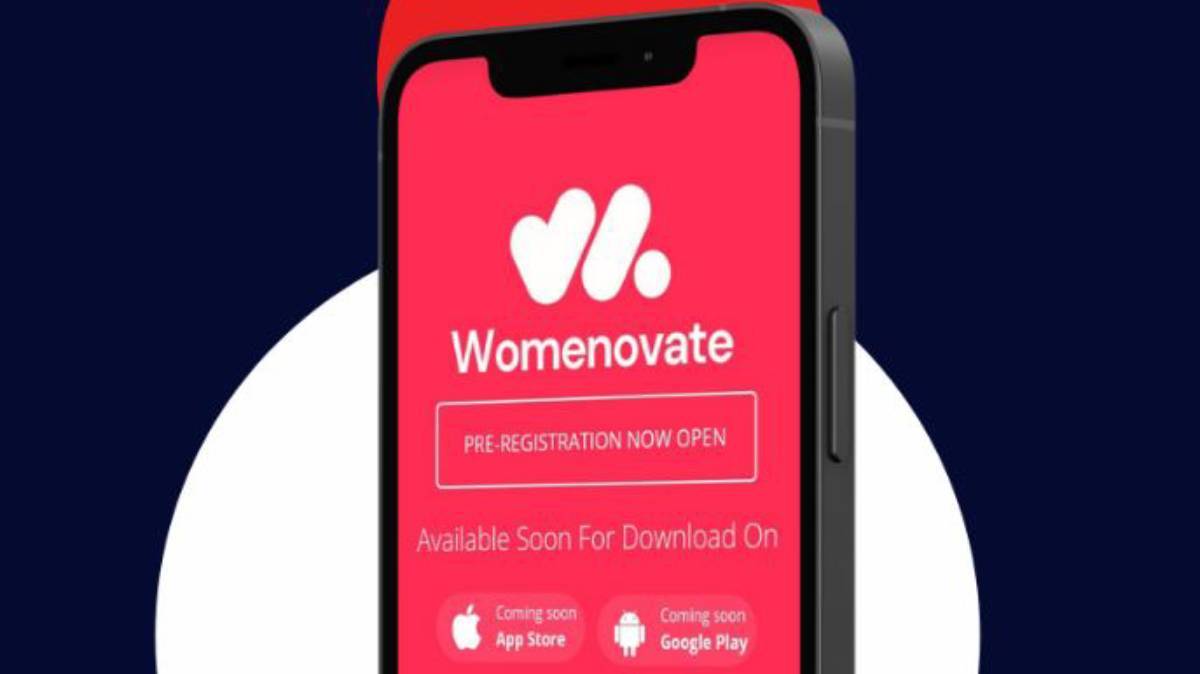 Furthermore, by joining the platform, women can expand their expertise and have access to work prospects that aren't limited by geography.
"They can get onboarded by submitting and certifying their qualifications and experiences against international standards. We also offer courses that help women on our platform get access to jobs through our learning management system that can be offered online and offline," she added.
Young women on their platform also have access to a pool of mentors that help them in their careers.
According to Opayinka, women who take Womenovate's aggregated courses get certified by accredited world-class institutions while getting matched to corporate organizations for lucrative jobs.
"With our diverse expert team at Womenovate, we are well positioned to achieve this goal and the vision of being the number one destination for African women in STEAM globally," she continued.
African expansion
Opayinka added that developers are currently working on an app that will help target women who are even in the most remote areas of the country and other parts of Africa.
"Our visit to Cape Town recently also served as a networking opportunity for us to see whether we can partner with companies that side," she said. Even though any woman is welcome to register to become a member, the services that are being offered by Womenovate are not free.
---
Want to know more about African startups and new innovations on the continent? Check out our Innovation Hub here on Connecting Africa.
---
She said over 1,000 beneficiaries have gone through the program. The company has 120 certificates under its belt and over 900 womenovators. The CEO added that because of such strides in a short space of time, she is confident the company is ready to forge partnerships with investors that want to come on board.
The focus of year one was bootstrapping and the company has done a lot of pro-bono and sacrificial work, she said.
"However, we are a social enterprise and not an NGO, therefore we do generate revenue from the work that we do," she concluded.
Related posts:
*Top image is of Womenovate founder and CVO Motunrayo Opayinka. (Source: Womenovate)
— Matshepo Sehloho, Associate Editor, Connecting Africa