Zambia's active mobile subscriptions drop by 2%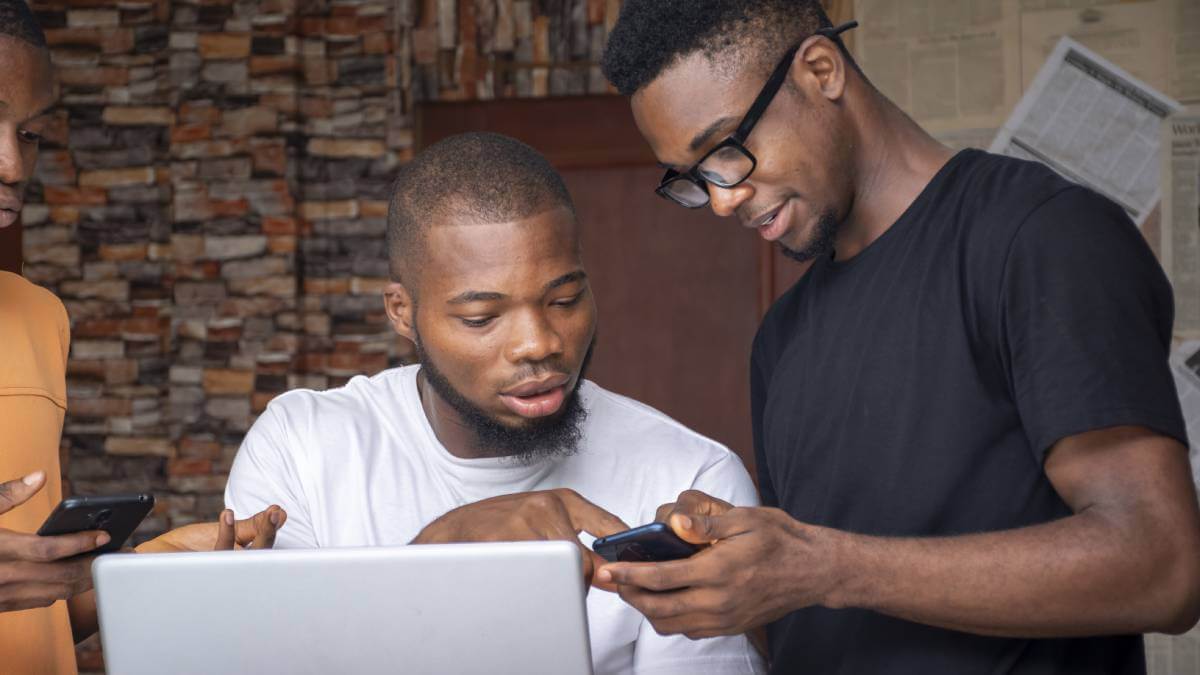 SIM card registration guidelines have contributed to the drop in the number of active mobile phone subscriptions in Zambia.
According to Zambia Information and Communications Technology Authority's (ZICTA) 2022 Annual Market Performance Report, active mobile phone subscriptions fell by 2% to 19.8 million at the end of 2022 from 20.2 million in 2021.
In the regulator's efforts to curb fraudulent activities on cellular platforms it imposed SIM registration guidelines which saw the decline of mobile penetration to 101.2% from 110%.
SIM registration regulations have been changing and modernizing in several African countries with similar drives by governments in Nigeria, Kenya as well as Namibia and Lesotho to get SIMs linked to national ID cards.
So much so that Ghana had warned that it would terminate services of mobile users who have not completed a government-mandated SIM registration process on March 10, 2023.
However, despite the drop in mobile phone subscriptions, the regulator added that Zambia's mobile sector saw an 18% year-on-year (YoY) increase in revenues, with total turnover increasing to 7.8 billion Zambian Kwacha (US$386 million), from ZMW6.6 billion ($329 million) in 2021.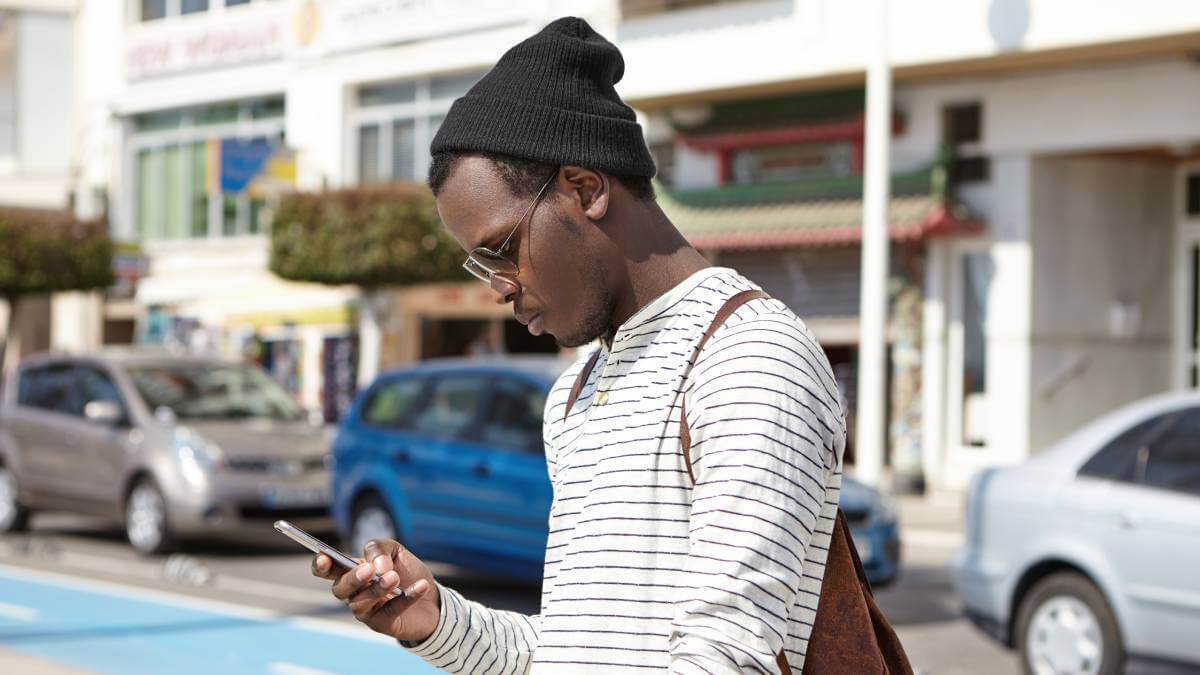 Although airtime remained the largest contributor to mobile network operator's revenues accounting for 45.2% of the total, ZICTA noted that in 2022 data services accounted for 36.9% of the total, up from 30.5% in 2021.
Furthermore, the volume of outgoing domestic traffic increased by 17% to 28.5 billion minutes from 24.4 billion. This is due to telcos discounting their minute bundles to earn a competitive edge, the report added.
"Notably, the volume of international outgoing traffic reduced from 17.4 million minutes recorded in 2021 to 14.9 million minutes in 2022 reflecting a reduction of 15%. The continued decline in international outgoing traffic was mainly attributed to the increasing use of close substitutes to traditional calling platforms which included Voice over Internet Protocol (VOIP) enabled applications like WhatsApp among others," the regulator explained.
Zambian Internet penetration increase
The report also showed that the total number of active Internet subscriptions increased by 6.73% to 11.1 million from 10.4 million.
Increased investment in 3G/4G and emerging technologies contributed to the Internet penetration rate rising from 56.7 per 100 inhabitants in 2021 to 56.8 in 2022.
"The lit/equipped capacity among mobile network operators fell to 155,487 Mbit/s from to 181,740 Mbit/s, down 14.4%. However, the capacity usage increased to 126,199.82 Mbit/s from 89,280 Mbit/s, up 41.4%," the report explained.
Lit capacity is used for circuits carrying one of three possible types of traffic: Internet, private network, and switched voice.
The report is in line with early statistics from Datareportal, which show that there were 4.30 million Internet users in Zambia at the start of 2023, and Internet penetration stood at 22.9%.
Datareportal also recorded that Zambia was home to 2.70 million social media users in January 2023, equating to 13.3% of the total population. A total of 16.36 million cellular mobile connections were active in Zambia in early 2023, equivalent to 80.6% of the total population.
The rise in Internet penetration in the southern African country could also be attributed to MTN piloting 5G in the country in January 2022.
Furthermore, the increase in Internet penetration could also be attributed to ZICTA updating its roadmap for the issue of spectrum in the 700MHz, 2600MHz and 26GHz bands, some of which will help the country launch with its 5G ambitions in August 2022.
Moreover, Airtel Zambia expended its network by purchasing 60MHz of additional spectrum spread across the 800MHz and 2600MHz bands from the regulator in October 2022.
Related posts:
*Top image is of young men using a cellphone. (Source: created by wirestock - www.freepik.com).
— Matshepo Sehloho, Associate Editor, Connecting Africa