Airtel Zambia spends $29M on more spectrum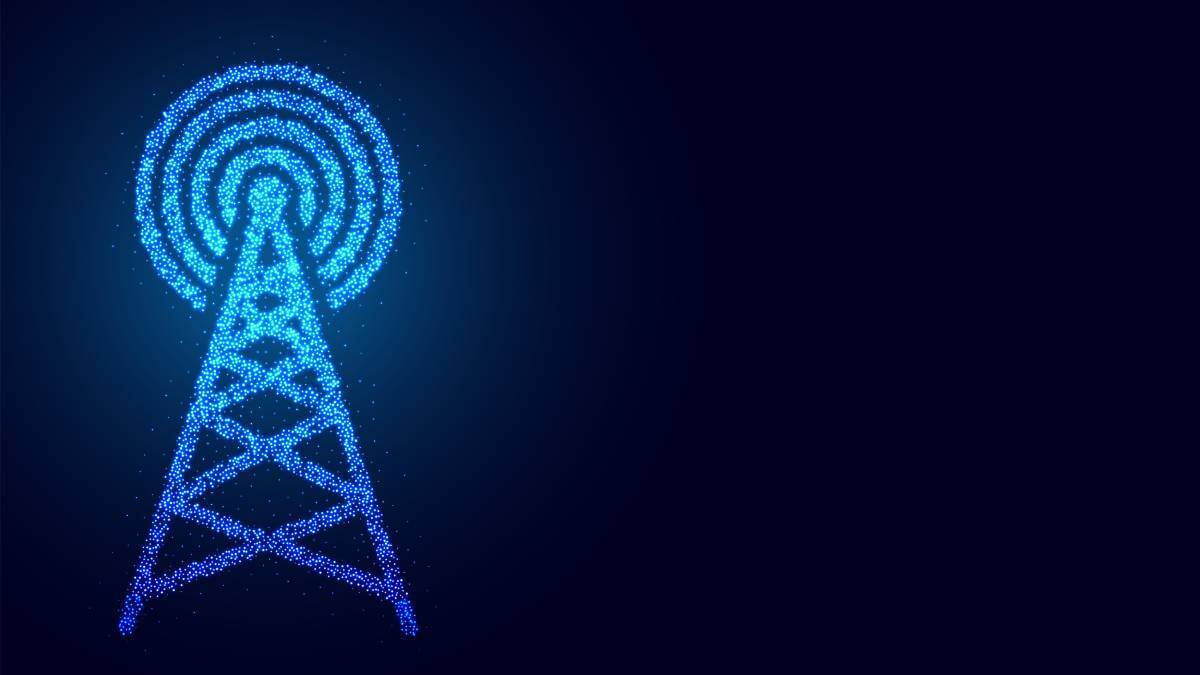 Airtel Africa's Zambian subsidiary has acquired more spectrum from the local regulator to help with its network expansion in the Southern African nation.
Airtel Zambia purchased 60MHz of additional spectrum spread across the 800MHz and 2600MHz bands from the Zambia Information and Communications Technology Authority (ZICTA), for a total of US$29 million, payable in local currency.
"Zambia is one of our largest markets by revenue. This investment reflects our continued confidence in the opportunity inherent in the Zambian market, supporting the local communities and economies through furthering digital inclusion and connectivity," Airtel Africa said in a statement.
5G ambitions
In January 2022, rival MTN Zambia launched a 5G pilot project. Airtel has ambitions for its own 5G launch.
It said the additional spectrum will support expansions in both mobile data and fixed wireless home broadband, including 5G rollout.
Airtel is Zambia's largest mobile operator with almost 44% market share, according to statistics from Omdia. Airtel Zambia had 8.6 million mobile users at the end of June 2022. Airtel operates across 14 countries in Africa with over 131.6 million total subscribers.
ZICTA plans to release more spectrum in the 700MHz band by the end of the third quarter of 2022, as part of its recently updated spectrum roadmap for Zambia.
Airtel's operation in Tanzania also secured spectrum in the 2600MHz and 3500MHz bands for $60.1 million at a spectrum auction this week held by the Tanzania Communications Regulatory Authority (TCRA).
Related posts:
*Top image source: Image by starline on Freepik.
— Paula Gilbert, Editor, Connecting Africa