Hot startup of the month: Egypt's Plstka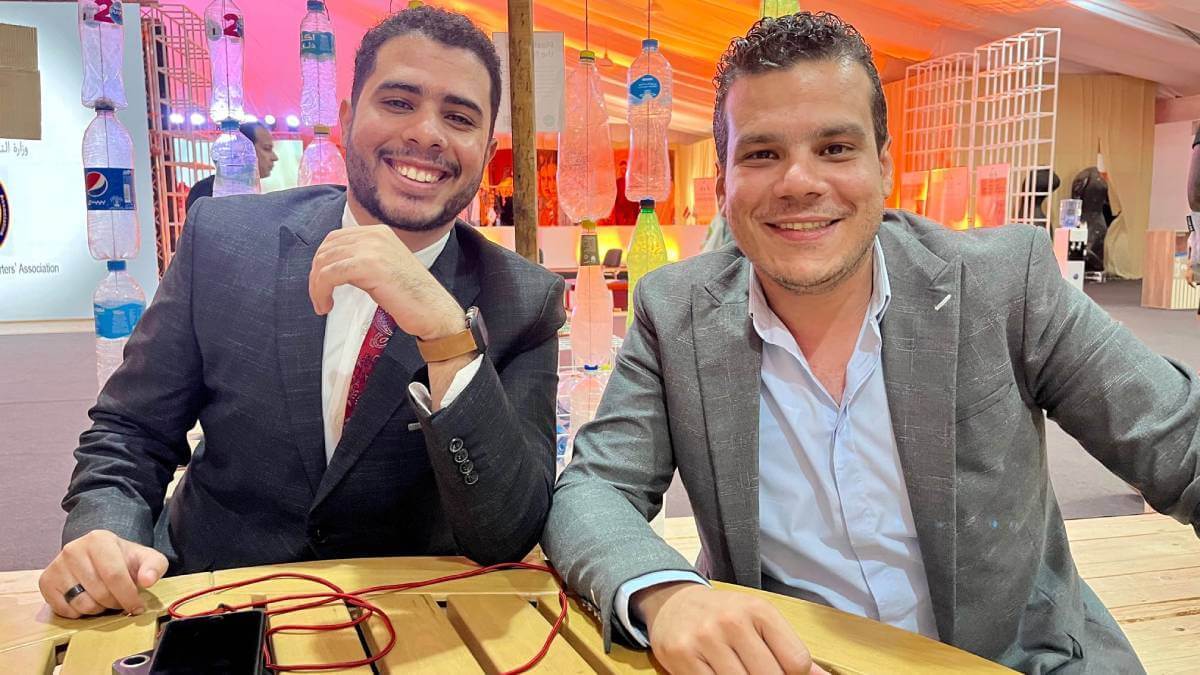 Waste management company
Plstka
has its eyes set on getting the most out of Egypt's Delta region's trash and fostering a cleaner and more habitable environment.
Launched in 2021, the startup is a rewarding app that uses a business-to-business Internet of Things (B2B-IoT) supply chain system for waste management to help clients get the most out of their solid waste.
Egyptians in the Delta region can earn up to a minimum of 50 points by making a request to the startup through its app to dispose of their waste.
"Our app allows for the swapping of solid waste for discounts and coupons from various everyday services like food, beverage, healthcare, and transportation," said Plstka co-founder and marketing manager, Mahmoud Mazrou, in an interview with Connecting Africa.
"The Plstka app now also includes a new in-game experience called Plstka Profitable Competition, which pits users against one another in order to raise environmental consciousness," he added.
The Egyptian startup does the recycling process by collecting and separating waste into three categories. The categories include plastic waste – such as water bottles, shampoo bottles, and detergent bottles; aluminium waste – such as cans and metal sheets; and electronic waste – like motherboards, used mobile phones, and old TVs.
The app's ins and outs
Egyptians first collect and separate solid waste, go to the Plstka app and select the items they have collected. After sorting the items they picked, users get 50 points allocated to their account.
Furthermore, users will then send a request to Plstka, who will send a representative to the region the user resides in, they will then get a discount coupon code which they can use to activate their discount or QR code for a variety of everyday services.
"Discount codes can be used for more than three services and can also be used in more than one category such as at restaurants and cafes," Mazrou explained.
The Plstka Profitable Competition allows users to compete with one another in raising more consciousness about the environment's wellbeing.
The co-founder explained that a user that collects the most waste in their city at the end of each month will receive a prize for their collected items.
Plstka's competitive advantage
Mazrou said what makes the Egyptian startup different to its competitors is that the company has a unique and innovative business model that generates revenue from waste management.
"We also use an e-commerce model in the same operation cost which uses artificial intelligence (AI) supply chain and AI optimization in waste management," he continued.
"We also use the shared social economy concept, which means that friends and family can collect waste together in one order and then receive the same benefits. Look at it this way, if friends collect waste that amounts to 100 points, meaning they both collected 50% of that waste, they are both entitled to a 10% discount coupon," the co-founder added.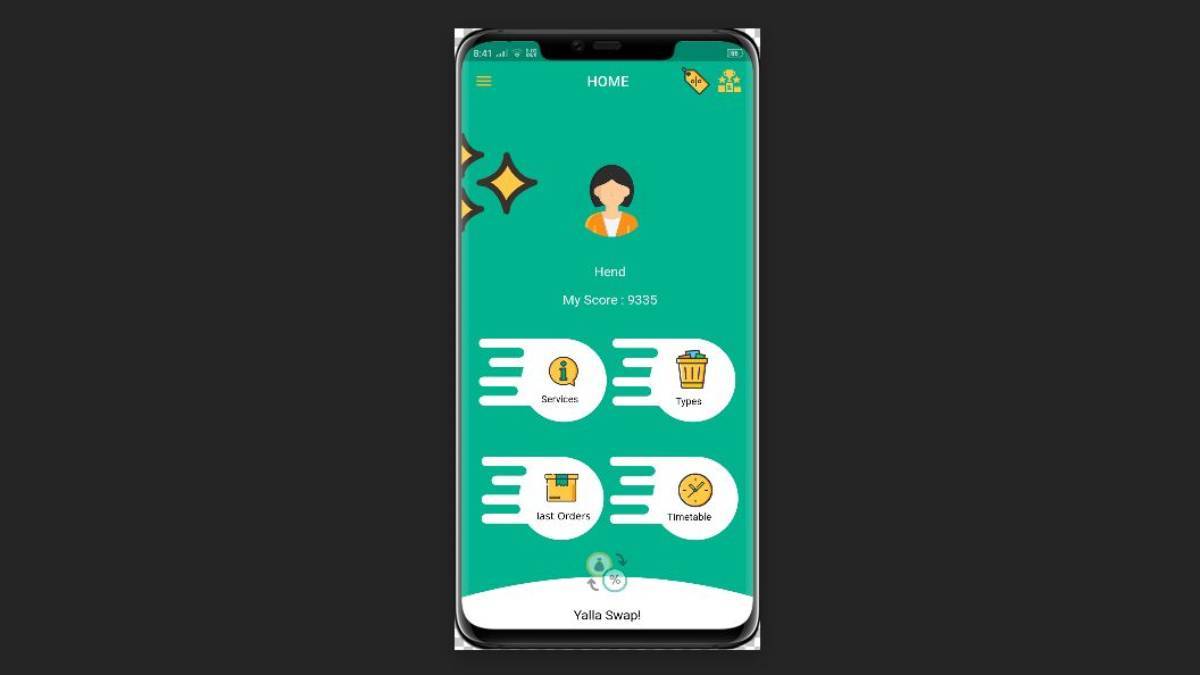 He said that Plstka collects waste from clients for free – then connects the customer who wants discounts and vouchers on life services with service providers who want to increase their sales.
Unlike similar Egyptian services like Bekia – a waste management company offering a service in which people can make money from their waste and scraps – Plstka's users don't only receive cash and can rather gain tokens for everyday services instead.
Raising investment for growth
The startup raised an undisclosed round of seed funding from Alexandria Angels Network with a matching fund from Hivos as it bids to build its user base.
"[The] waste management industry has become a necessity and important part of our growing global economy," said AlexAngels angel investor Dr. Khalid Al Tawil when the company announced the funding.
"The world is shifting to green energy and waste management and Plstka is targeting a blue ocean market in Egypt's Delta where there is a huge potential for the waste management industry to grow and expand locally and globally," he added.
Even though the startup primarily works in the Delta region the funding is helping with the company's plans to expand into more cities across Egypt.
"We also make money from selling crushed recycled solid waste per ton to plastic as well as aluminum and electronic manufacturing factories. The prices range from US$1,000 to US$3,000," Mazrou explained.
The waste management company also collects 10% e-commerce fees from retailers per order and sells in-app advertising packages ranging from $50 to $100, he added.
Expansion plans in Egypt
Mazrou said that the company has grown in leaps and bounds since it was established in 2021. Moreover, it is working on scaling to three Delta cities of Mansoura, Kafrelsheikh and Alexandria.
"We aspire to acquire 1,500 tons of market waste in the country's Delta region, which represents $3 million of the total market size and covers over 100,000 households to make them get the best benefits from their trash and also save the environment," he said.
The company also aspires to sell 3,000 products annually and generate a $1 million net profit annually by 2024.
Egyptians in the Delta region can access the app on the Google Play Store or the Apple App Store.
782914
Related posts:
*Top image is of Plstka co-founder and marketing manager Mahmoud Mazrou and co-founder and CEO Ahmed Elnagar. (Source: Plstka).
— Matshepo Sehloho, Associate Editor, Connecting Africa