Hot startup of the month: Mauritius' Ojimah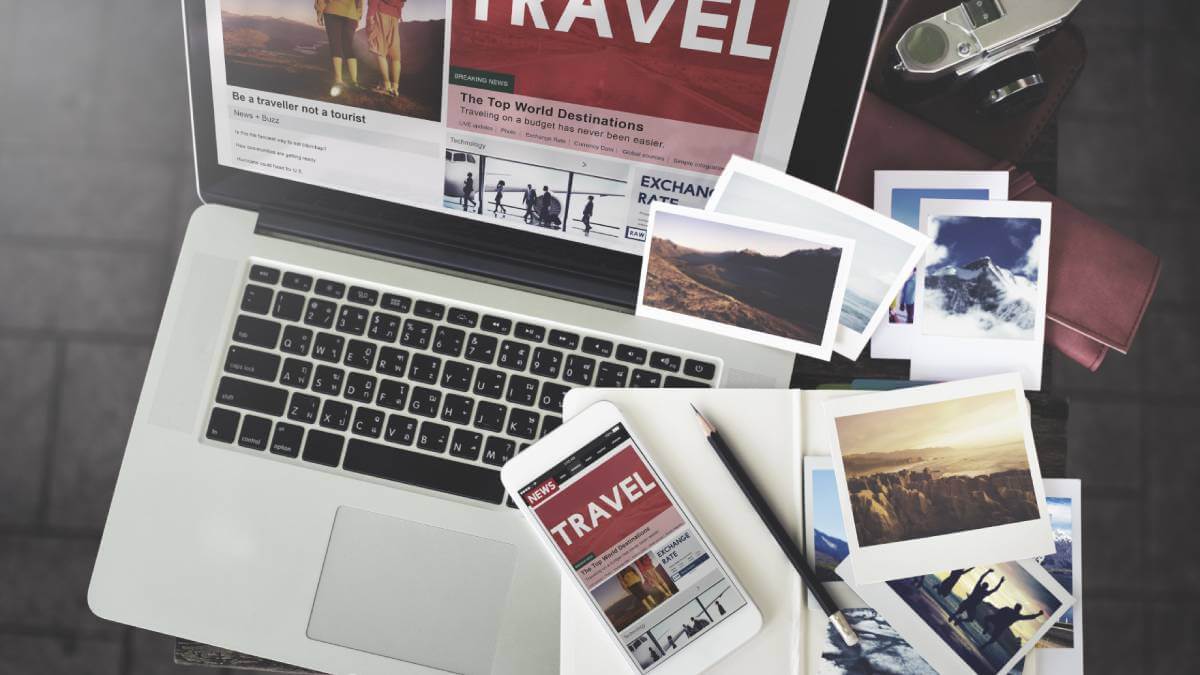 Mauritian multichannel travel platform
Ojimah
is on a mission to streamline African travel by connecting travelers to industry players.
Launched at the peak of the coronavirus pandemic in 2020, the startup has been growing fast.
"We are an ecosystem of solutions created to mitigate travel problems in the global new normal and to create a win-win for industry players, travelers and African destinations," Ojimah's co-founder and VP of corporate communications, Golden Chika-Okafor, told Connecting Africa in an interview.
She said the name of the company is derived from a Swahili word, ujima, which means "collective work and responsibility" – Chika-Okafor believes it is the collective work of all Africans to change the narrative about the continent.
Ojimah has partnered with the United Nations World Tourism Organization (UNWTO) to make positive storytelling and digitalization key drivers of African tourism recovery.
The partnership will also see UNWTO and Ojimah enhance the tourist experience and help destinations become more competitive and resilient as they recover from the impacts of the pandemic.
Furthermore, it will recognize the sector's potential to advance sustainable development and growth, focusing on supporting local communities and job creation.
"We are happy to be working together with the UNWTO to support sustainable tourism, tell Africa's story positively, and through our digital platform, help drive the recovery of tourism across Africa," Ojimah CEO Mike Tavares said of the new partnership.
Three-in-one solution
Chika-Okafor said the digital platform provides a three-in-one solution for the industry by the industry. She explained that aside from easing the planning process and experience of global travel, the company aims to highlight Africa as a safe, comfortable and unique travel destination.
"Through our platform, we connect our clients with airlines, attractions, lodgings, food and beverage outlets, as well as experiences. We want to tell beautiful stories of the African travel experience in a seamless way," the co-founder added.
Competitive advantage
Chika-Okafor said the company's mobile-friendly platform is user-centric and offers destination guides, automated visa services, access to airport lounges, travel insurance, e-SIM, and automatic check-in among others.
The digital platform connects users to over 350 airlines, close to 1.2 million hotels, and over 200 thousand activities.
"When you travel to any African country, instead of doing your research on Google, our platform offers you a guide on what that country has to offer. We also have a worldwide e-visa, which is an automated visa that allows you to apply for visas without having to visit an embassy, however, this is passport dependent," she continued.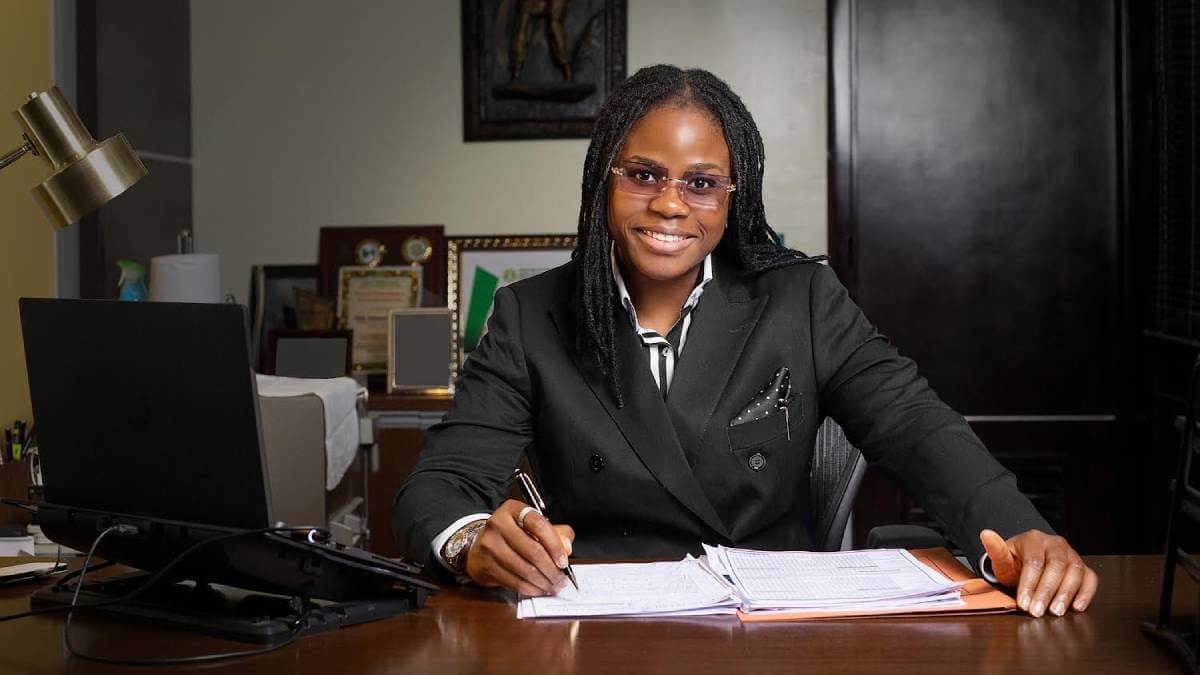 The platform also automatically updates travel restrictions that different countries have so that travelers are not caught off-guard when they arrive in a country that has such restrictions.
"Ojimah also uses multicurrency e-wallets which allow travelers to make payments abroad without having to use their cards – a virtual mastercard that allows travelers to send and receive money at cheaper rates," Chika-Okafor added.
The company offers travel insurance through the platform and a VIP pass which allows people who are traveling economy class to pay for access to an airport lounge during their layover.
"We also have an e-SIM, so if you are traveling abroad, instead of having to data roam or buy a local SIM card, you can buy an Internet package on our platform and have access to make calls and use data in that country," she explained.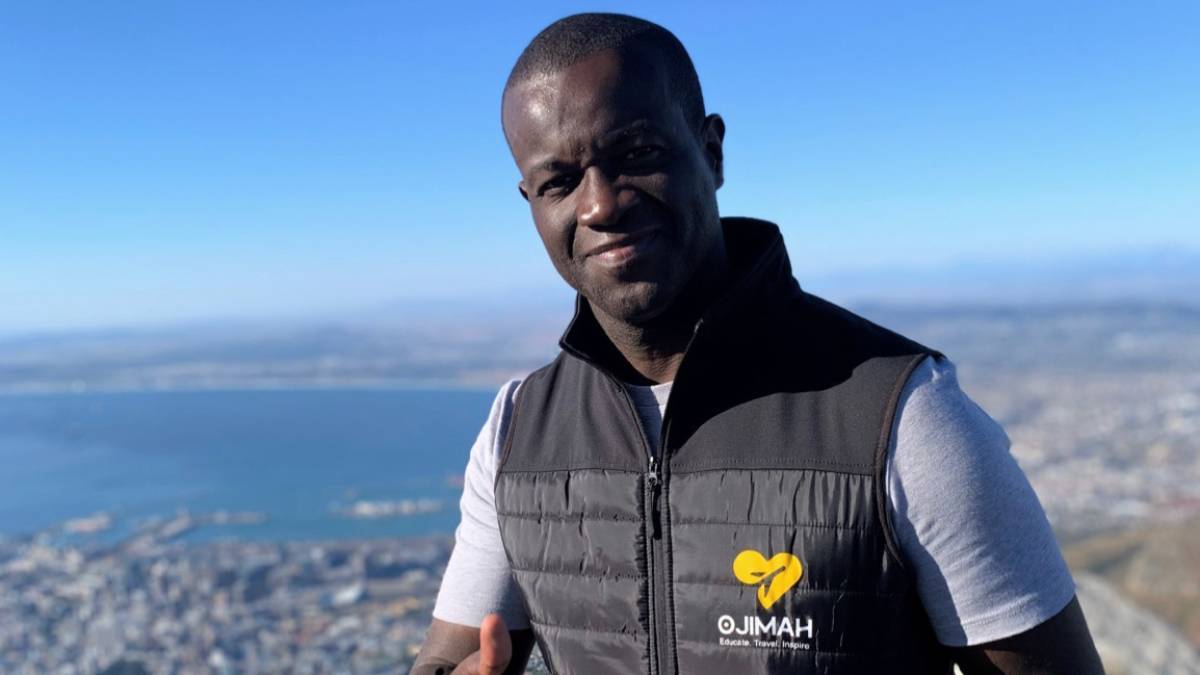 The startup offers a "trip builder" for its business-to-business (B2B) clients which helps small-scale companies build a trip for clients using Ojimah's software and platform.
"We also have the auto check-in feature, which allows travelers to check into their flight 24 hours before their flight departure," she explained.
---
Want to know more about African startups and new innovations on the continent? Check out our Innovation Hub here on Connecting Africa.
---
Chika-Okafor explained that travelers pay to use each feature, which is how the company generates its revenue.
"We have received some funding, but most of the money raised was internal. We are open to funding, and we are open to investment. We are in talks with a few investors which we will announce soon," she concluded.
Related posts:
*Top image source: Ojimah website.
— Matshepo Sehloho, Associate Editor, Connecting Africa