Airtel Africa records double-digit half-year results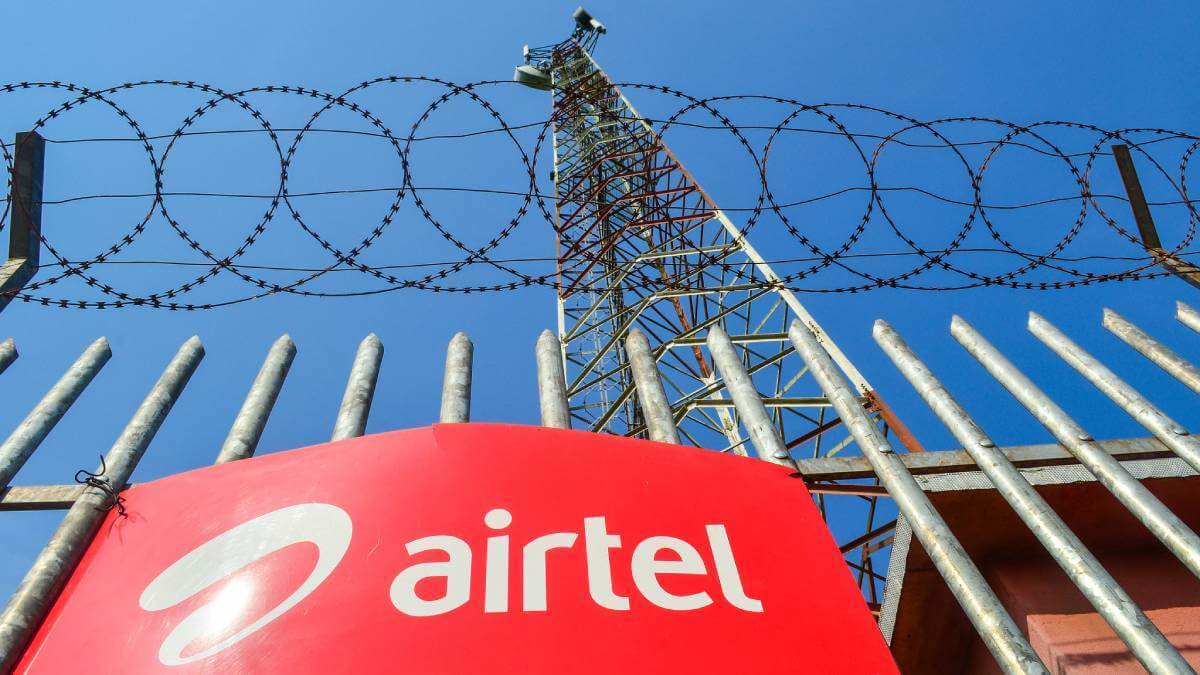 Telecommunications company Airtel Africa has reported revenue growth of 12.9% year-on-year (YoY), to $2.57 billion from $2.27 billion for the quarter ended September 2022. The telco, which operates in 14 countries across Africa, said it saw strong interim revenue growth, but profit was held back by the devaluation of certain African currencies.
In constant currency, the company rose 17%, with appreciation in Zambian kwacha offset but devaluations in several other currencies, the revenue statement added. Airtel Africa's total revenues for mobile services and mobile money services combined grew in Nigeria by 19.7%, in East Africa by 12.4% and in Francophone Africa by 12.1%.
On its own, the mobile money service saw the strongest growth, rising 28% with data revenue up 18%, voice revenue up 7.5% and other revenue rising 7.9% in that period.
"Airtel Africa continued to deliver strong results as its purpose of transforming the lives of people across sub-Saharan Africa through digital and financial inclusion gained further momentum, with growth accelerating in the second quarter," said Airtel Africa's CEO Segun Ogunsanya in a results statement.
"Whilst we are not immune to the current macroeconomic challenges and currency devaluation risks, I am pleased to report double-digit reported revenue growth in the period, largely driven by customer growth of 9.7% and ARPU growth of 7.2%, as we increased penetration and usage through our affordable service offerings," he added.
The telco's earnings before interest, tax, depreciation and amortization (EBITDA) grew by 14.3% to $1.255 million in reported currency, and by 17.8% in constant currency with a margin of 48.9% – an increase of 60 basis points in reported currency and 32 basis points in constant currency.
Airtel Africa's customer base was also up 9.7%, to 134.7 million total users, as it grew mobile data customers by 10.6% and mobile money customers increased by 24%.
Barred voice customers impact telco's growth
The telco explained that its growth was hindered again by the effect of some voice customers being barred in Nigeria. It added that the loss of tower sharing revenues following the recent sales of towers in Tanzania, Madagascar and Malawi also impacted its growth.
---
Want to know more about telco financials, regulation and deals in Africa? Check out our dedicated Business of Tech content channel here on Connecting Africa.
---
The company noted that had it not been for these specific challenges, growth for the half would have been around 20.4% in constant currency terms.
"Overall, these results continue to demonstrate the effectiveness of our strategy, sound execution, and the resilience of our business despite the uncertain macroeconomic environment. For the remainder of the financial year, we anticipate sustained growth in the business, alongside EBITDA margin resilience," Ogunsanya added.
Related posts:
*Top image source: jbdodane on Flickr CC 2.0.
— Matshepo Sehloho, Associate Editor, Connecting Africa