Nigeria regulator to auction additional 3.5GHz 5G spectrum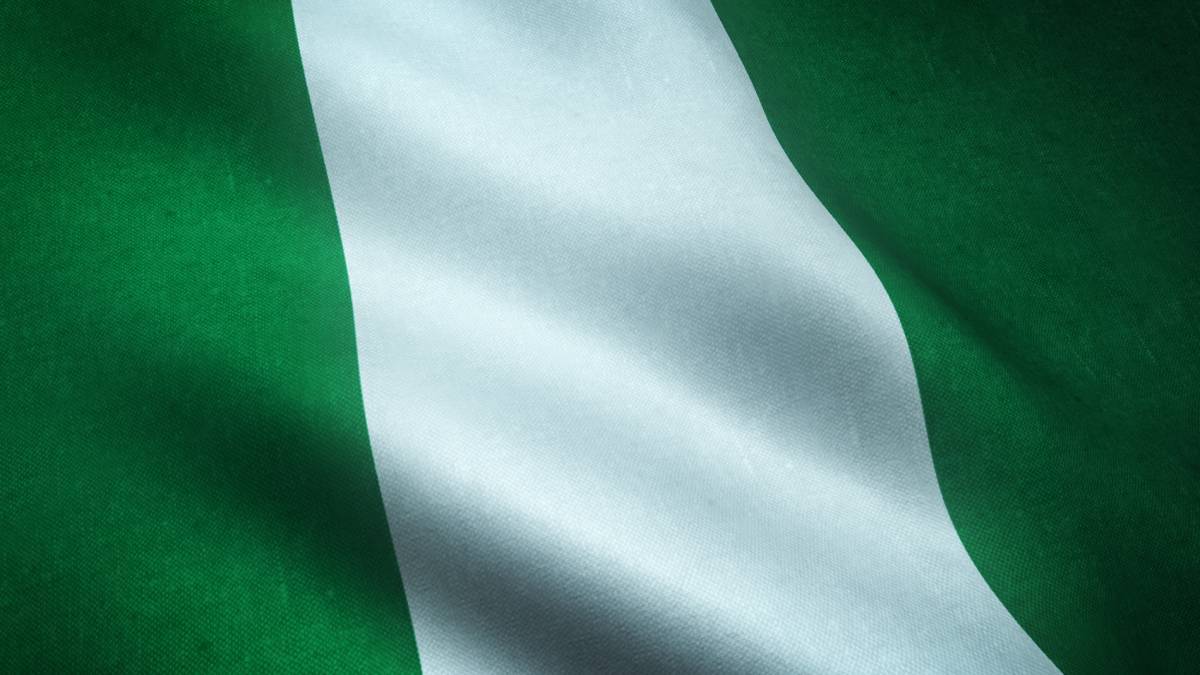 The Nigerian Communications Commission (NCC) has announced it is planning to auction the remaining two lots of 100MHz in the 3.5GHz spectrum band to support 5G deployment in the West African country.
The Commission previously auctioned off two lots of 100MHz of time-division duplexing (TDD) spectrum in the 3.5GHz band in December 2021.
That auction saw MTN Nigeria and Mafab Communications Limited each acquire 100MHz lot of TDD spectrum while Airtel Nigeria pulled out of the bidding after its rivals' bids passed US$270 million.
In February, both MTN Nigeria and Mafab made their full payment of $273.6 million each for a 5G spectrum license.
The Commission said the remaining two lots now on offer range from 3400MHz-3500MHz and 3600MHz-3700MHz, and the reserve price for one lot of 100MHz TDD for a ten-year license tenure is fixed at $273.6 million.
"Interested bidders need to submit a completed application and supply the intention-to-bid deposit (IBD), by December 5, 2022, and there will be a mock auction on December 16, 2022," the regulator said.
"The actual auction is scheduled to take place on December 19, 2022, and once this is over winners must pay the balance minus the IBD by January 20, 2023," the NCC continued.
NCC's director of public affairs Reuben Muoka added that the Commission will hold a public consultation regarding this latest development on November 15, 2022.
Spectrum auctions everywhere
There has been an uptick in African countries hosting spectrum auctions to expand networks in their countries as Nigeria is doing.
In August, the Zambia Information and Communications Technology Authority (ZICTA) updated its roadmap for the issue of spectrum in the 700MHz, 2600MHz and 26GHz bands, some of which will help the country launch with its 5G ambitions.
That saw Airtel Africa's Zambian subsidiary acquire more spectrum from the local regulator to help with its network expansion in the Southern African nation.
In October, the Tanzania Communications Regulatory Authority (TCRA) confirmed it concluded a successful spectrum auction, bringing in almost $187.5 million.
5G rollout in Nigeria
MTN Nigeria became the first telco to turn on its fifth-generation (5G) mobile Internet services in seven cities across the West African country.
However, Mafab suspended rollout due to delays and has since been given an extension until January 2023 to begin its rollout of 5G service in Nigeria.
The West African country is joining a handful of other African nations that have launched commercial 5G services on the continent.
---
Want to know more about 4G and 5G in Africa? Check out our dedicated 4G/5G content channel here on Connecting Africa.
---
In South Africa, data-only network Rain rolled out its 5G services in 2019 and Vodacom and MTN followed with commercial launches in 2020.
In Kenya, Safaricom became the first telco to launch 5G in the East African nation in 2021. MTN Ghana had planned to pilot its 5G services this year but has now postponed the pilot until 2023.
Related posts:
*Top image source: Image by wirestock on Freepik
— Matshepo Sehloho, Associate Editor, Connecting Africa