Tanzania rakes in US$187.5M from spectrum auction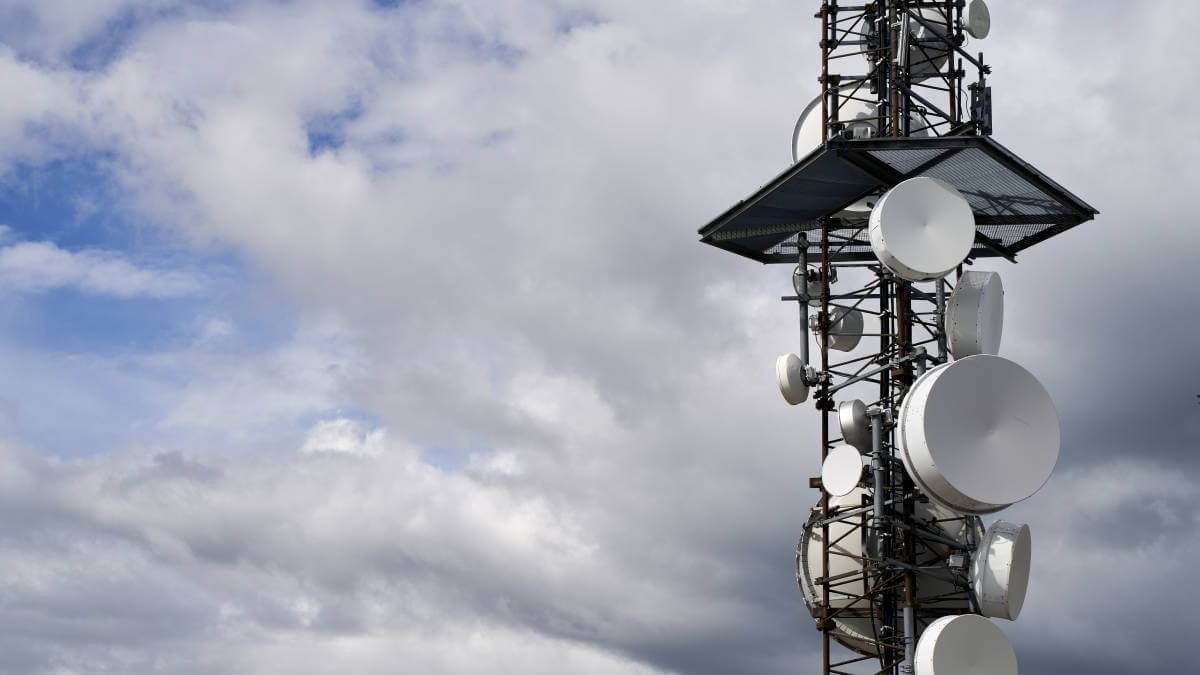 The Tanzania Communications Regulatory Authority (TCRA) has confirmed it concluded a successful spectrum auction this week, bringing in a total of almost US$187.5 million.
The authority conducted and completed assignment of IMT multi-band frequency spectrum blocks in 700MHz, 2300MHz, 2600MHz and 3500MHz bands through an auction held on October 11, 2022.
The regulator said that five bidders participated in the auction but only four bidders won blocks of spectrum.
Tanzania's three biggest operators – Vodacom, Airtel and Tigo – all have a very similar market share in the country, and all were successful bidders.
Vodacom paid about $63.2 million for a block of 700MHz, two blocks of 2300MHz and one block of 2600MHz spectrum; Airtel paid $60.1 million for two blocks of 2600MHz and two blocks of 3500MHz; and Tigo spent $34 million on two blocks of 3500MHz spectrum.
Smaller operator Halotel (Viettel) spent almost $30.2 million on one block of 2600MHz.
Millicom sold Tigo Tanzania to a consortium led by Madagascar-based group Axian back in April 2022, but the new owners continue to operate under the Tigo brand.
"To ensure that consumers fully benefit from access to mobile broadband services, TCRA has included Coverage and Quality of Service Obligations to all successful bidders," the authority said in a statement. But it didn't say what exactly the obligations would be.
Positive impact
Airtel put out a statement about its spectrum haul, saying the additional spectrum will support its network expansion in the market "for both mobile data and fixed wireless home broadband capability, including 5G rollout" and will provide "significant capacity" to accommodate strong data growth in the country.
In September 2022, Vodacom Tanzania became the first mobile operator to launch 5G in the East African nation, and Airtel likely wants to follow suit soon.
TCRA said the spectrum allocation will help advance the country's mobile and fixed broadband infrastructure and capability, "which will serve as a catalyst for the nation's economic development in particular digital economy to facilitate growth of all sectors".
It also hopes the spectrum allocations will bring socio-economic benefits to sectors like education, health, agriculture, commerce and financial services and also bring down mobile communications costs for Tanzanians.
Related posts:
*Top image source: Communication tower photo created by wirestock - www.freepik.com
— Paula Gilbert, Editor, Connecting Africa