Fintech Mukuru launches funeral loyalty benefit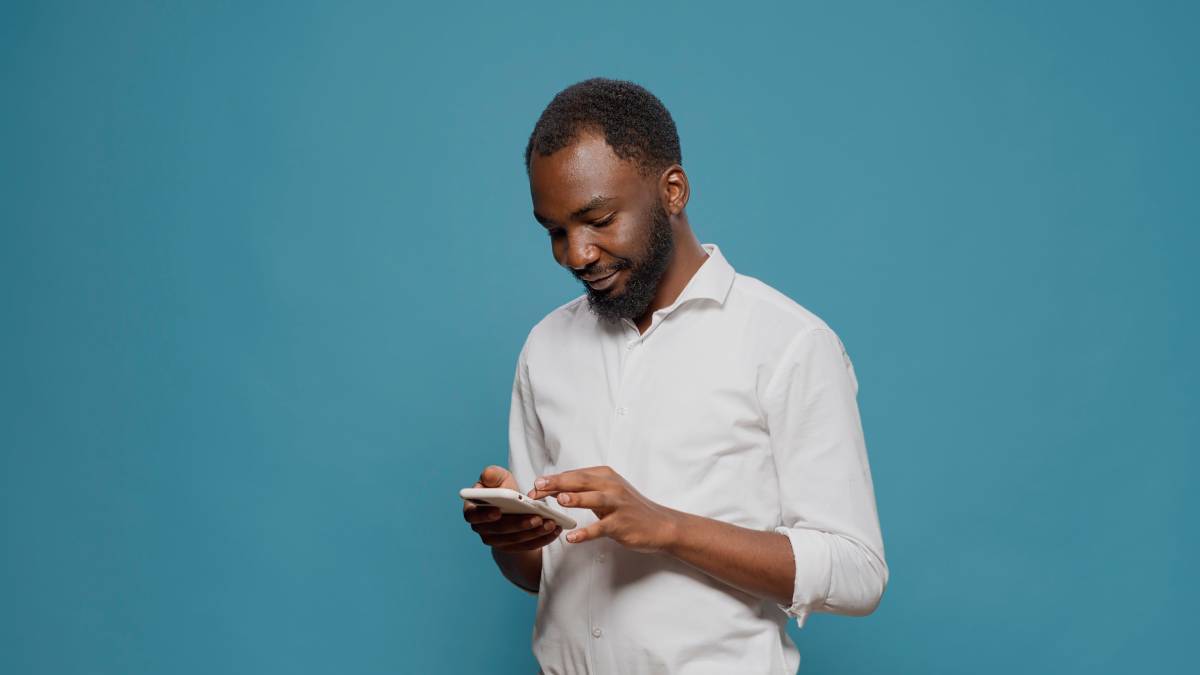 Southern African fintech platform, Mukuru, has launched a loyalty-based funeral benefit.
The benefit is available to all customers in South Africa for a calendar month, provided they send one international money transfer of R700 (US$39) or more. Cover will be available for each calendar month following a remittance of that amount, the company said in a statement.
The mobile financial services platform said that it understood how having a funeral plan can help a family when they need it most.
"Mukuru wanted to remove the added burden of paying for a funeral by offering a loyalty benefit each month upon remittance at no cost to loyal customers," the statement continued.
"We conducted third-party qualitative research and found that a funeral cover is one of the top products identified by our customers. Customers who responded to the research indicated that funeral costs were a major concern for them," said Mukuru Wallet and VAS head Mike Cook.
Mukuru is a financial services platform that offers international money transfers in 50 countries and across 300 remittance corridors. The fintech company services clients across digital channels, through different payment methods as well as through a range of engagement platforms.
How does it work?
The funeral benefit is worth up to R15,000 (US$830) in the event of a death, depending on the circumstances surrounding the death.
After Mukuru customers make an international transfer of R700 (US$39) or more, the customer must fill in the details of their chosen beneficiary. The sender will then receive cover for the following month.
This means, if the sender completes a transaction of over R700 (US$39) on October 25, the benefit will start on November 1 and the beneficiary will be paid out should the sender pass on in November.
To maintain the benefit, customers just need to transfer the stipulated amount each month. The fintech platform cited that what makes its benefit different from other funeral covers, is that customers need not commit to monthly premiums that come with a traditional funeral policy.
"The idea was to remove friction and lessen the financial burden on customers as opposed to looking for ways to sell them more products. This is why the Mukuru Funeral Benefit is provided at no cost to customers who are already sending money home," Cook added.
Funeral policy boom
There has been an uptick in recent years of companies offering funeral cover to their customers.
In 2020, South African operator Telkom dipped its toes into the financial services space, offering insurance and lending products. The telco announced that its financial services products included funeral insurance, device insurance and loans for small and medium enterprises (SMEs).
In 2021, South African financial services group Sanlam and pan-African mobile operator MTN joined forces in an exclusive strategic alliance to distribute insurance and investment products across Africa.
---
Want to know more about mobile financial services in Africa? Check out our dedicated Fintech content channel here on Connecting Africa.
---
There are other digital disruptors that aim to digitize the funeral business like South African start-up Sendoff which has digitized how funerals are done.
Related posts:
*Top image source: Image by DCStudio on Freepik
— Matshepo Sehloho, Associate Editor, Connecting Africa