SA startup Sendoff is digitizing funerals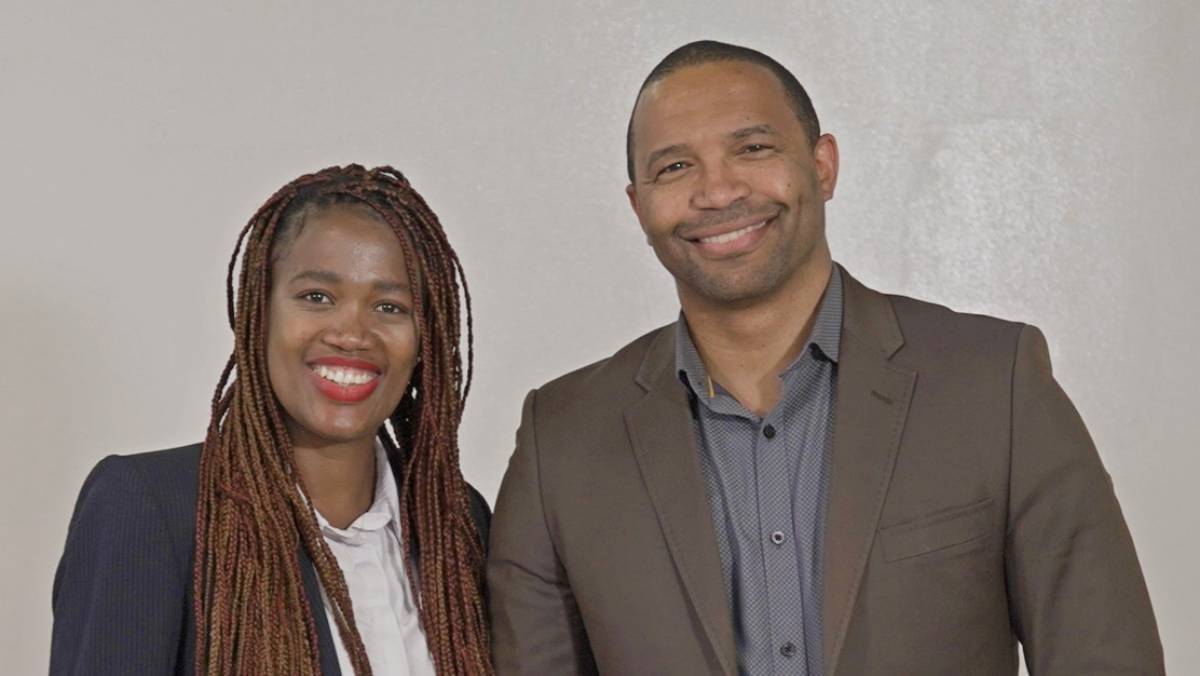 South African startup Sendoff aspires to change the "broken" way that funerals are done by digitizing the full experience.
Sendoff CEO Zolani Matebese told Connecting Africa in an interview that the app is a marketplace for funerals. He said everything can be done on the full-service app – from arranging that a loved one is picked up from home or hospital once they have passed on, to choosing a casket or urn, transport, catering or flowers.
"Sendoff is a digital funeral arranger, and while there are other apps and websites that allow one to write obituaries, look up gravesites or send notifications, we offer a full funeral service from the start to finish."
"The idea struck me when I had to help with a family funeral, it was such a traumatic experience that, I thought to myself that there has got to be a way to do this differently and simply," Matebese explained.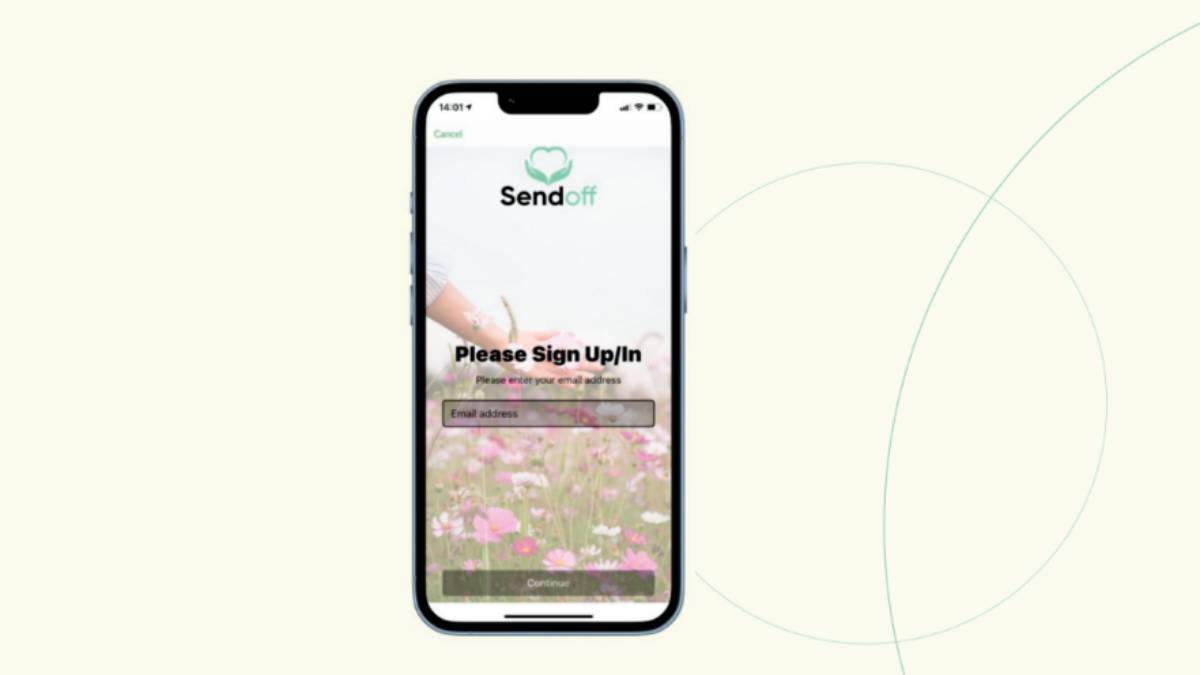 Launched in 2021, the app has checklists detailing all the steps needed to properly plan a funeral and links to the Sendoff website to get data on how to do anything related to a funeral.
"The app is easy to use and users working in cities are able to plan a funeral or send a loved one's body back home to the rural areas, all from just a click of a button."
"Gone are the days where the bereaved would be at the mercy of the funeral parlors, that sold everything at ridiculous prices, we work with partners that are vetted to ensure that all is in order and clients are not ripped off during the planning phase," the Sendoff CEO continued.
Defying the digital divide
Matebese acknowledged that there is still a long way to go when it comes to making sure that South Africans are all connected and have fast Internet.
However, he said that the Sendoff app's target market was the 30 - 40 age group and knows it would be difficult to convince the older market to do things differently.
"The truth of the matter is that we are the grown-ups now, we are the ones that have the economic means to assist our families when a death occurs, so why not do that in a convenient and effective way?" he questioned.
Furthermore, he added that the company is working on getting the app to be zero-rated.
"Therefore, soon, anyone with a phone that has Internet will have access to the app," he explained.
Expansion aspirations
The tech-platform CEO said he believed the company had the potential to have a global footprint.
"What started as a simple funeral app, is becoming a funeral platform, a one-stop shop for funerals."
"We are in the process of partnering with big companies within the insurance space, I mean why wouldn't they partner with us and go digital, it's the way the world is going," Matebese concluded.
Related posts:
*Top image is of Sendoff CEO Zolani Matebese and COO Thabisile Sethaba. (Source: Sendoff).
— Matshepo Sehloho, Associate Editor, Connecting Africa