Sanlam and MTN team up to offer digital insurance and investments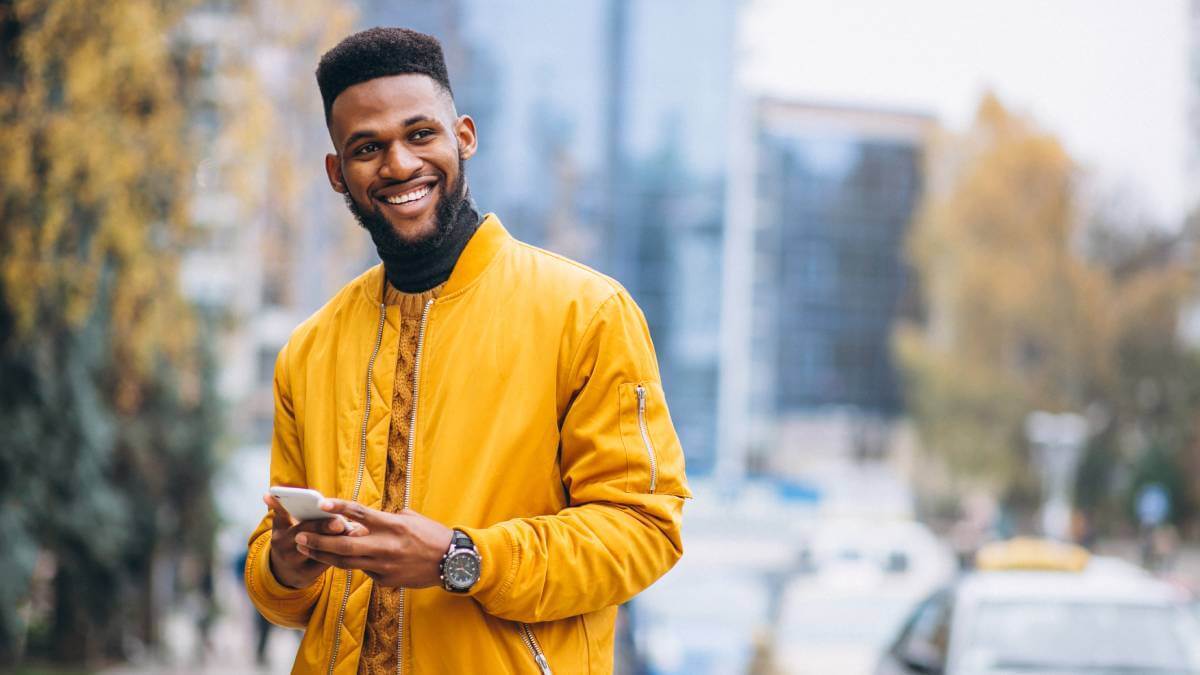 South African financial services group
Sanlam
and pan-African mobile operator MTN are joining forces in an exclusive strategic alliance to distribute insurance and investment products across Africa.
The new alliance will build a digital insurance and investment business, expanding on MTN's growing mobile financial services business.
The idea is to provide Africans with easier access to financial services, particularly the unbanked and those that have typically been unable to access traditional distribution channels.
While approximately 46% of Africa's population has access to and uses mobile phone services, insurance penetration remains low at less than 5% in most markets, except South Africa.
Fintech in focus
"This strategic alliance has the potential to change the face of insurance in Africa by leveraging the brand and reach of MTN, together with Sanlam's licensing, insurance expertise and extensive footprint. Through this partnership, we will develop and distribute a comprehensive range of insurance, investment and savings products to MTN customers using digital channels," MTN said.
MTN already has plans to structurally separate its fintech business and said the separation will be completed by the end of the first quarter of 2022.
MTN's insurtech business, through aYo, currently has 6.3 million active policies and it is targeting 30 million policyholders by 2025.
MTN's results for the six months to June 30, 2021 show that group fintech revenue grew by 22.6%, to R7.5 billion (US$508 million), and contributes 8.7% to overall group revenue.
Digital disruption
The alliance has ambitions to pre-empt and adapt to digital disruption in markets where both Sanlam and MTN operate.
The collaboration gives Sanlam the opportunity to extend consumer access to its products and grow its Africa operations by providing insurance to MTN's customer base across the continent. It also helps MTN provide more value-added services to its existing customers, enhancing its existing fintech offering.
"We are excited by MTN's development of modern mobile financial services for the benefit and empowerment of the African consumer. It gives us great pride to be able to partner with MTN to build the best possible range of solutions in the insurance and investment arena for consumers. We anticipate strong long-term growth in mobile financial services and insurance and investments are no exception to this," said Sanlam Group CEO Paul Hanratty in a statement.
MTN Group President and CEO Ralph Mupita said the partnership was an opportunity to offer insurance and investment products tailored to the needs of the African consumer.
"Sanlam is the ideal partner as the leading insurance and investment business across Africa, and with partnership key to its strategic and execution approach. MTN has built a scale fintech business with over 100 million wallets, of which approximately half are actively using Mobile Money services every month, presenting a meaningful opportunity to further drive financial inclusion through the provision of appropriate insurance and investment solutions," Mupita added.
In the initial period, the alliance will be chaired by Mupita, with Hanratty as deputy chair.
Launched in 1994, the MTN Group now operates in 21 countries in Africa and the Middle East and at the end of June 2021, had 277.3 million subscribers. It is also a large fintech operator, with a presence in 19 countries and 100 million wallets, 800,000 agents and 650,000 merchants signed up
Established in 1918 as a life insurance company, Sanlam has evolved into the largest non-banking financial services group in Africa with a presence in 33 countries across the continent.
Related posts:
*Top image source: created by senivpetro - www.freepik.com.
— Paula Gilbert, Editor, Connecting Africa