Liquid acquires capacity on Equiano cable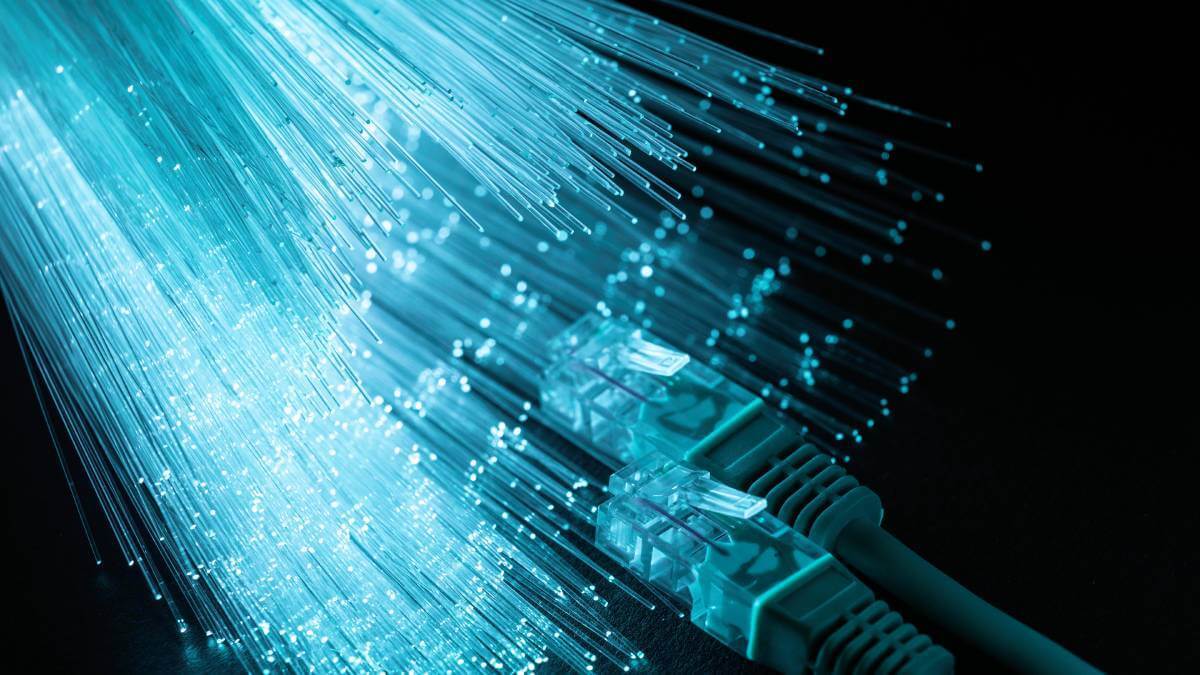 Liquid Dataport, a subsidiary of Cassava Technologies, has purchased a pair of fiber cables on the Google-owned subsea cable Equiano, which connects South Africa and Europe along Africa's west coast.
The cables will give Liquid access to bandwidth of 12Tbit/s on the new Internet cable, which will be ready for commercial service by the end of the year, the company said in a statement.
"The additional capacity augments Liquid Dataport's existing pan-African fiber network, global satellite connectivity and subsea cable backbone that ensures businesses on the continent have access to affordable and reliable high-speed connectivity," the statement continued.
The company added that it foresees a much-needed drop in Internet connectivity prices in South Africa and in numerous sub-Saharan countries.
"Lack of access to affordable Internet connectivity across the continent, be it in the largest cities or the remotest villages, is a significant hurdle for Africans and organizations adopting digital technologies," said Liquid Dataport CEO David Eurin.
Equiano's landing changing the game
In August, Google's Equiano landed on South Africa shores after an investment of 17 billion South African rand (US$1 billion).
Aside from South Africa, the Equiano subsea cable has landing stations in Portugal, Togo, Nigeria, Namibia and St Helena Island.
"Liquid Dataport plans to interconnect the Equiano landing stations to its East-West network across Africa, strengthening further its global IP route between Asia, Africa and the US," the company concluded.
Equiano is part of a series of subsea systems that are due to go live in the next two years as Africa undergoes a cable boom.
In addition to Equiano, the 2Africa subsea cable system is likely to be a game-changer for African telecoms.
Facebook's Meta, MTN GlobalConnect, Orange, Vodafone, China Mobile International, Saudi Telecom, Telecom Egypt and WIOCC are part of a consortium that is rolling out the 2Africa subsea cable system.
Related posts:
*Top image source: Bandwidth photo created by freepik - www.freepik.com.
— Matshepo Sehloho, Associate Editor, Connecting Africa