Liquid, PEACE extend subsea capacity to Kenya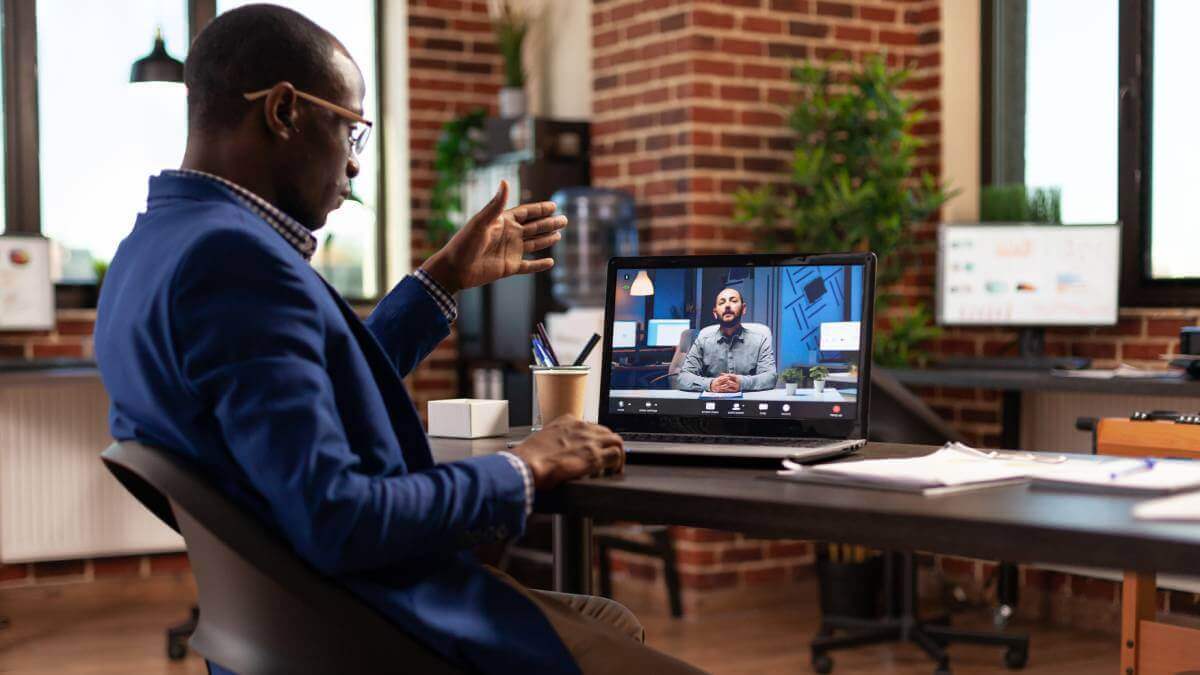 Liquid Dataport (a division of Liquid Intelligent Technologies) is due to provide new subsea capacity between Mombasa, Karachi and Marseille, with extensions planned towards Singapore and Asia. This is according to David Eurin, CEO at Liquid Dataport.
Liquid is partnering with PEACE Cable Company to introduce 800Gbit/s of additional subsea capacity in Mombasa, Kenya on the highly anticipated global submarine cable. The companies believe the cable will help create a cost-effective, low-latency and diverse route that customers can leverage to serve their business-critical connectivity needs. The submarine cable will be ready in 2022, Eurin said in a statement.
He added that Liquid already has access to many subsea cables around Africa like Equiano, WACS, SAT3/SAFE, EASSy, TEAMS, SEACOM and later 2Africa.
"With the new PEACE cable, the continent will benefit from much-needed additional capacity from the East Coast of Africa to Europe and it will add diversity to an important route, allowing for improved redundancy and low latency," Eurin said.
He said the company has seen around a 40-50% growth in Internet traffic every year, and therefore has invested massively in subsea cables to provide the best Internet experience across all countries in Africa.
"We have been working closely with PEACE to extend the subsea capacity to more landlocked countries (including Uganda, Rwanda, South Sudan, Ethiopia, Burundi and the north-east of DRC). This is critical for our customers to leverage higher bandwidth, and it is expected to make the internet faster and more affordable in the region."
Capacity building
The announcement comes on the back of a panel discussion by industry experts at East Africa Com outlining how new subsea cable projects could help solve Africa's connectivity problem.
During the discussion, Meta's Connectivity Policy Head, Fargani Tambeayuk, pointed out that Africa's fast population growth will equal a high demand for connectivity in the future. Therefore, it is important that everyone is on board in solving Africa's connectivity problem.
That is why Meta is part of a consortium – along with MTN GlobalConnect, Orange, Vodafone, China Mobile International, Saudi Telecom, Telecom Egypt and WIOCC – that is rolling out the 2Africa subsea cable system.
The cable will fully encircle the continent from Europe past South Africa and will continue counter-clockwise up the Indian Ocean, crossing overland in Egypt and then connecting back to Europe on the Italian, French and Spanish shores.
Along with Meta's 2Africa subsea cable system, the Google-backed subsea cable system Equino is due to land in Namibia this month and in South Africa in June 2022. The subsea cable investment will run through Togo, Nigeria, Namibia, South Africa and St Helena to connect Africa with Europe.
Related posts:
*Top image source: Online discussion photo created by DCStudio - www.freepik.com
— Matshepo Sehloho, Associate Editor, Connecting Africa