40 Kenyan digital lenders audited for data breaches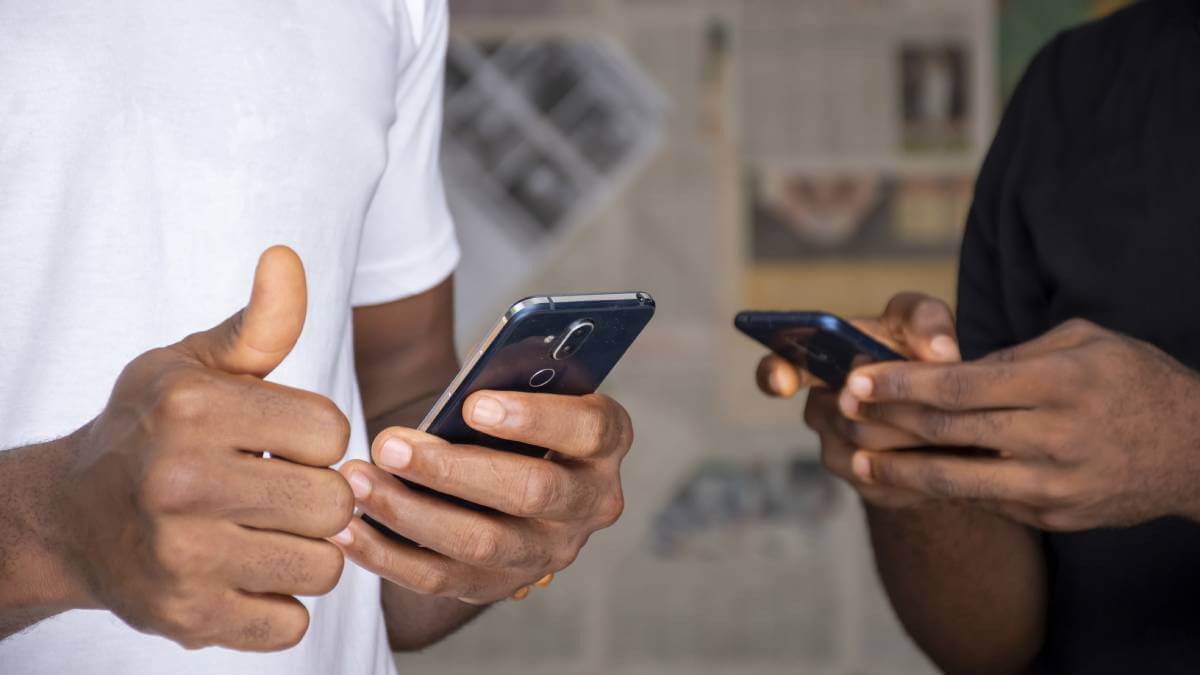 Kenya's Office of the Data Protection Commission (ODPC) will audit at least 40 digital lenders for data breaches against their customers.
According to the ODPC, it received 1,030 complaints and accepted 555, of which 299 were directed against digital lenders that had misappropriated customers' personal data.
The 40 digital lenders that are being investigated have not been licensed by the Central Bank of Kenya (CBK). In September, the CBK licensed only 10 digital lenders from a pool of 288 applicants who had applied for licenses in March.
PRESS RELEASE: ODPC to audit 40 Digital Credit Providers and issues enforcement notice against a health service provider. pic.twitter.com/fLIbzRVGeG

— OFFICE OF THE DATA PROTECTION COMMISSIONER (@ODPC_KE) October 5, 2022
This audit comes at a time when the Kenyan government, through the CBK, is on a mission to clean up the digital lending industry to get rid of illegal operators.
"This is just one among many other complaints being investigated by the Office," the ODPC said in a statement. "We want to assure the public that the complaints received will be investigated and concluded accordingly."
Rogue operators nabbed
The East African country has been at the forefront of providing digital financial services for over a decade. The rise of mobile-based banking and lending platforms has provided unbanked populations with access to financial services, as explained in Case Study: Digital Lending Grows in Popularity in Kenya.
Before 2021, many digital lenders operated in the country without licenses and regulations, which increased unethical practices. The CBK then began requiring all digital lenders to register for new licenses. Those that didn't meet the application requirements were barred from the industry.
---
Want to know more about mobile financial services in Africa? Check out our dedicated Fintech content channel here on Connecting Africa.
---
More than 60% of lenders are still being vetted by the CBK. Lenders are not allowed to call, send messages or threaten their customers, and Kenyans have been urged to report any lender that issues threats so that their licenses can be revoked.
Related posts:
*Top image source: Image by wirestock on Freepik.
— Matshepo Sehloho, Associate Editor, Connecting Africa