Majority of Kenya's mobile lenders are unlicensed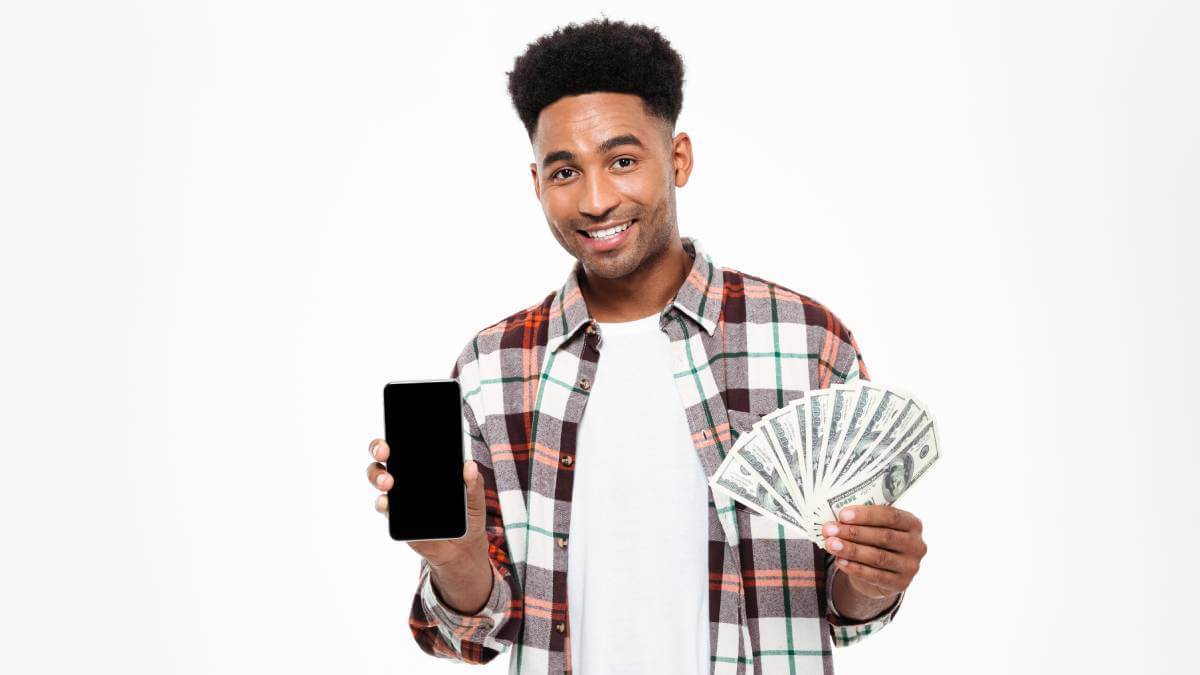 The Central Bank of Kenya (CBK) has approved only 10 Digital Credit Providers (DCPs) out of the 288 applications it received since March – this is after it had earlier announced that all unregulated DCPs need to apply for a license by September 17, 2022.
The licensing comes as the CBK is cracking down on abuse of personal private information, unethical debt collection services and high interest rates provided for credit facilities offered through digital platforms via mobile phones and mobile money accounts.
Many of the loan services run on mobile applications, mobile money or USSD platforms and while they are convenient, there have been concerns that the technology is also used to breach the privacy of user data.
According to a statement by the central bank, those digital credit companies without permits are not allowed to offer digital credit services in the east African country and digital lenders must now declare the source of their funds.
Press release: Licensing of Digital Credit Providers pic.twitter.com/TZbYhkhigC

— Central Bank of Kenya (@CBKKenya) September 19, 2022
"CBK has received 288 applications since March 2022 and has worked closely with the applicants over the last six months in reviewing their applications. So far, 10 applicants have been licensed as Digital Credit Providers (DCPs) pursuant to the CBK Act," the statement continued.
The ten licensed digital credit providers are all based in the country's capital Nairobi and include, Getcash Capital, Ceres Tech Limited, Jijenge Credit, Kweli Smart Solutions, Giando Africa Limited, Mwanzo Credit, Mywagepay, Rewot Ciro, Sevi Innovation and Sokohela Limited.
"The licensing and oversight of digital credit providers were precipitated by concerns raised by the public about the predatory practices of unregulated DCPs and in particular their high cost, unethical practices and the abuse of personal information," the bank added.
The CBK added that other applicants were at different stages in the process and the bank was awaiting the submission of requisite documentation.
CBK also urged applicants to submit the pending documentation to enable the completion of the review of their applications. It further warned all other unregulated DCPs that did not apply for licensing that they must cease and desist from conducting digital credit business.
Digital lending trends
There has been an uptick of applications to provide digital lending services in numerous African countries, including Nigeria, Tanzania, South Africa, and Zimbabwe.
South Africa's telecoms operators have been offering more mobile financial services solutions to customers.
The trend has recently seen several South African operators launching lending solutions ranging from nano-loans to larger cash infusions for small businesses.
---
Want to know more about mobile financial services in Africa? Check out our dedicated Fintech content channel here on Connecting Africa.
---
Nano- and micro-loan products have also worked well in markets like Kenya and Tanzania.
MTN Nigeria also saw good growth in its airtime lending product, Xtratime, which accounted for 93.8% of its revenue from fintech services in the six-month period. In 2021 its fintech division facilitated $1.1 billion in loans and it had 16.3 million insurance customers and 56.8 million mobile money users across 17 markets, according to MTN's website.
Related posts:
*Top image source: drobotdean on Freepik.
— Matshepo Sehloho, Associate Editor, Connecting Africa